AHRC New York City
Web Development
AHRC New York City
Since 1948 AHRC New York City has been committed to finding ways for people with intellectual disabilities build full lives.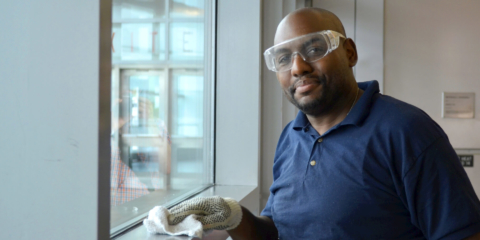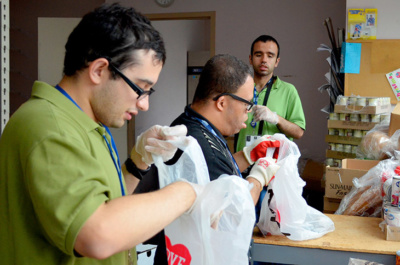 Project 13 has been working with AHRC New York City since 2014 to help manage their website infrastructure.
Find out more about our Web Development or Web Maintenance services.

In 2015 we undertook the job of rebuilding the 500+ page primary website.
The project was a complete reorganization and rewrite of all content. We worked with the Director of Program Development and webmaster to identify key areas of improvement and primary objectives.
What we delivered.
Modernized design is responsive across all view ports

All pages now funnel visitors to contact AHRC (contact form visitations increased from 8% to 20%).

22% audience increase.

Diversified site entry points which demonstrates engagement with broader audience.

Site effectively showcases AHRC's active news feed.

Improved site structure.
Reorganized and simplified service offerings.

Created breadcrumb navigation to further establish structure and locate visitor within the site.

Google search results now clearly follow our defined site structure.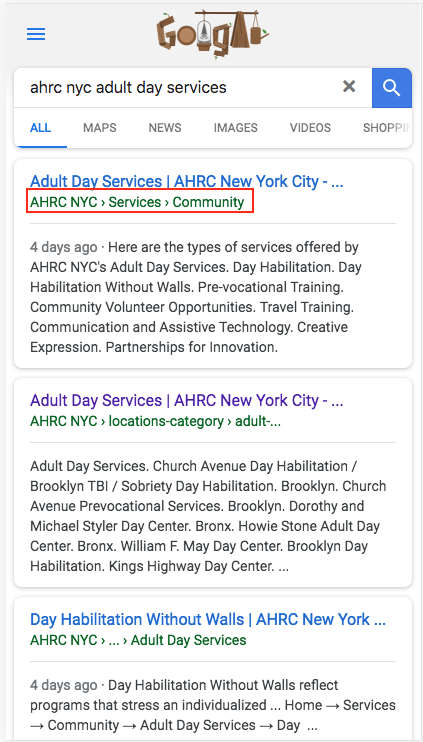 Lower bounce rate.

Bounce rate is the percentage of visitors who navigate away from the site after viewing only one page (hit the back button and "bounce").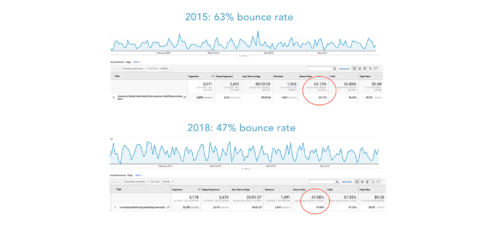 Supporting the editorial initiative.
Editorial staff now enjoys working with WordPress.

375 published news and events posts since site launch.

Average 8 posts a month. Can share release form.

News blog organized clearly by defined categories.

Authorship shown on all news articles which shows authenticity and increases engagement.

Site authors can easily add full width images (including Alt text for visually impaired).

News article text broken up by subheadings which increases time on page.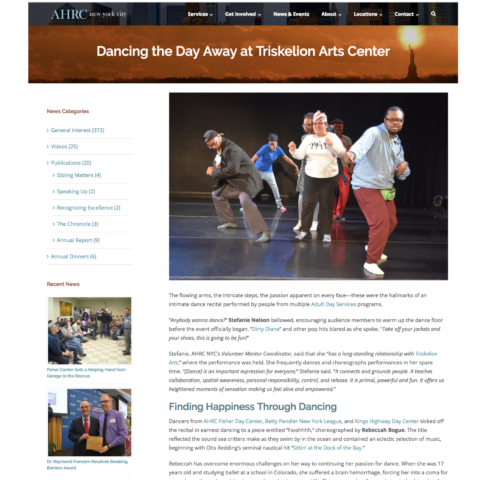 Like what you see? Let's chat about it.
Please get in touch any time, we look forward to hearing from you.