Atrium DUMBO
Branding, Web Development
Atrium DUMBO
Atrium is a beautifully designed and completely awe-inspiring eating and drinking house located in DUMBO, New York.
(DUMBO stands for Down Under the Manhattan Bridge Overpass for those of  you not in the know;) They are focused on supporting their community and partnering with neighbors to always offer local, fresh and seasonal fare coupled with a boutique selection of wines, local craft beers and seasonal savory cocktails.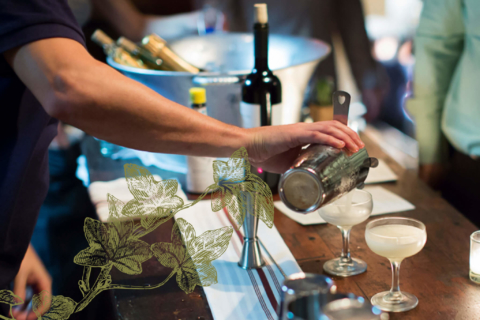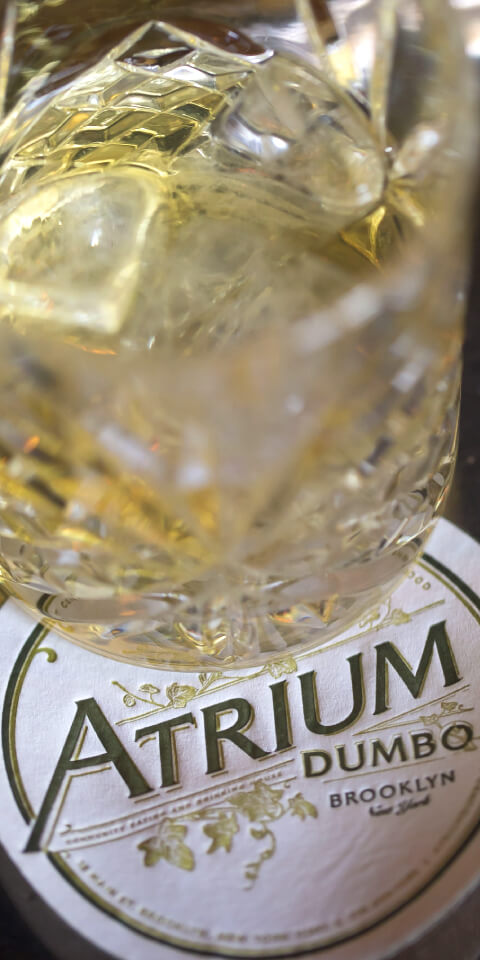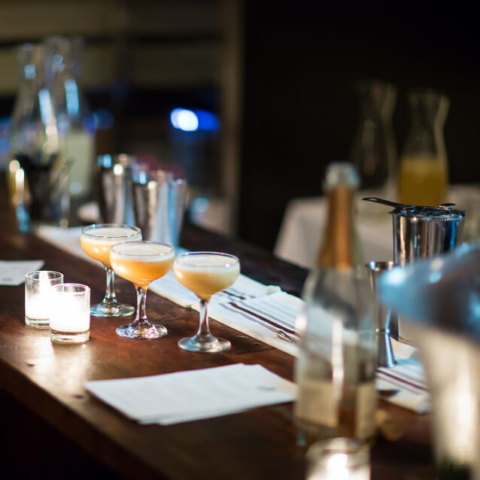 Here's the story.
Atrium owner Alexander LaPratt MS, who is no stranger to fine food and wine – he's Brooklyn's only Master Sommelier, approached Project 13 to brand his new Brooklyn-based restaurant. The brand needed to convey a feeling of natural flavors, seasonal ingredients, their proximity to DUMBO's waterfront park, Brooklyn's Green market and their interior vertical garden.
The new mark, menus and signage were met with great success and the restaurant has gone on to be awarded a "Worlds Best Bar" award and a Michelin recommendation. (It so has to be because of their beautiful logo!)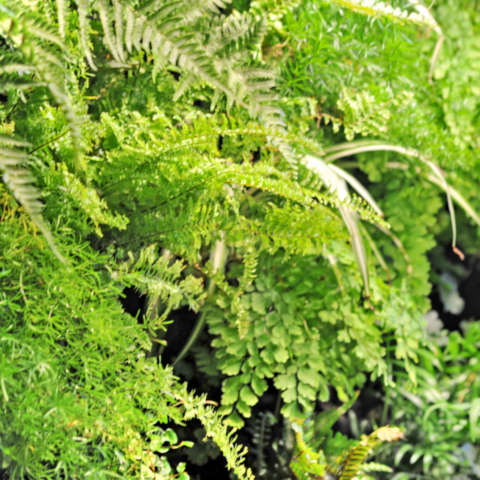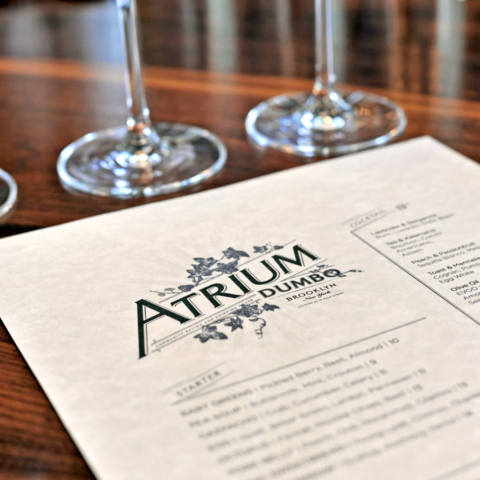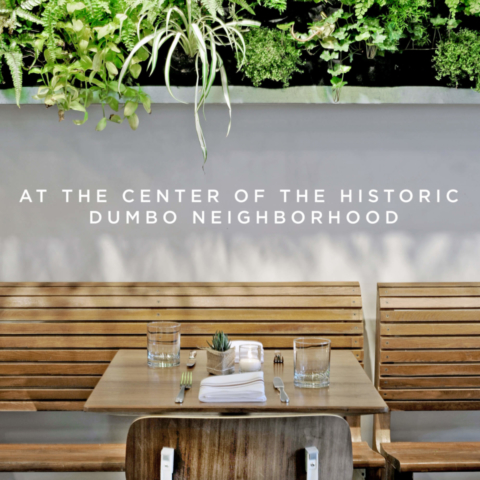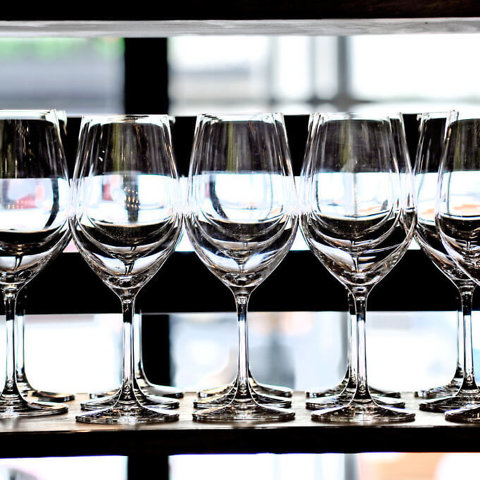 Like what you see? Let's chat about it.
Please get in touch any time, we look forward to hearing from you.