Bella Gioia
Branding, Web Development
Bella Gioia
Tucked deep into the streets of Park Slope, Bella Gioia is an authentic Italian restaurant that specializes in Sicilian-style comfort food.
Each meal is crafted using only the finest and freshest ingredients, calling upon the traditions and flavors of Sicily. With a passion and love for food and culture, they have adopted the motto "Cibo Dal Cuore" which means "Food From the Heart".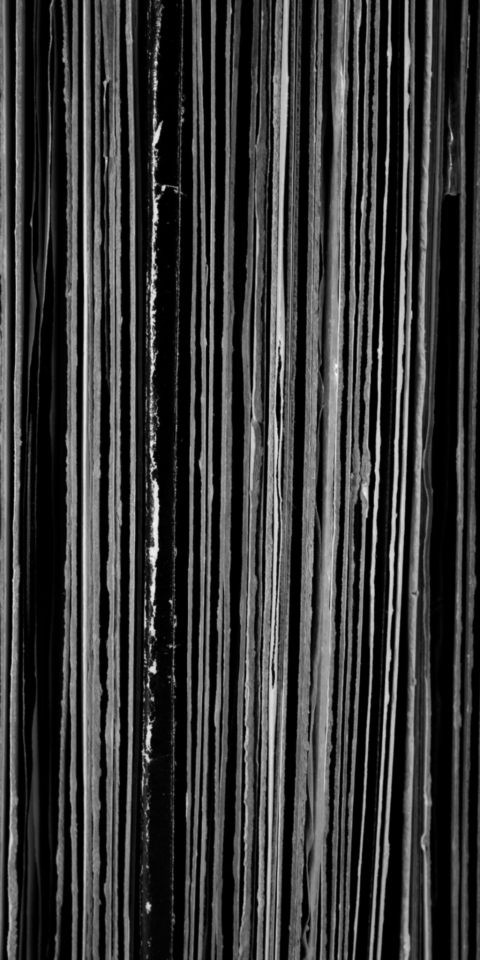 Here's the story.
Owner and Head Chef Nico Daniele grew up in the kitchen, cooking with his Mother and Nonna which was an experience that taught him the importance of sharing food. It was this experience that inspired him to take family recipes, passed down from generation to generation, and create a restaurant where he could expand upon these family dishes while infusing his own modern techniques.
Project 13 worked with Chef Nico to create a brand that expresses both his love for traditional Sicilian cooking and his own edgy flare and flavor. Within every detail of his brand, website and space, there are elements which reflect both a timelessness and an edginess which is true to Nico's food and vision.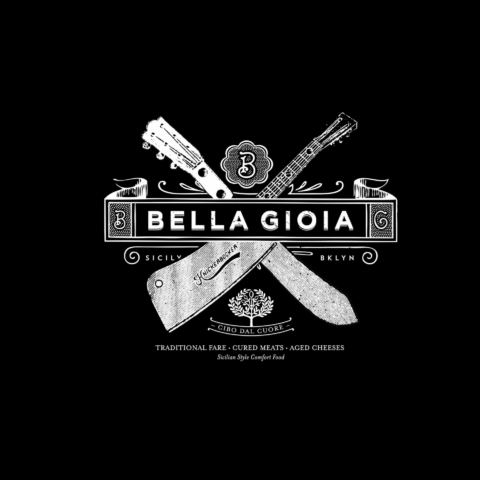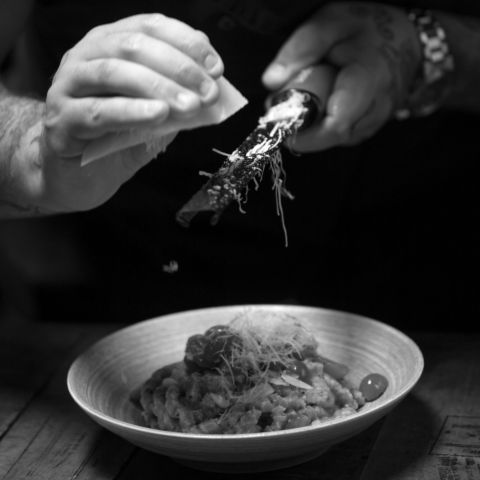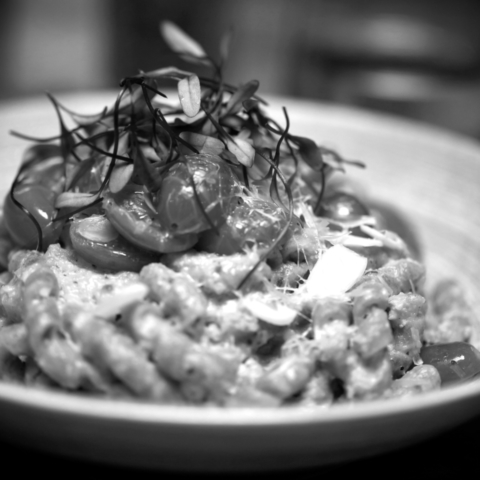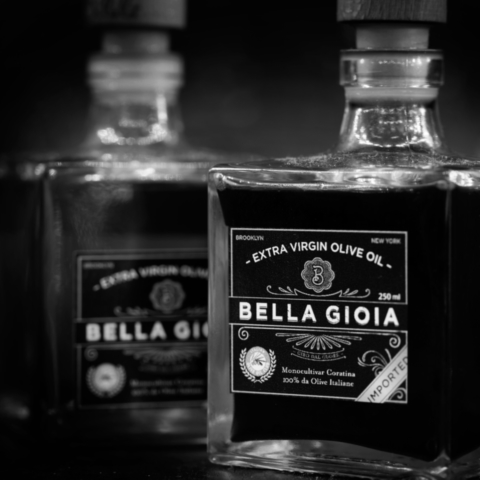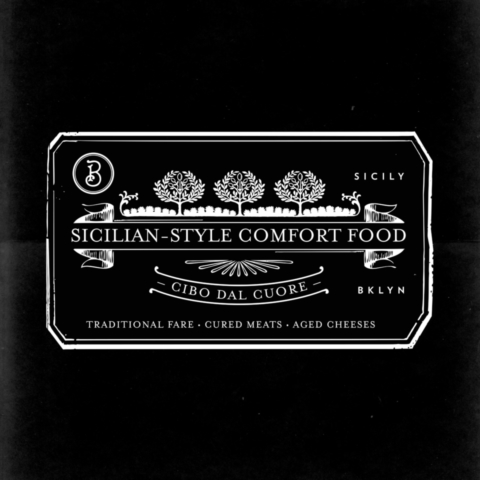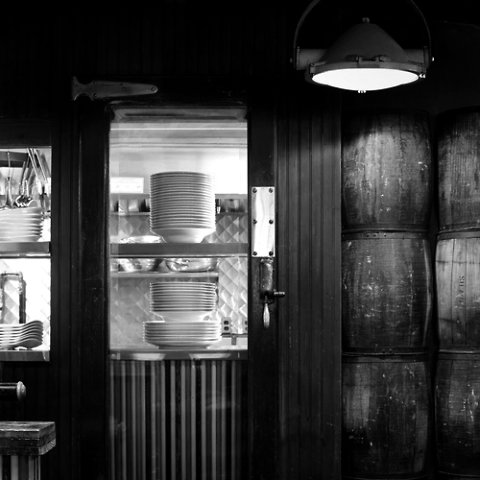 Like what you see? Let's chat about it.
Please get in touch any time, we look forward to hearing from you.