End FGM/C Network
Branding, Web Development
End FGM/C Network
Uniting together to end FGM/C
The U.S. End FGM/C Network is a group committed to promoting the abandonment of female genital mutilation in the United States and around the world. It is estimated that 513,000 women and girls in the U.S. are at risk or have undergone FGM/C.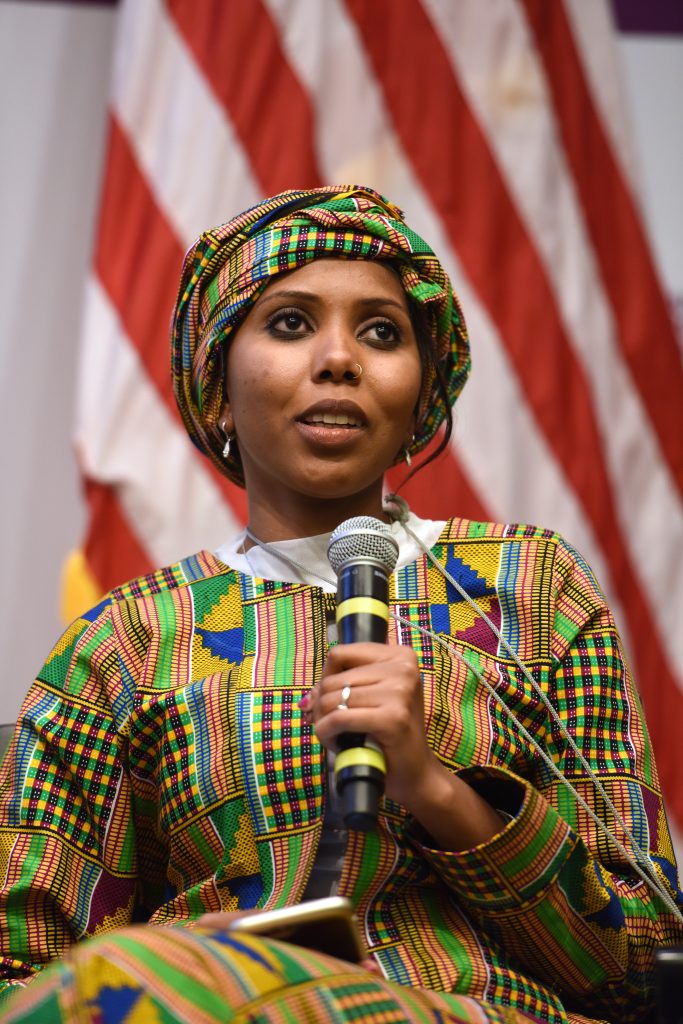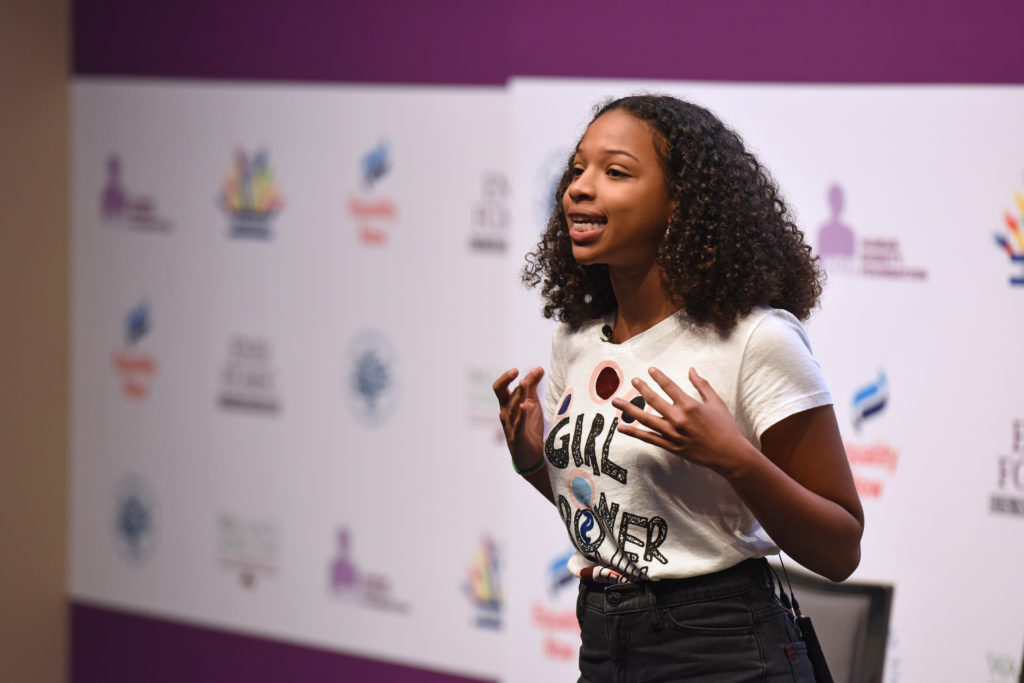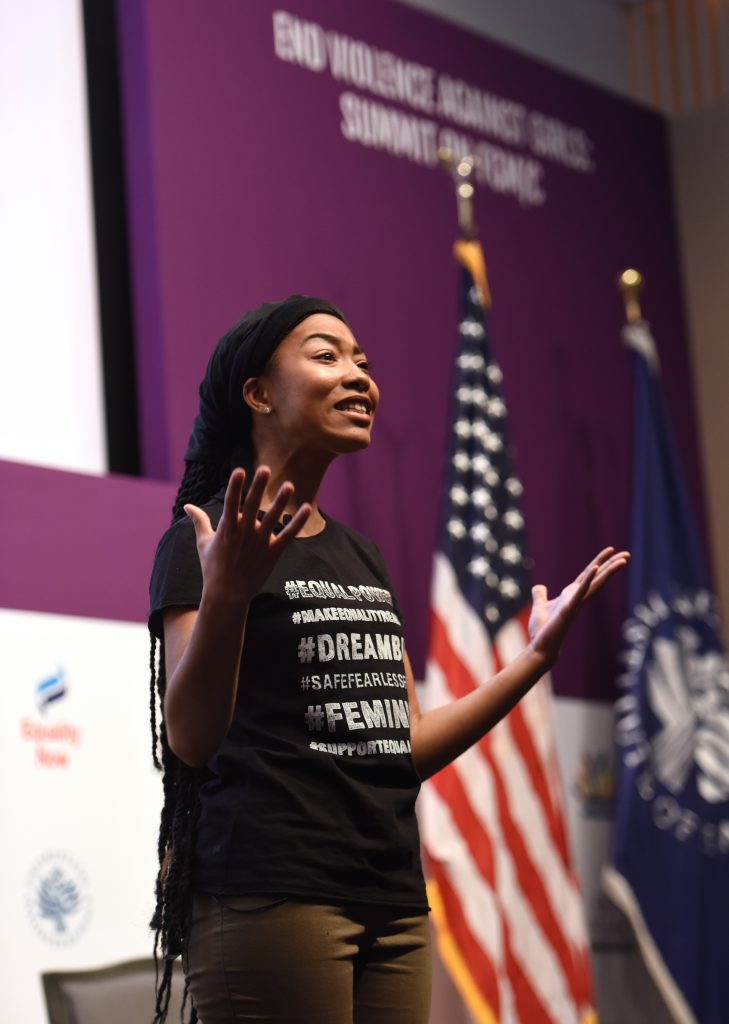 Project 13 worked with this NYC/Washington D.C.-based organization to create a custom WordPress theme
By featuring original illustrated banners and an easy to use, colorful layout, we were able to deliver a hub for recruiting new members and disseminating key resources. The custom theme also featured a password protected area for current members to access non-public documents and information.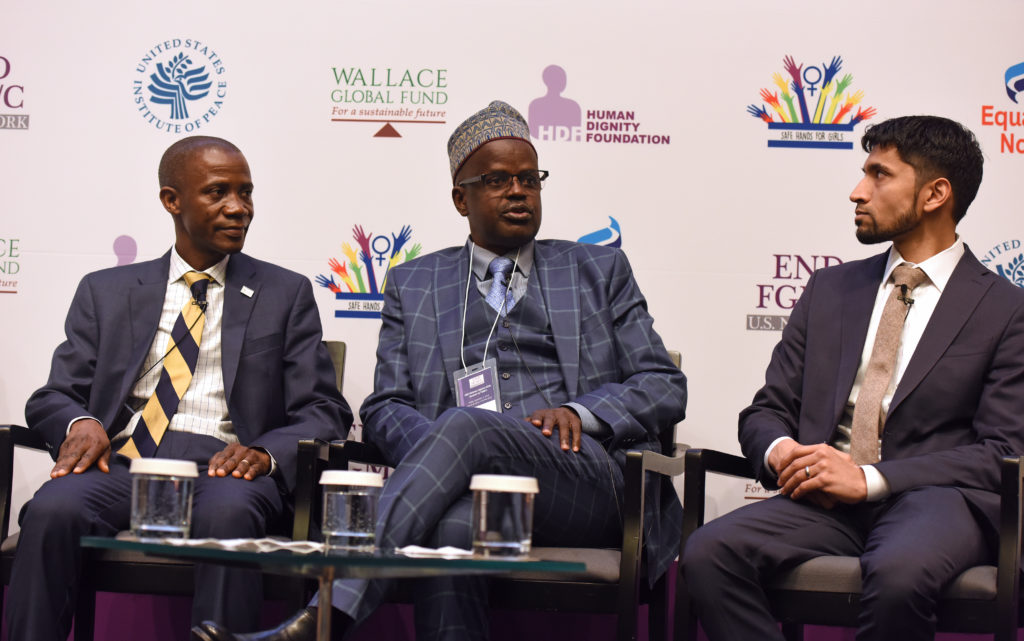 Like what you see? Let's chat about it.
Please get in touch any time, we look forward to hearing from you.