Redhook Lobster Pound
Brand Refresh, Branding
Redhook Lobster Pound
With locations in New York City, Washington DC and Montauk, NY – the Red Hook Lobster Pound has become world-famous for their sensational lobster rolls and seafood brought direct from the Maine coast.
Their lobster truck, also a local sensation, has generated rave reviews and cult-like followers by truly delivering the "Best Crustacean in the Nation".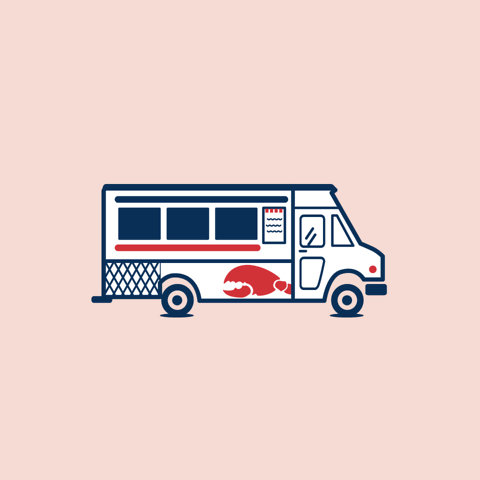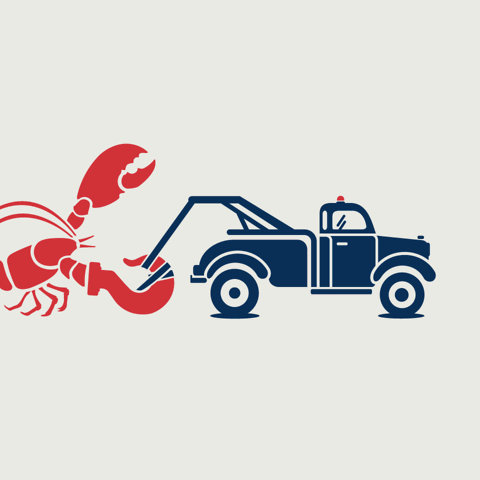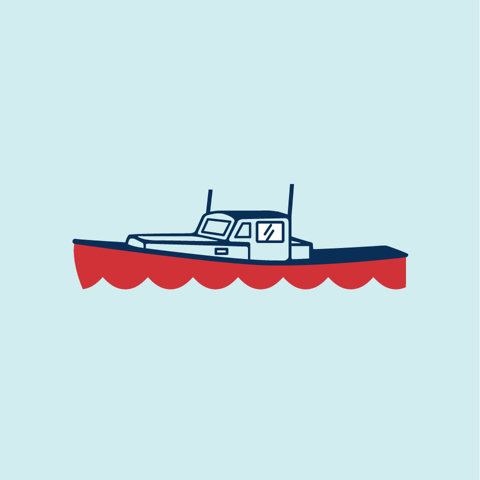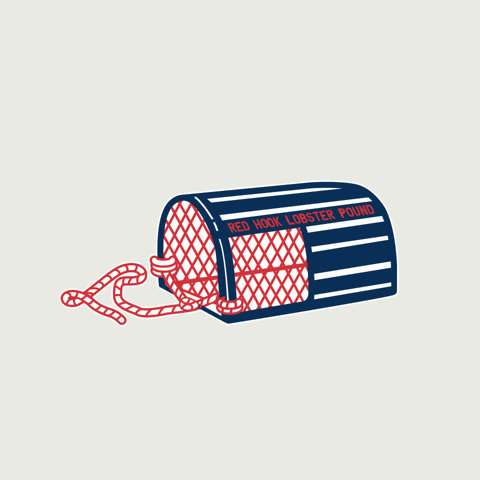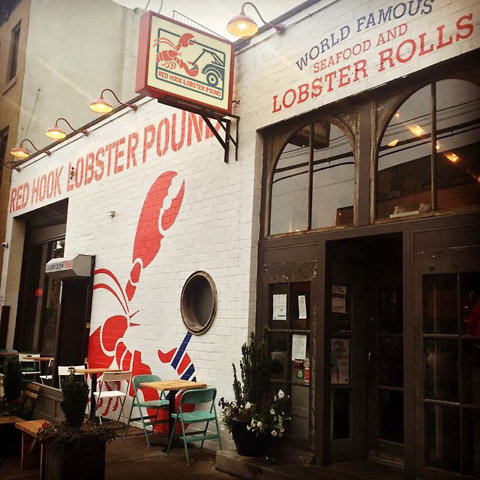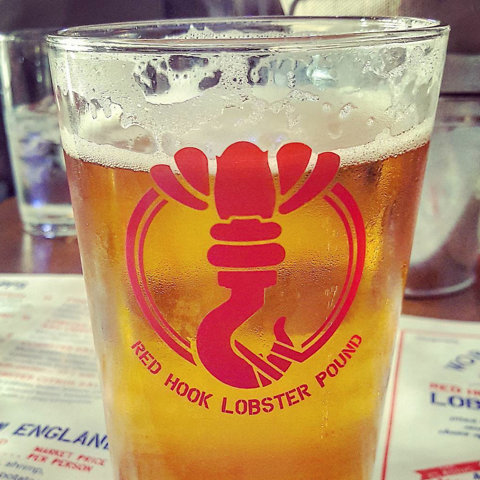 Here's the story.
After sustaining significant damage from Hurricane Sandy, as did the entire Red Hook neighborhood, the Red Hook Lobster Pound closed for four months to rebuild and rebrand.
Founder and owner Susan Povich approached Project 13 to help with the rebrand by recreating their iconic tow truck / lobster logo, create a set of new iconic illustrations, new interior and exterior signage, menus and event materials. The result is a fun, vibrant and engaging visual voice that further defines RHLP as one of the nation's top Lobster Hook-Ups. We're talking serious #crustacean-elation!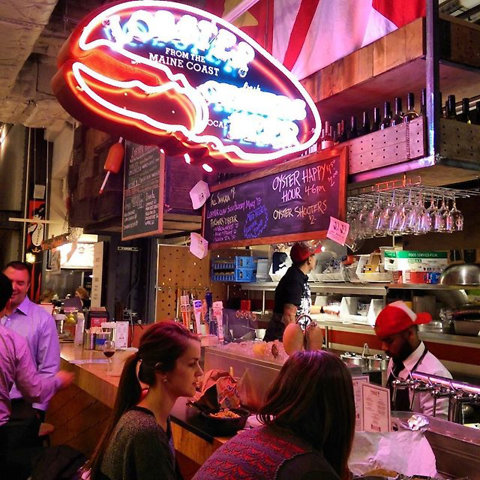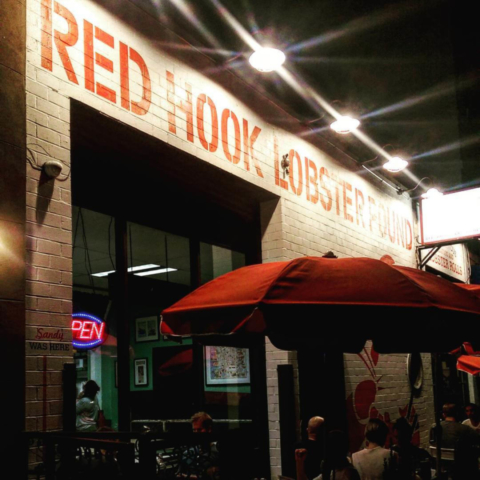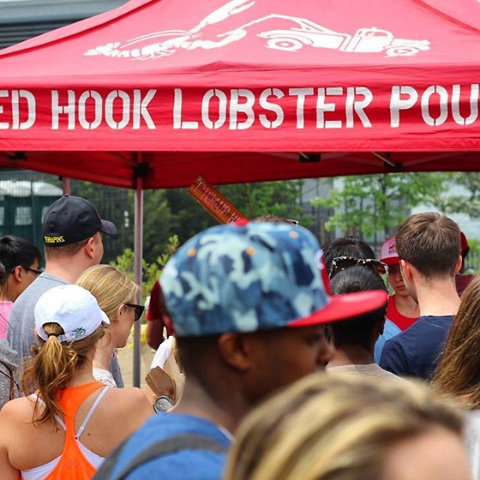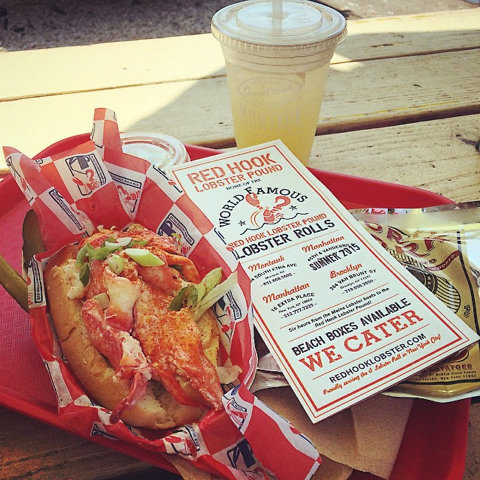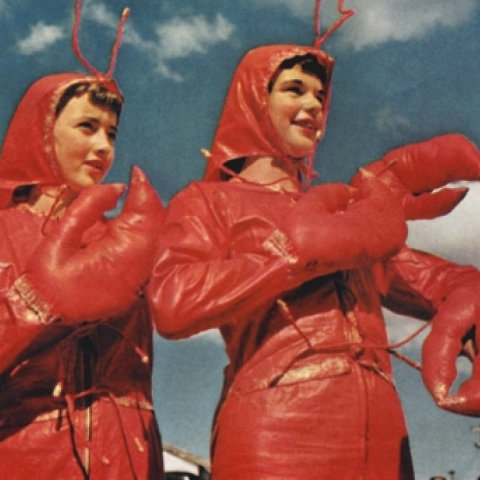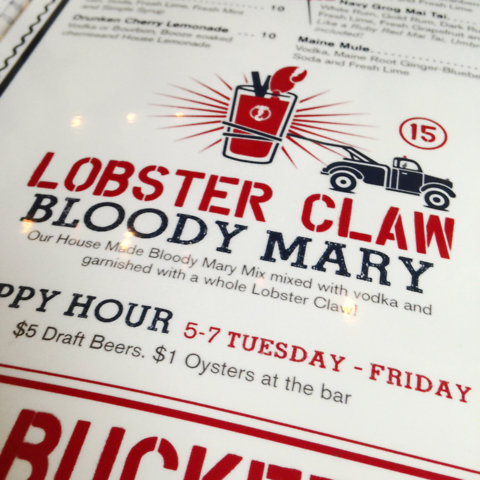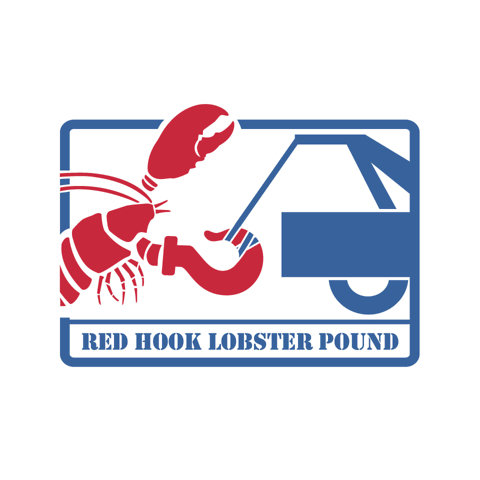 P13 worked with artist Jenny Greer to illustrate a new logo and icon set that maintained a visual connection with the old mark but brought it to a more contemporary, refined and expandable style.
<<< BEFORE  |  AFTER >>>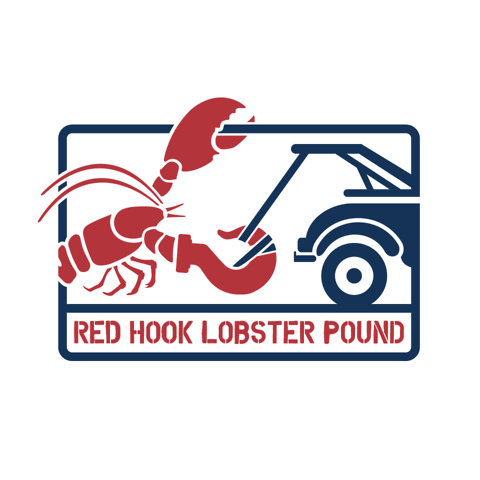 Like what you see? Let's chat about it.
Please get in touch any time, we look forward to hearing from you.