Sweet'Tauk Lemonade
Brand Refresh, Branding, Packaging
Sweet'Tauk Lemonade
Sweet'tauk is inspired by the natural beauty and beach culture of Montauk, New York.
Their lemonade is fresh-squeezed, cold-pressed and always made with pure filtered water, non-GMO fruit and a touch of organic cane sugar which gives it an amazingly fresh and not-too-sweet flavor.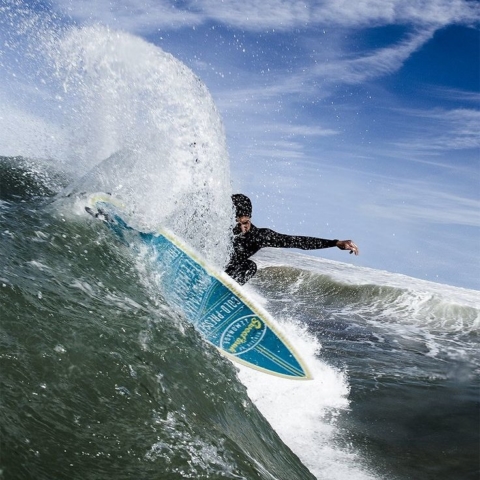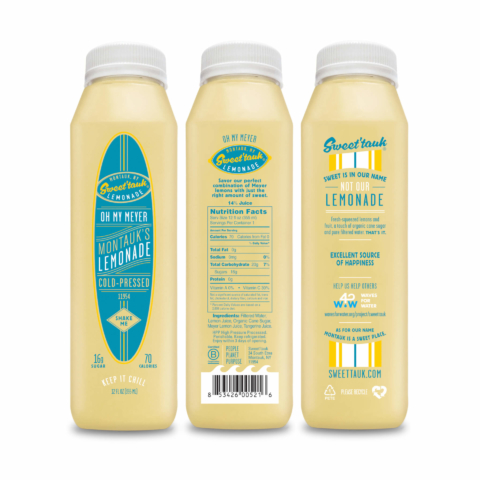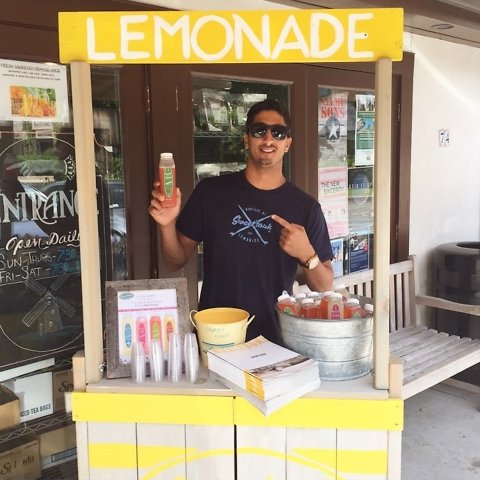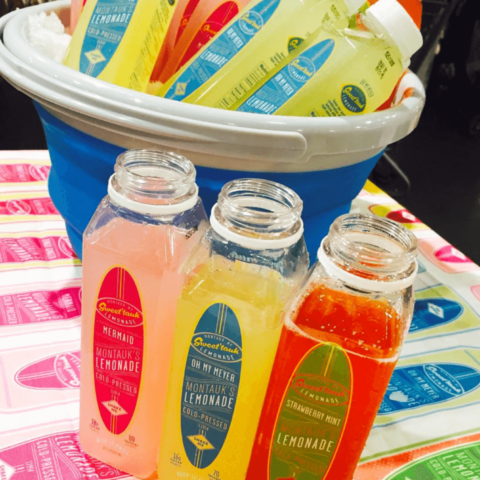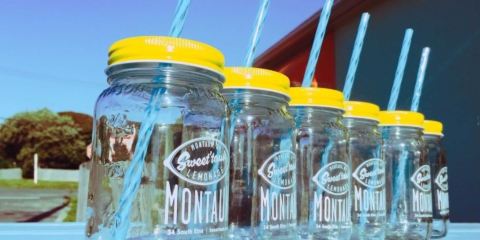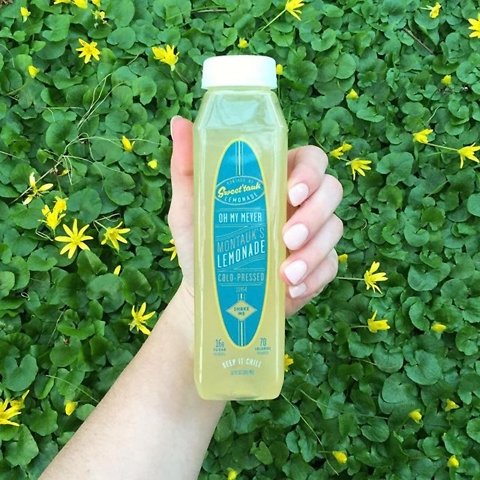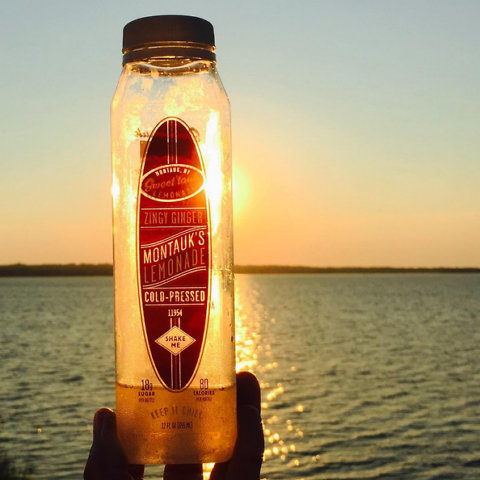 Here's the story.
Loving all things out at The End, P13 was excited to work with Sweet'tauk and put a fresh squeeze on their brand. We were also asked to completely redesign their bottle to help it better reflect a passion for lemons, surfing, good times and impeccable quality. Sweet'tauk's lemon logo was retooled to convey a more premium feel and packaging became a standout on shelves (including Whole Foods) by featuring an iconic and colorful surfboard motif which, according to BevNet – "definitely has nailed a summertime motif." 
The big takeaway from this project – "KEEP IT CHILL". Words to live by (and looks like Mr. Jimmy Buffett totally agrees!).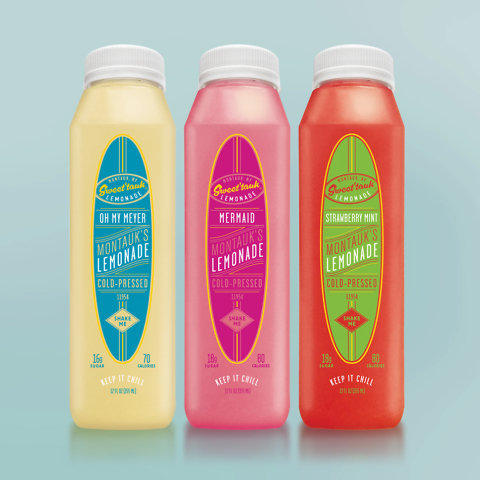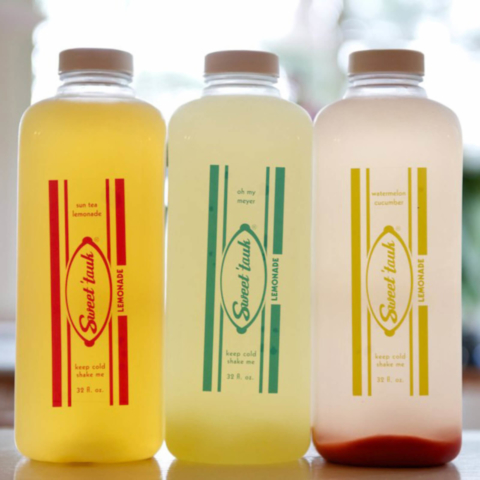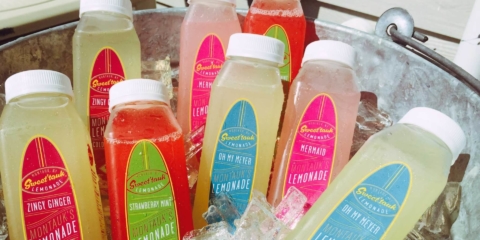 Like what you see? Let's chat about it.
Please get in touch any time, we look forward to hearing from you.