From highly updatable, content-driven websites to boutique e-commerce shops and everything in between; we develop user-friendly, robust and beautifully designed websites that engage visitors while further strengthening the brand. Oh, and we build them in a way that is intuitive and easy to maintain.
Great websites built on the right platform.
Our go-to platform is WordPress but we do specialize in other platforms including Shopify and SquareSpace.
No matter how we create it, our software stack is always cutting edge and all builds are standards compliant, fully responsive (mobile friendly) and crafted in a way that is easy to update – we train all of our clients on the new site once built.
We work with our clients to develop a complete understanding of their experience, in-house resources and budget to choose a platform that is appropriate for their needs now, and for the future.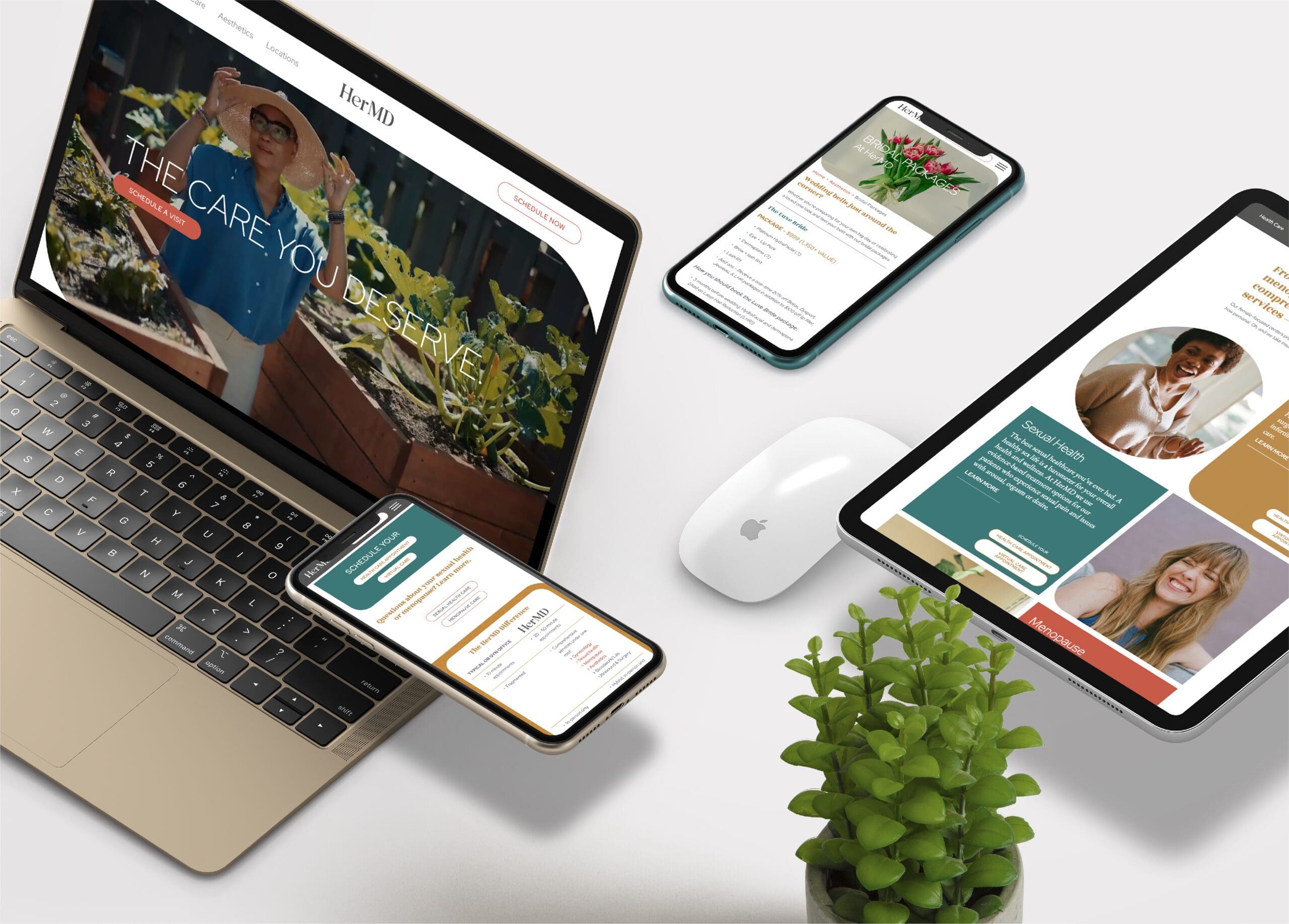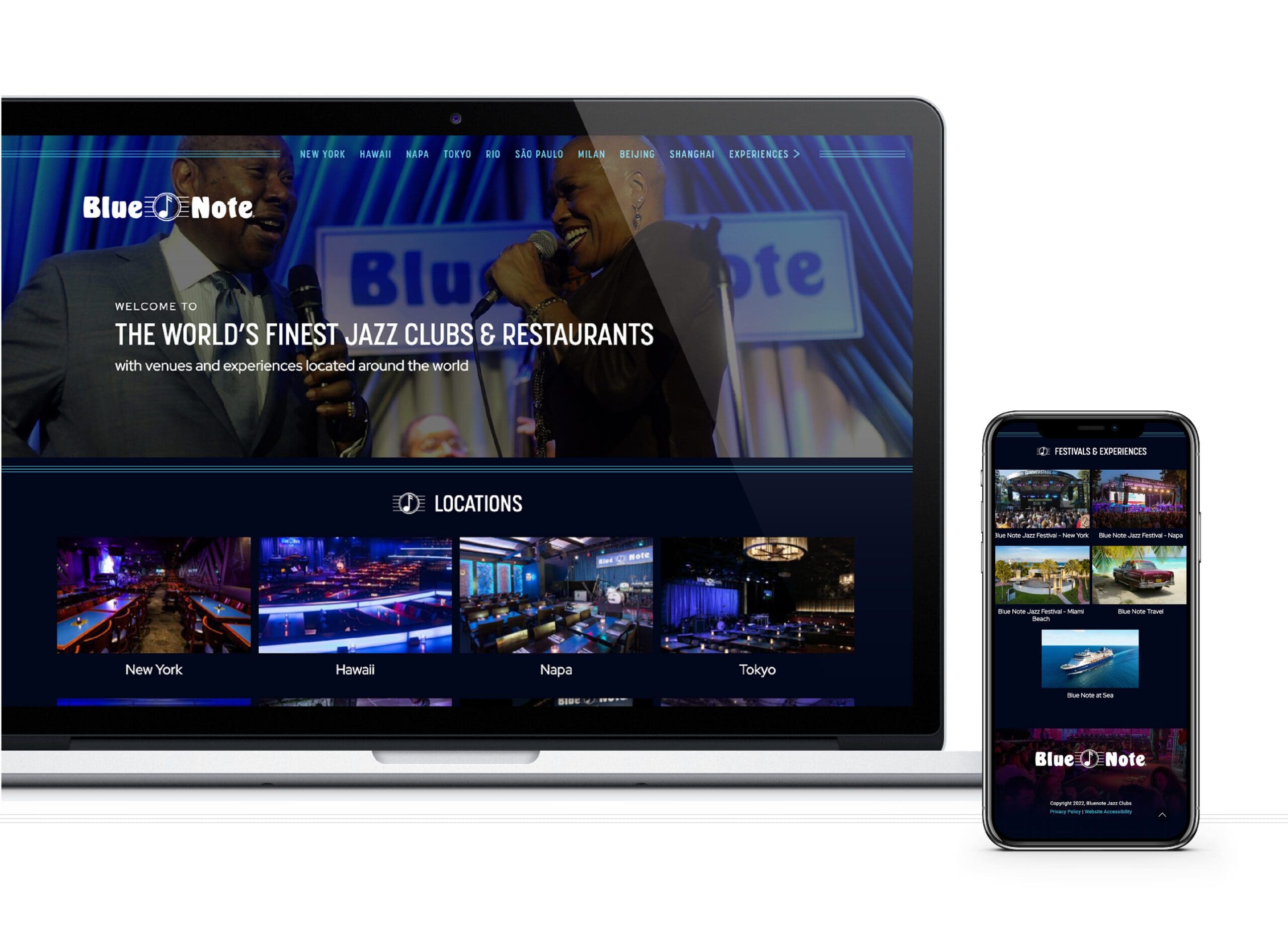 Building from scratch?
We'll walk you through the process before starting, to help define and outline assets that may be needed including copy with proper key-wording for optimal SEO, photography, press, menus etc… We can also help choose and properly register a new domain name and determine the right hosting.
---
Already have a website?
Before starting a new build, we always take a look at the existing website stats(usually Google Analytics) to fully understand what is working, and what is not. Studying existing website data sets us up for success in the new development.