Bluestone Lane Coffee
Branding, Packaging, Web Development
Bluestone Lane Coffee

Headquartered in New York City, Bluestone Lane is a Melbourne influenced coffee shop and café.
They are dedicated to producing the highest quality coffee and complementary foods, delivered in an engaging way with a focus on creating environments where customers are immersed in big city café experience but always leave feeling like a local.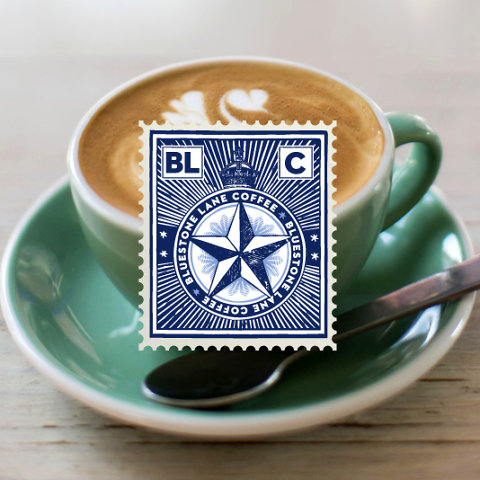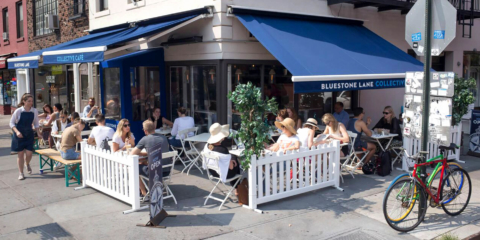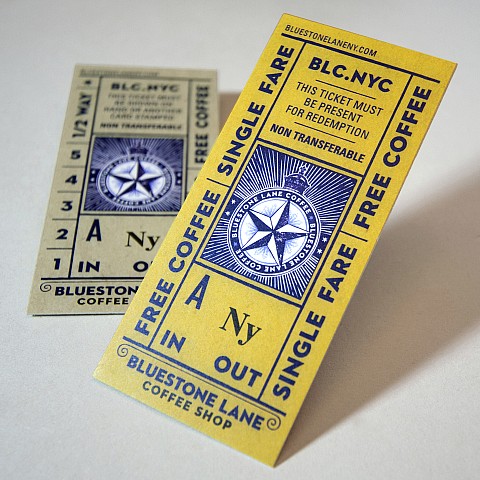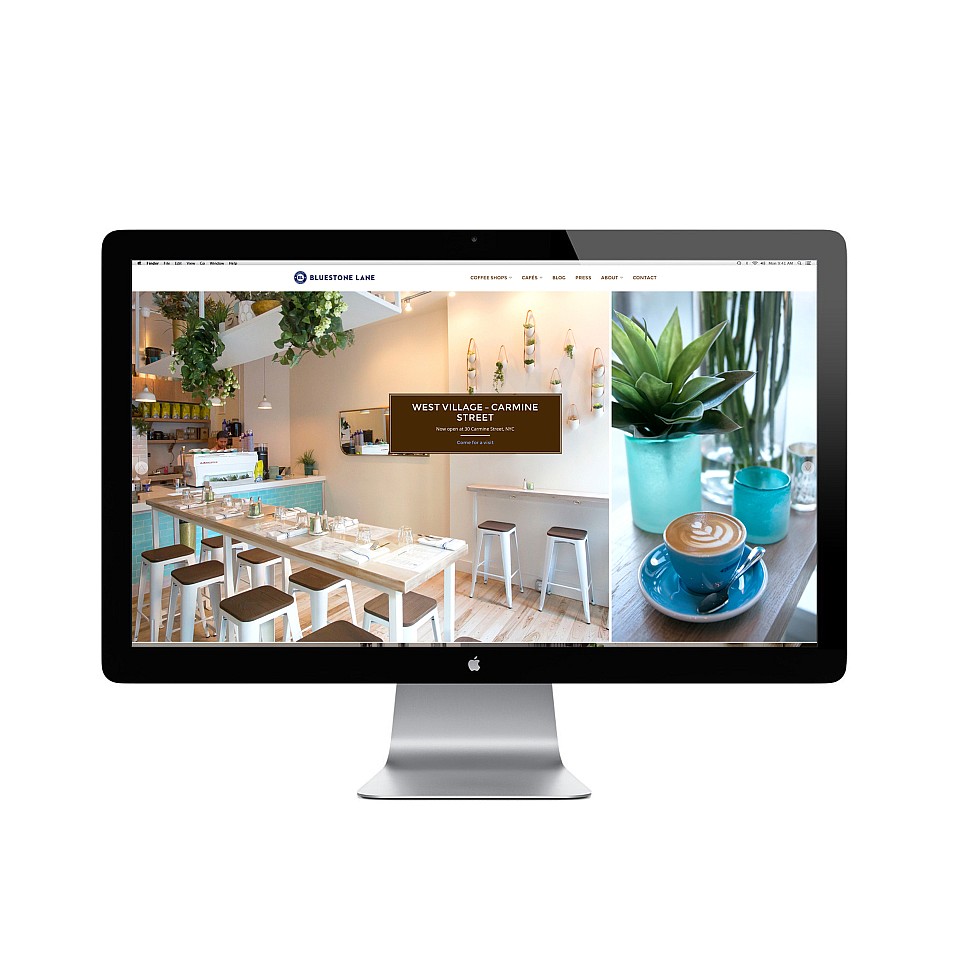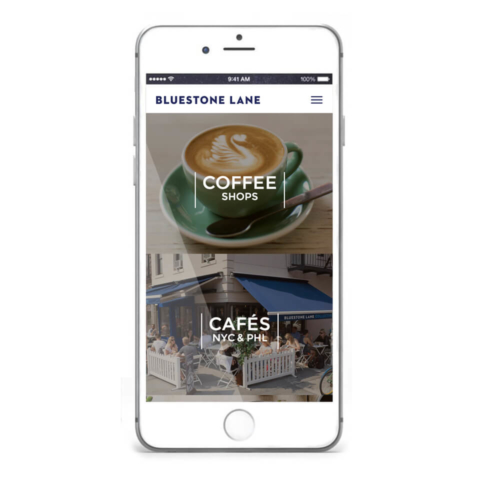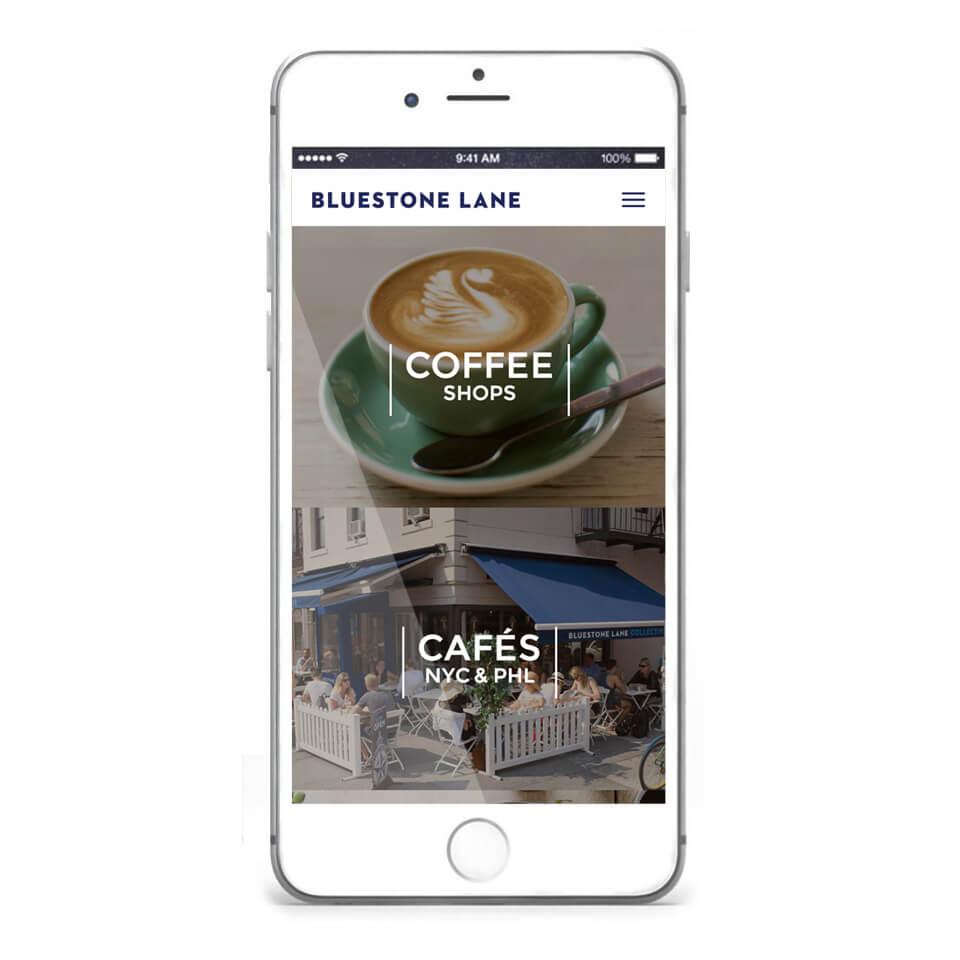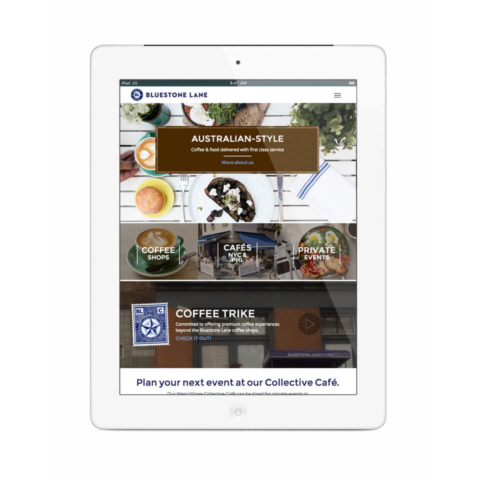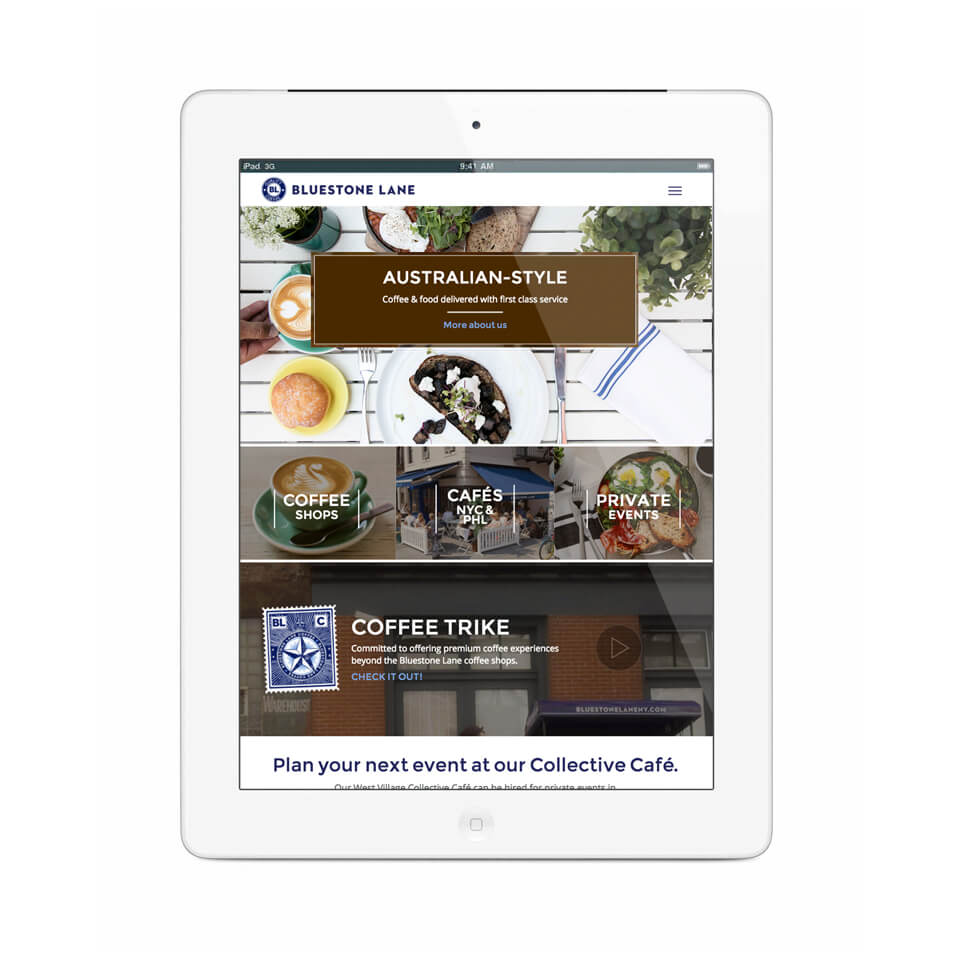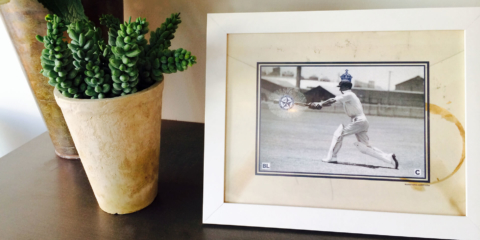 Here's the story.
Working closely with the founder (and former Australian rules football player) Nicholas Stone, Project 13 developed a unique brand and powerful website for these "purveyors of premium coffee culture".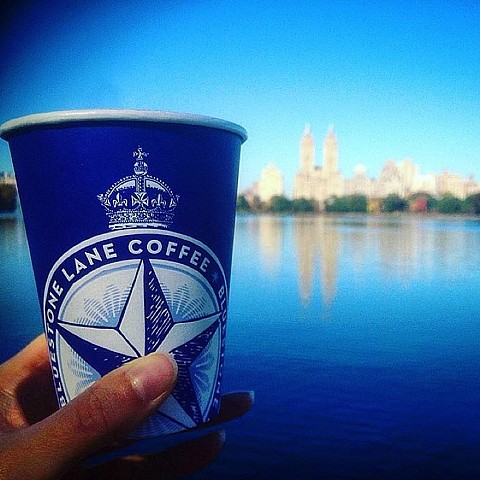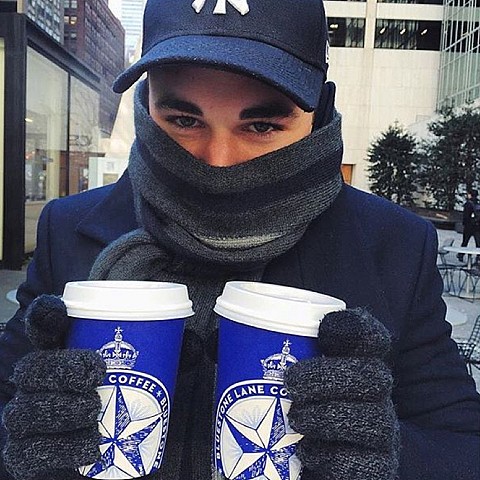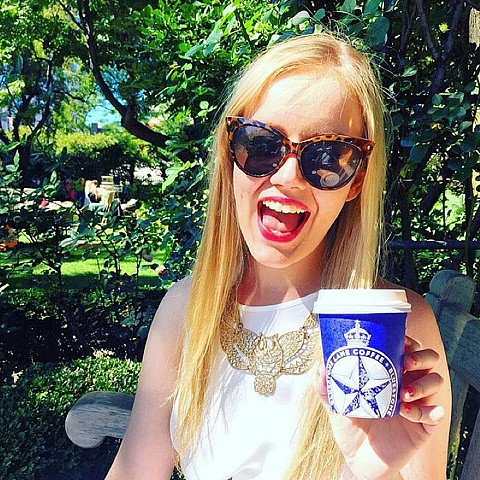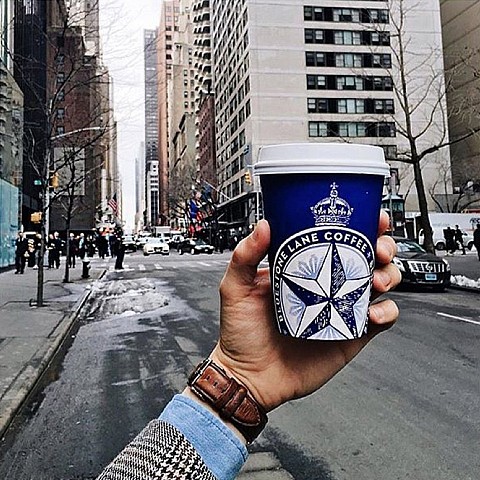 Rich with detail, the brand speaks directly to Bluestone Lane's authentic Aussie spirit and lives comfortably within their unique, stylish and inviting coffee shops and cafés. The brand extends seamlessly throughout signage, packaging, menus, marketing materials, website and more. 
If you haven't had the chance to see Bluestone Lane for yourself, we urge you to stop by one of their locations and enjoy a Flat White sooner than later. Cheers mate!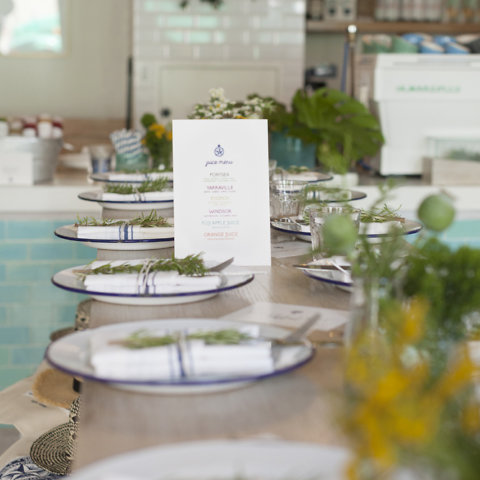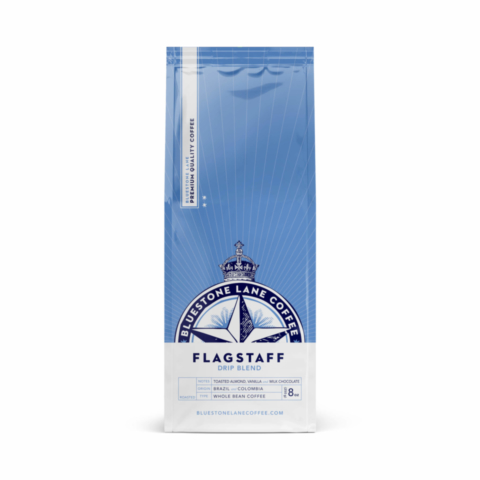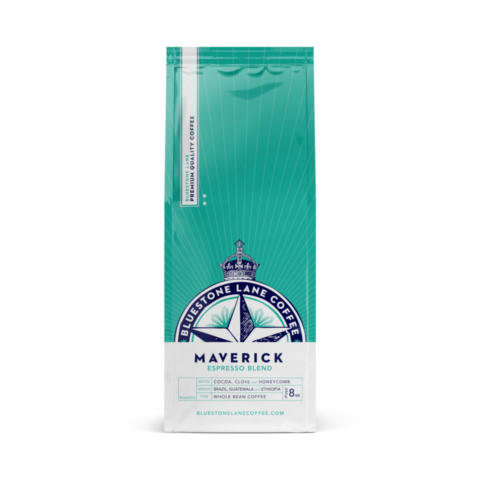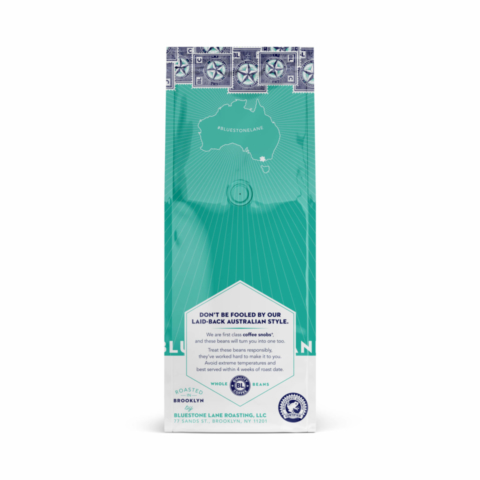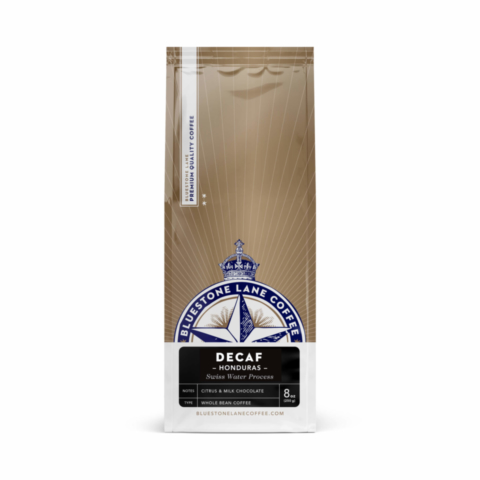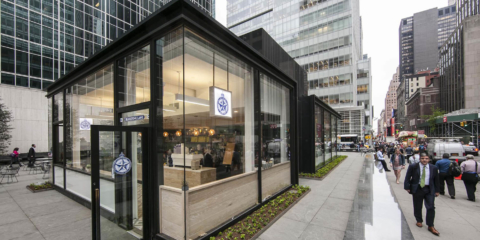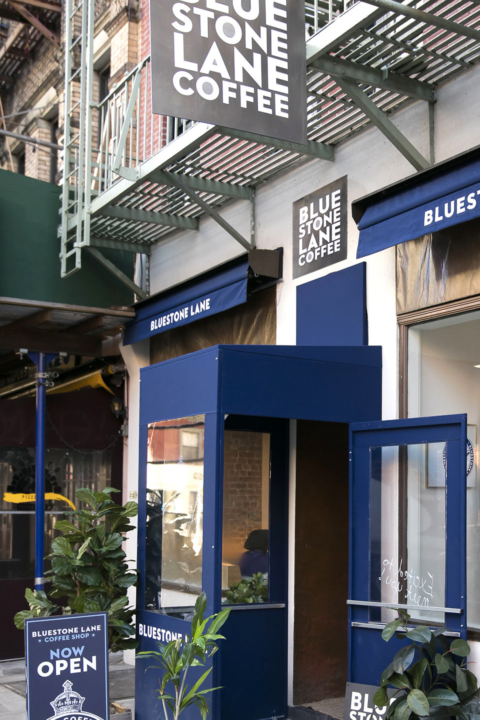 Like what you see? Let's chat about it.
Please get in touch any time, we look forward to hearing from you.