Fine & Rare is the latest spirits-focused restaurant from the creator of the internationally famous Flatiron Room.
F&R offers a unique selection of fine food, the world's most rare spirits, nightly entertainment and outstanding service in a striking atmosphere that echoes the charm of old New York.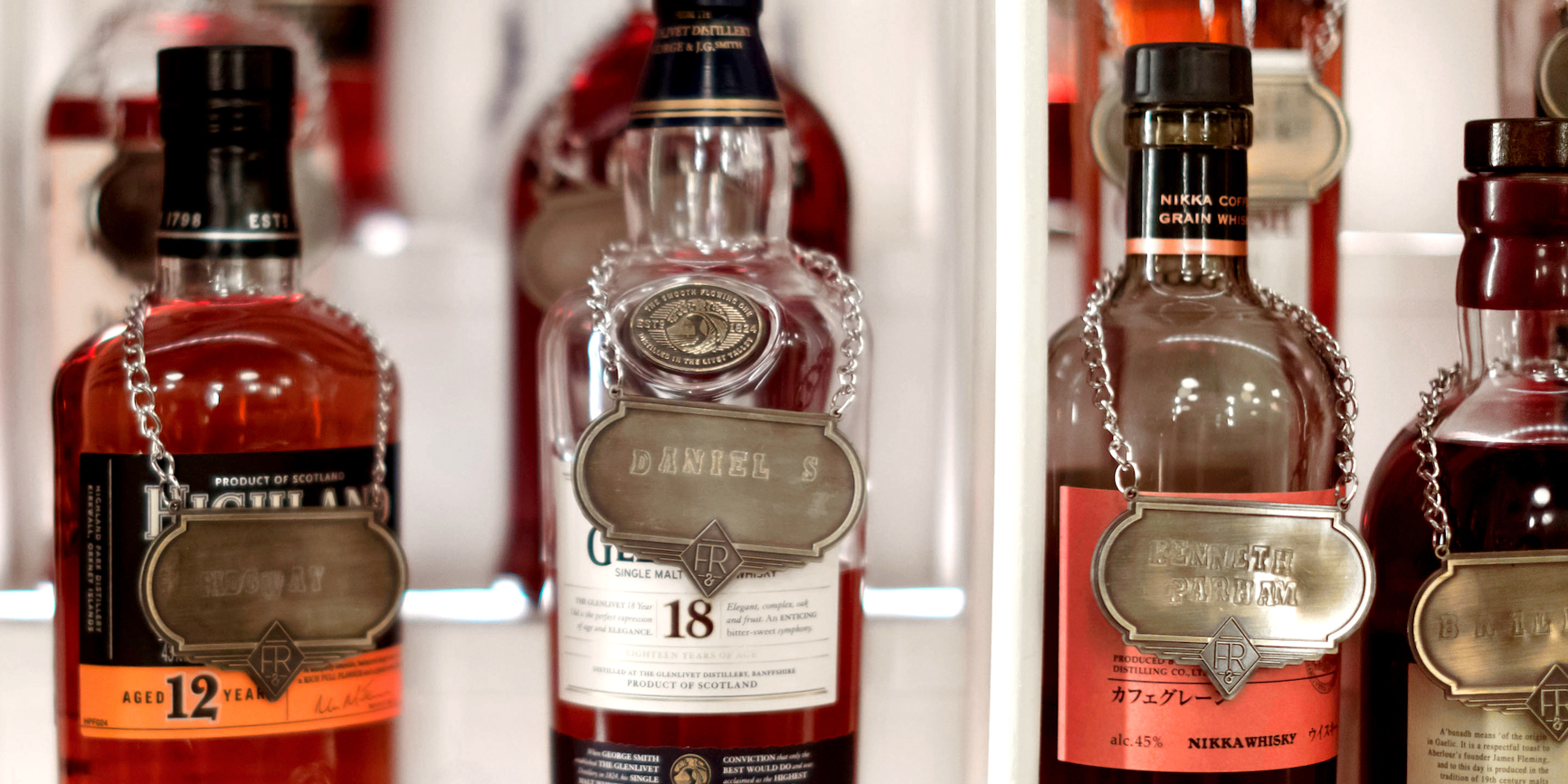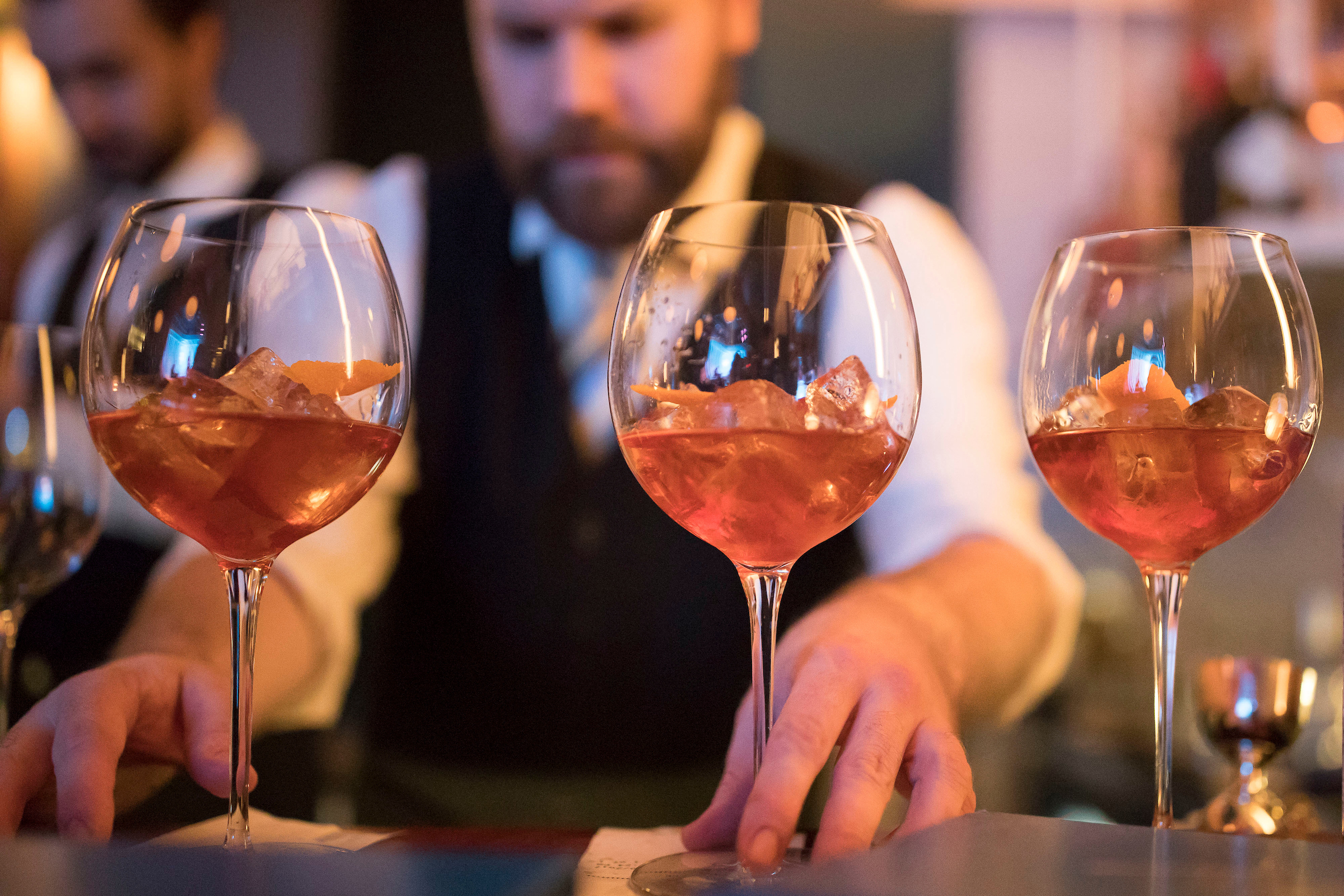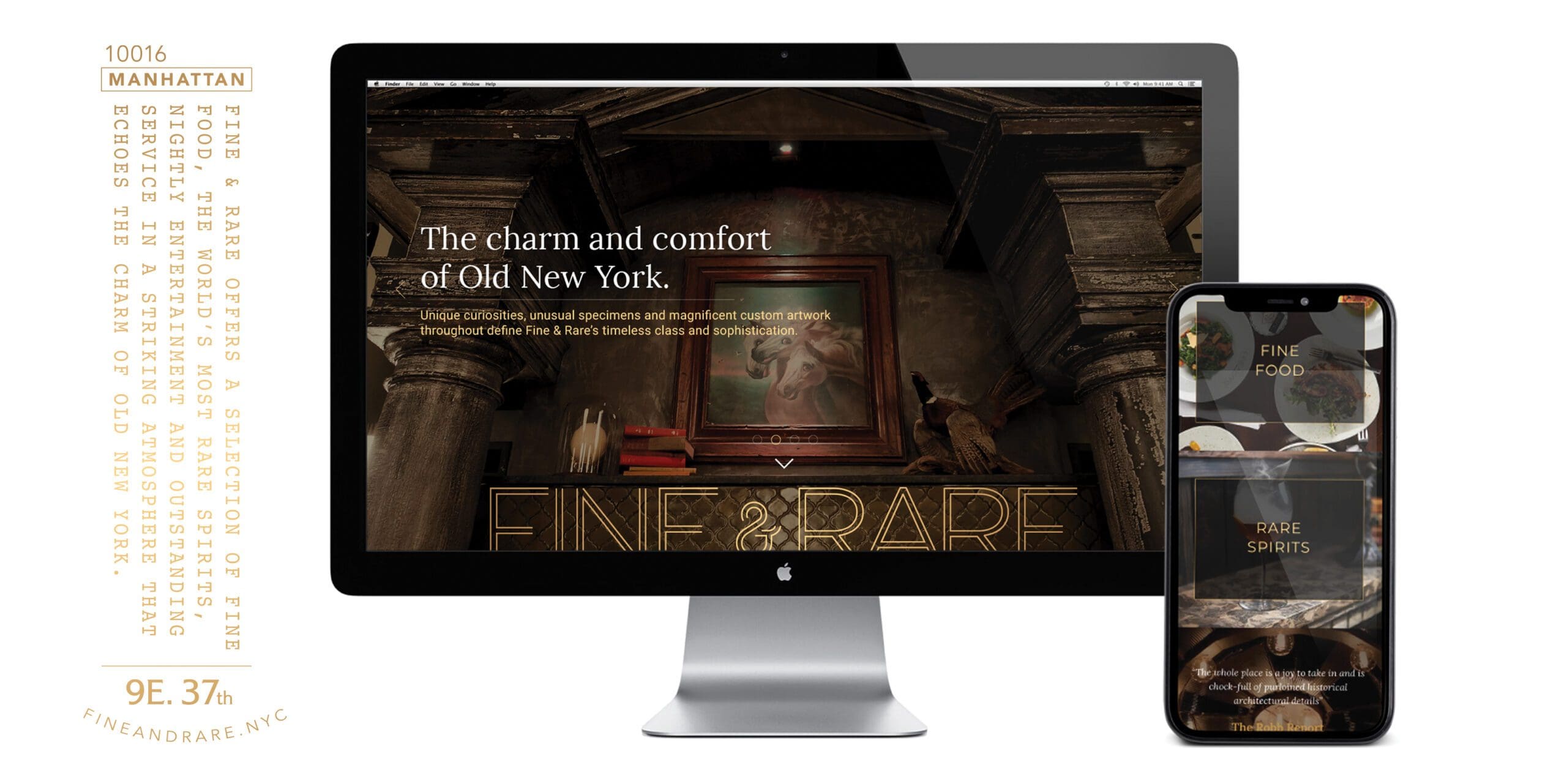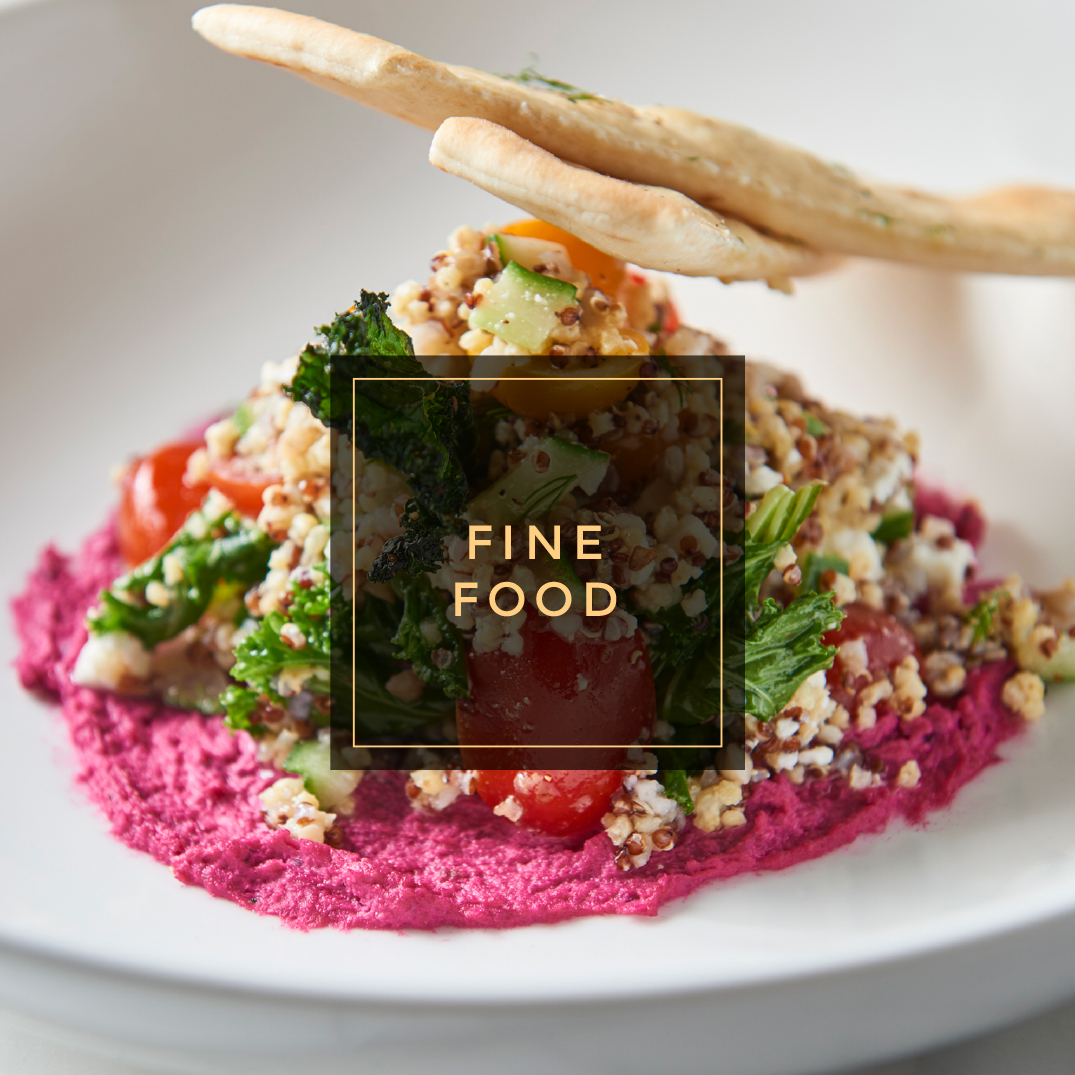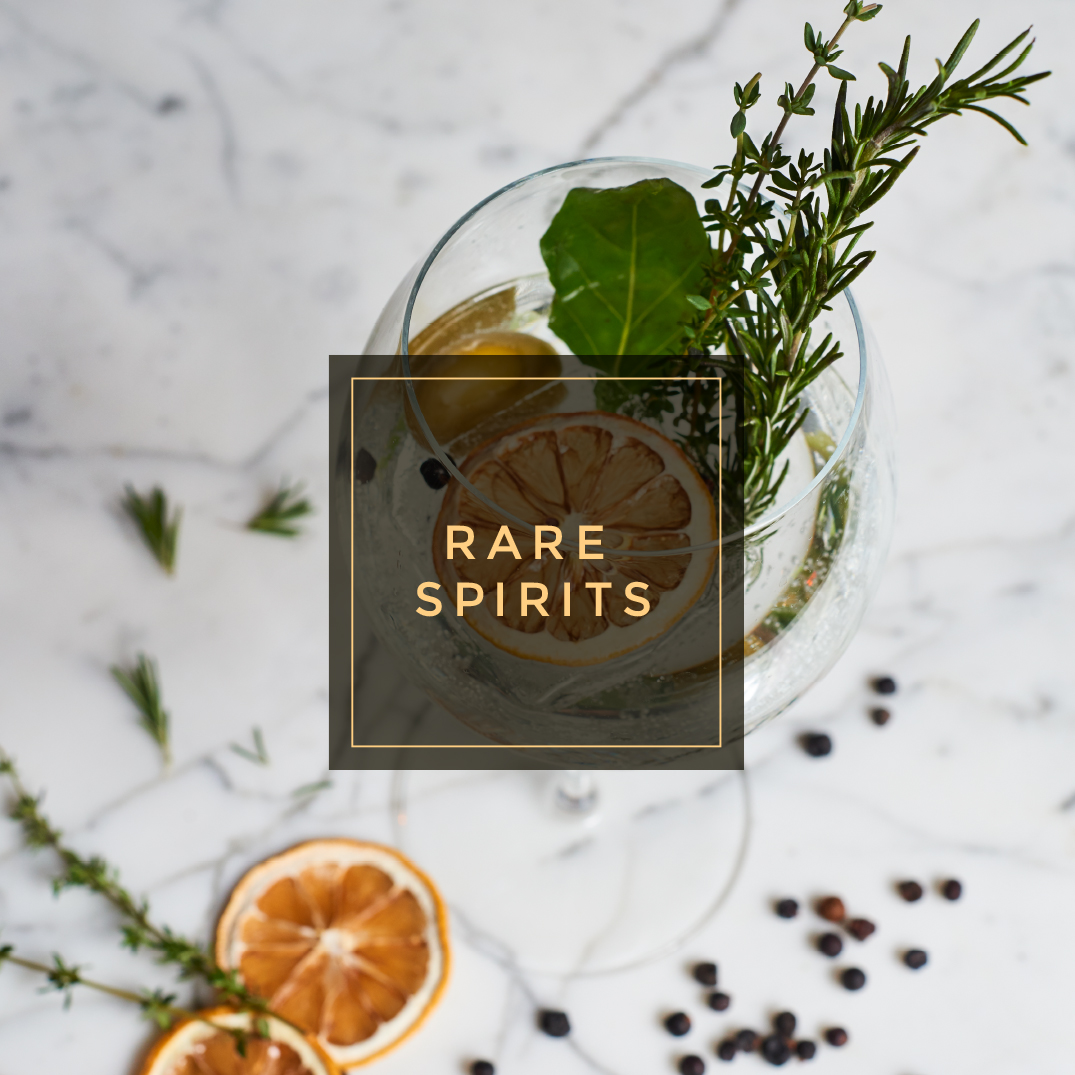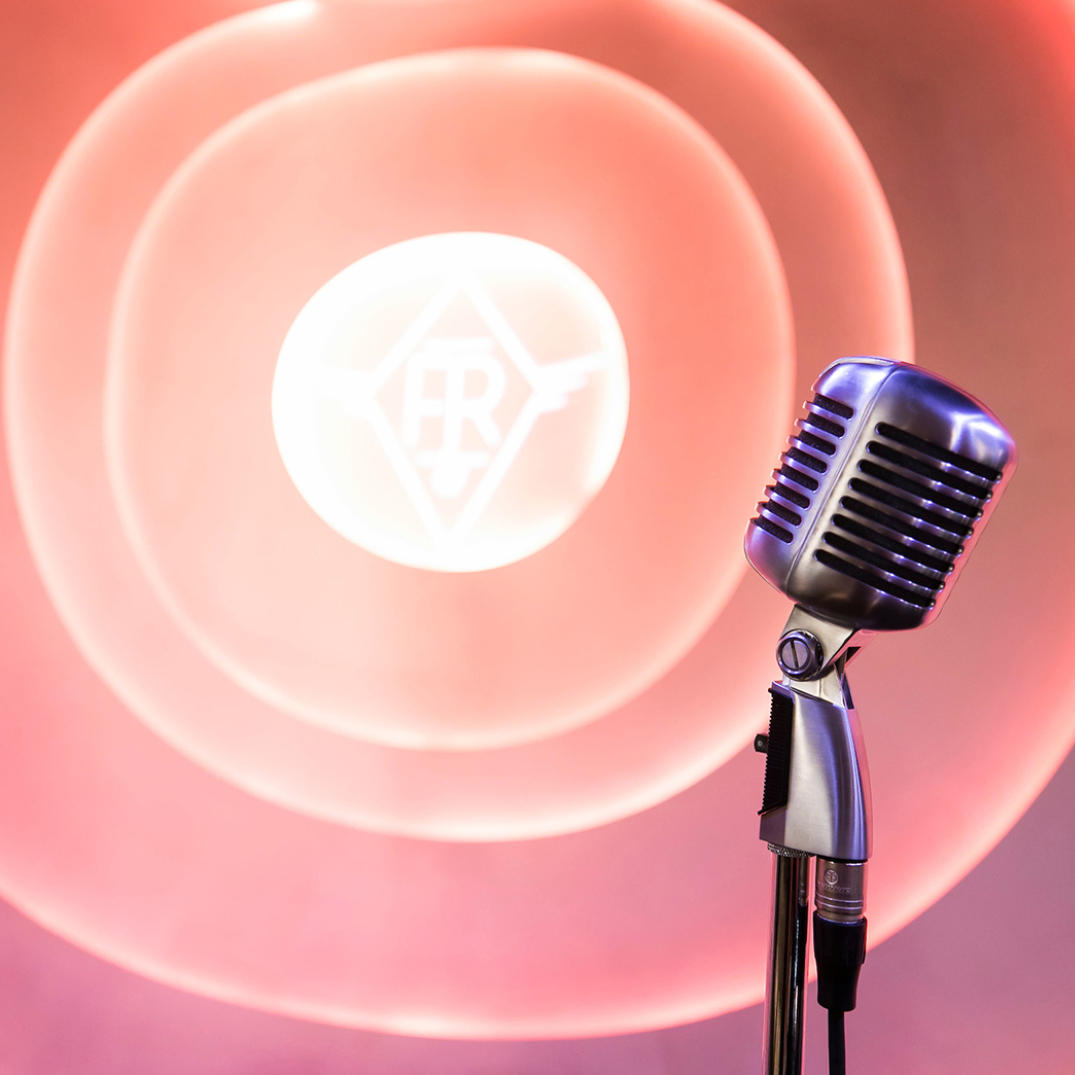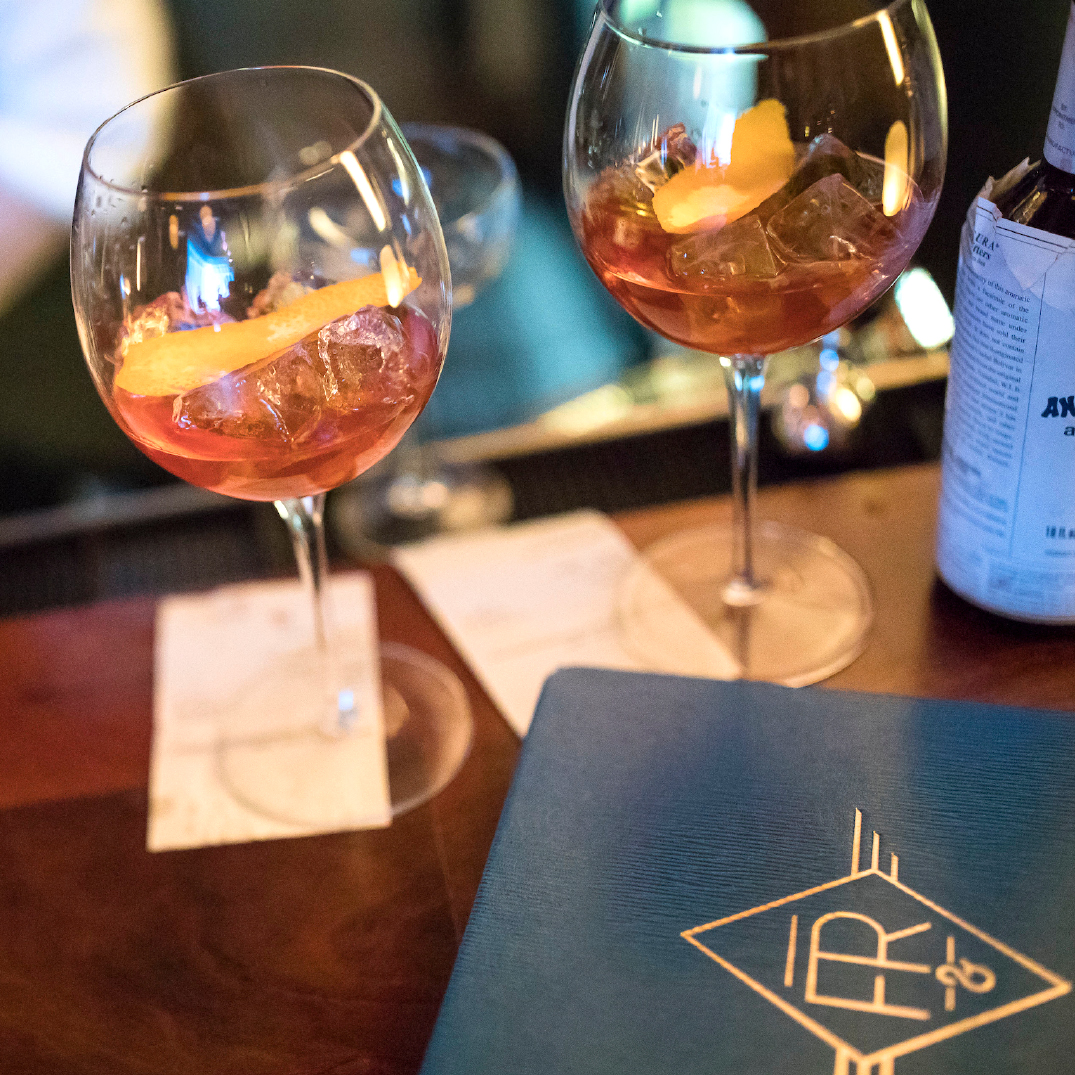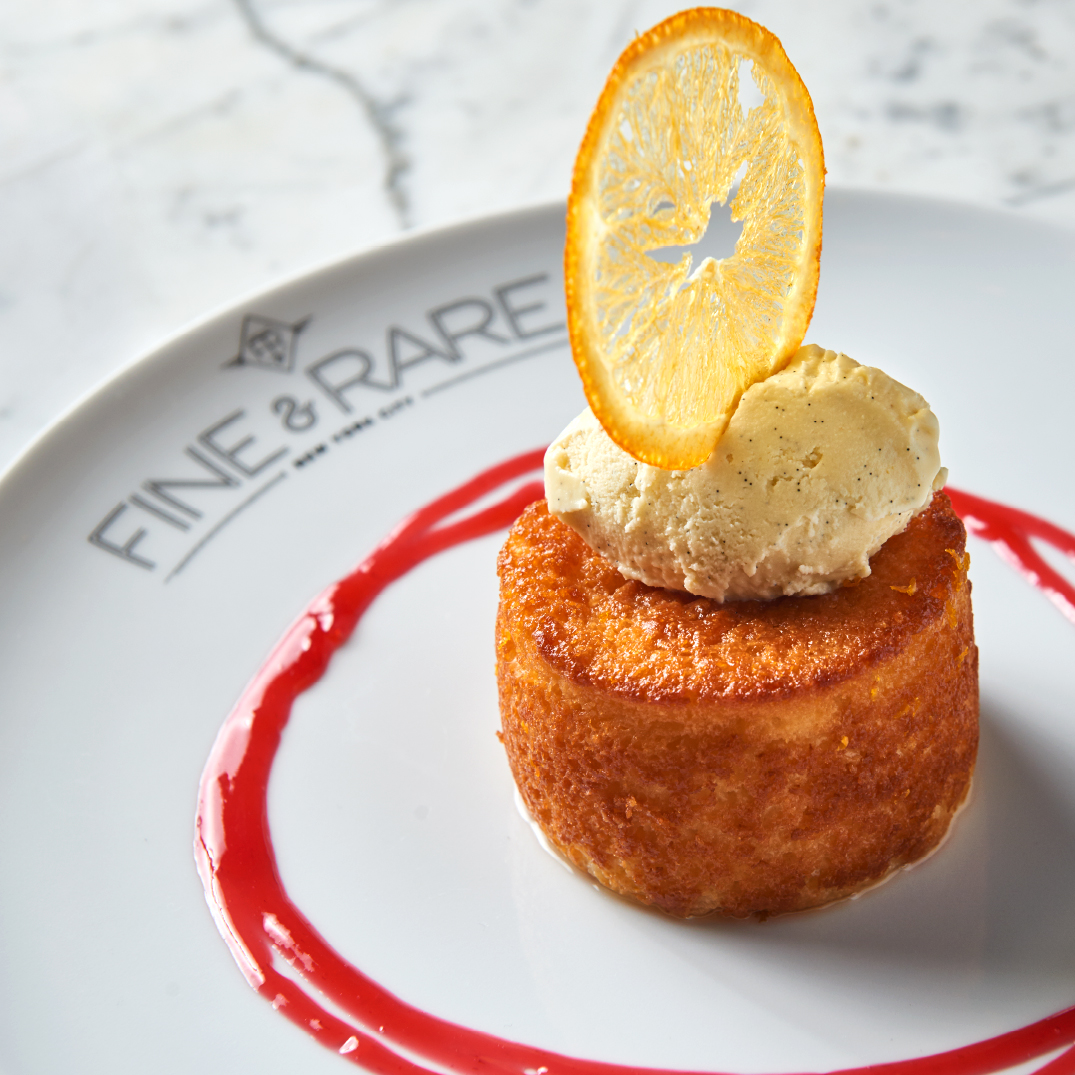 Here's the story.
Based on the successful brand and website Project 13 created for The Flatiron Room, owner Tommie Tardie brought us in to brand his newest venture – Fine & Rare. We set out to create an iconic and instantly recognizable brand that would help define the identity of such a unique dining and drinking destination.
Fine & Rare's logos, exterior signage, menus and website were crafted to cohesively convey the many nuances of this visually stunning restaurant/lounge/jazz club which is filled with character, charm and outstanding food and spirits. Let's grab a smoked cocktail there soon!