A place where whiskey enthusiasts can experience and learn more about the complexities of the fine spirit.
The Flatiron Room is also a place where old souls can find tasteful entertainment in a comfortable and beautiful environment. Their focus is on quality, service and a sense of timelessness which is why it has become a Manhattan institution and defined itself as the destination for industry leaders, tastemakers and connoisseurs from around the world.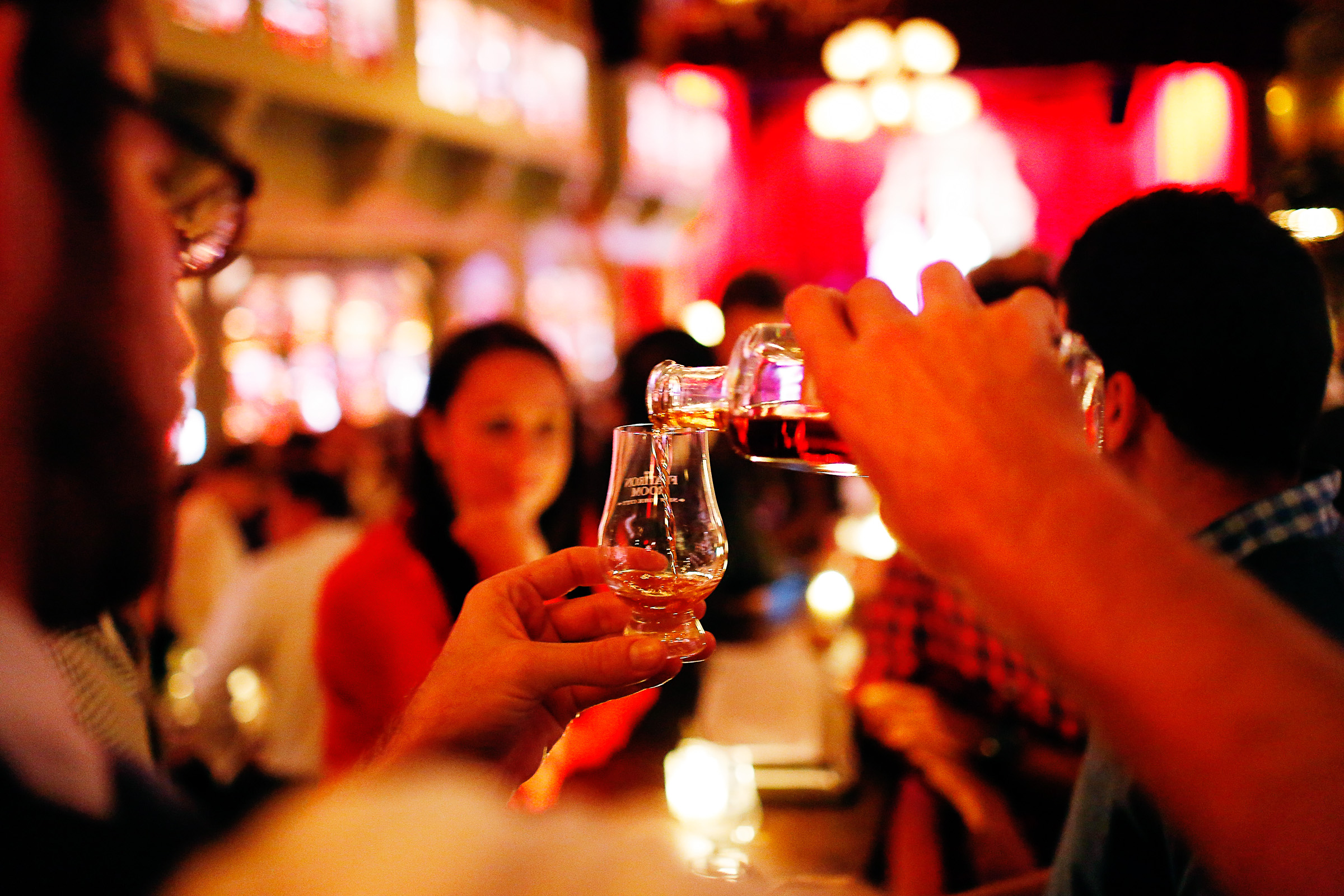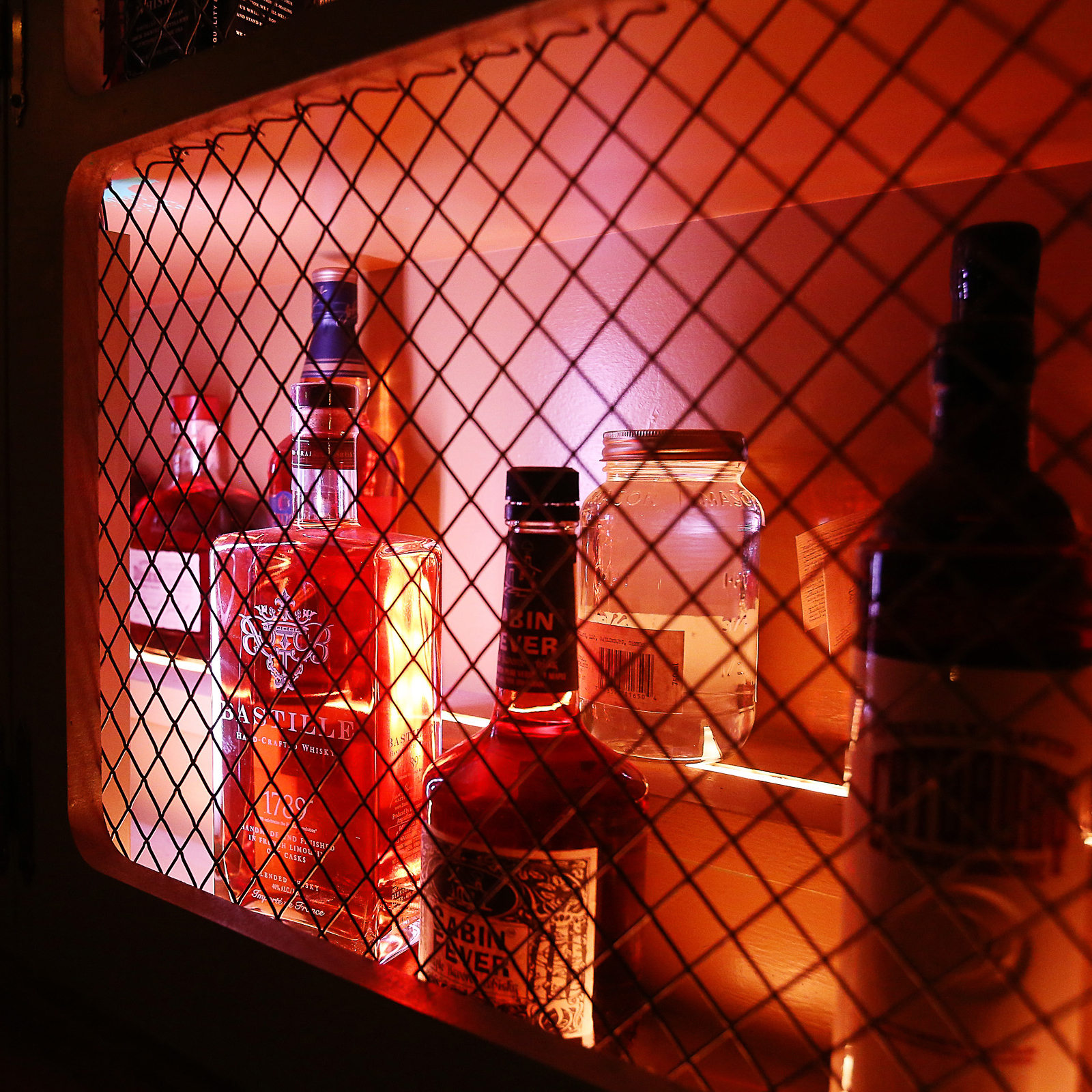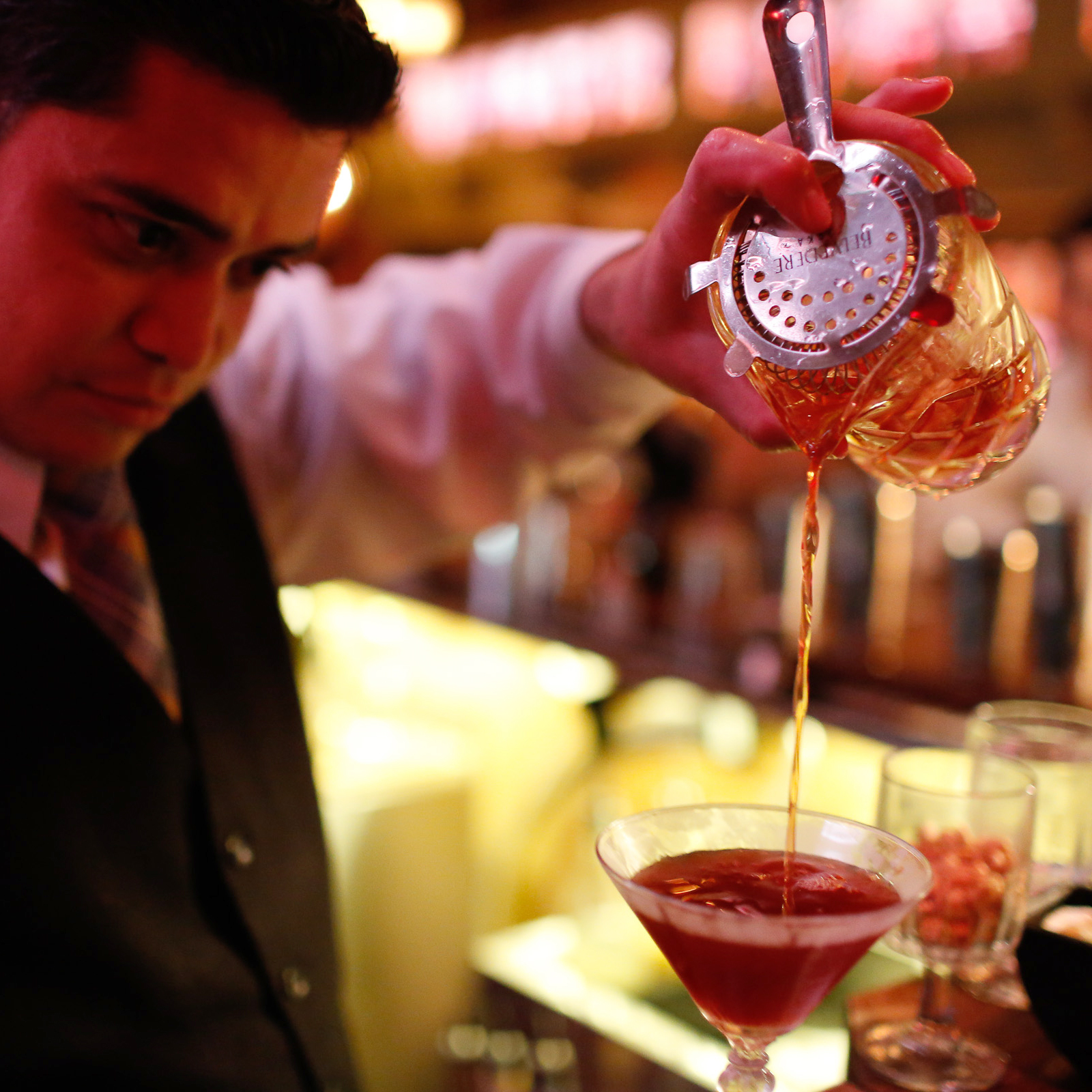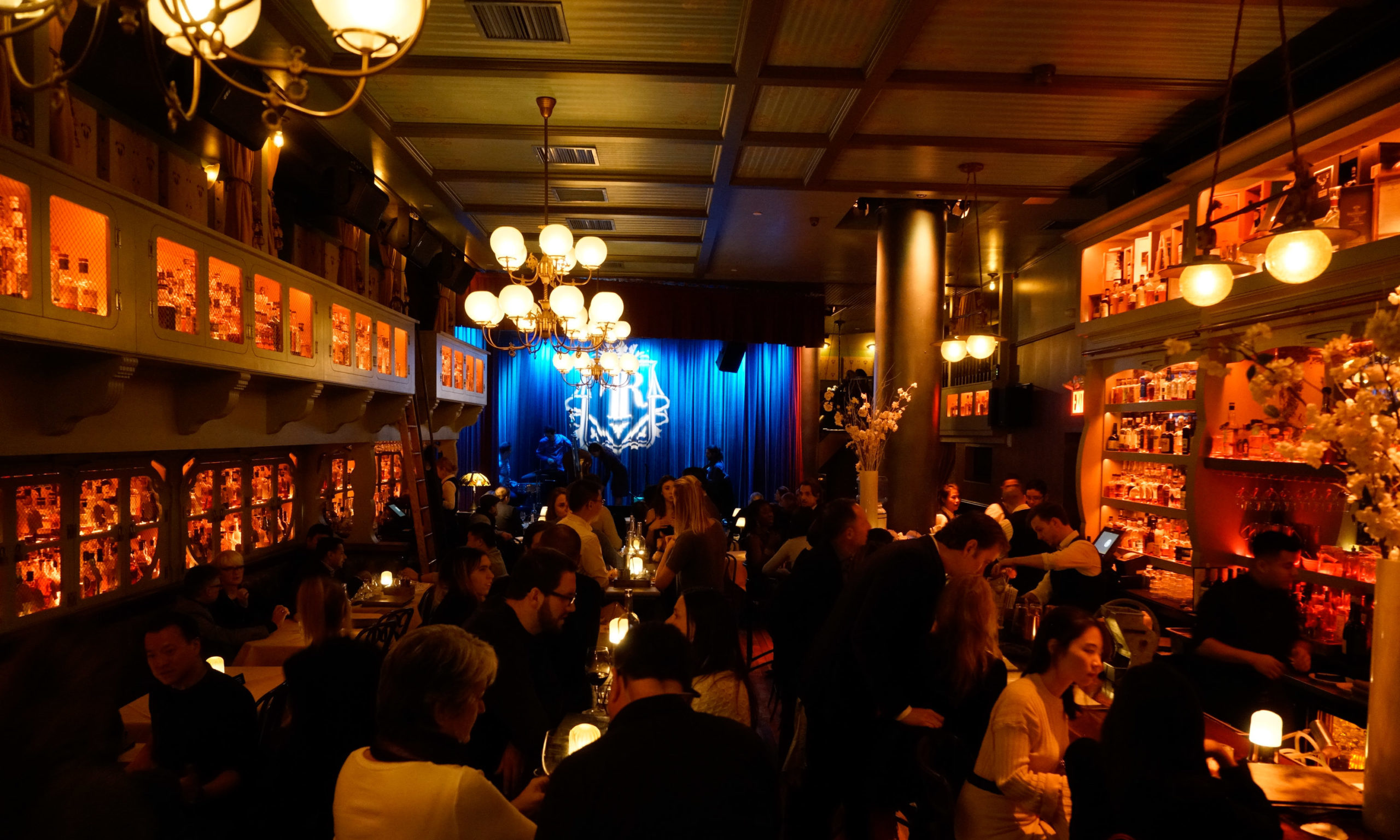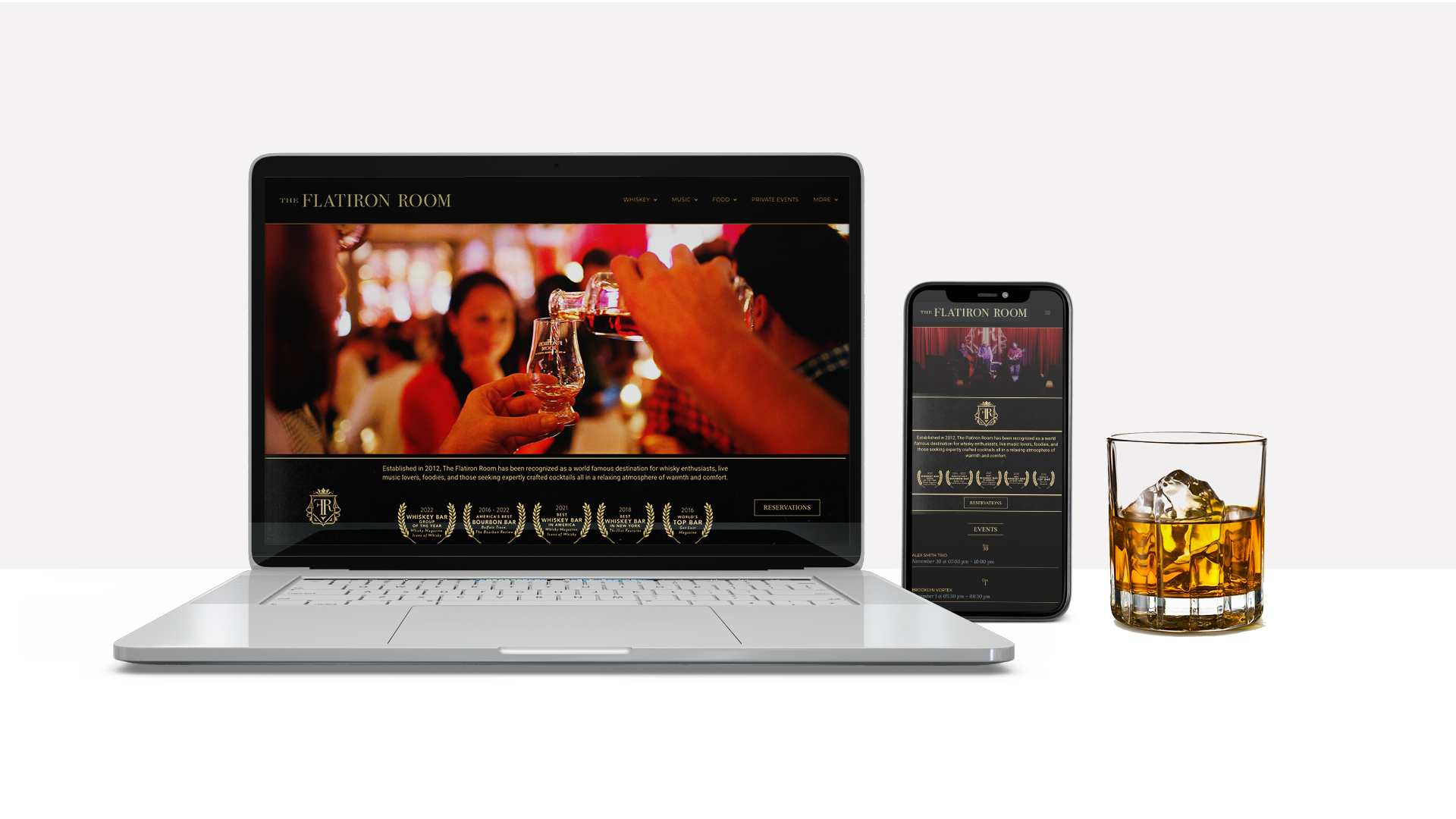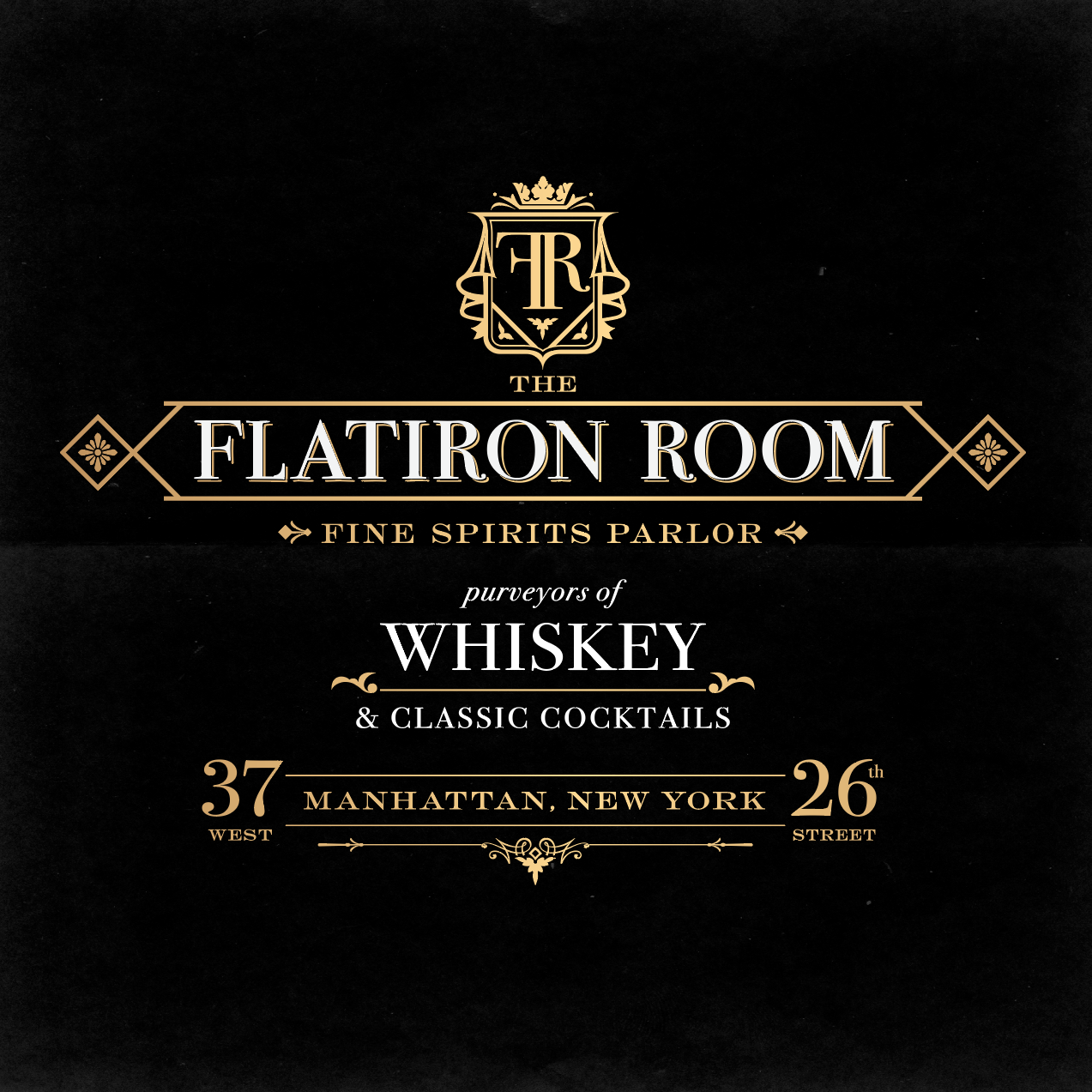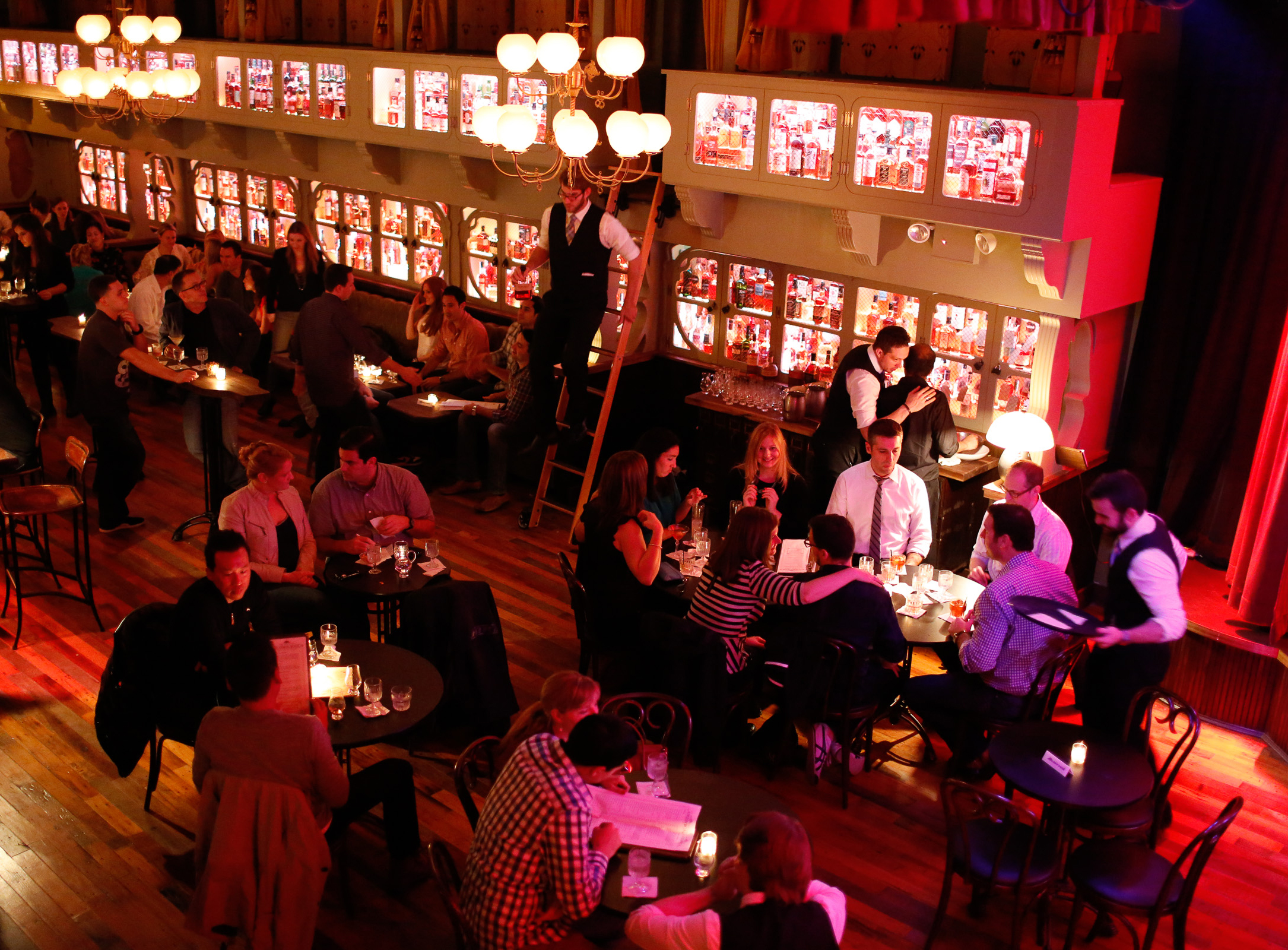 Here's the story.
Proprietor Tommy Tardie was looking for a unique, elegant and equally stylish brand to further define his new establishment.
Project 13 worked to meet and exceeded expectations with a brand that is not only iconic and instantly recognizable but also complex in style yet flexible for seamless application across every medium.
From their custom WordPress website to gold foil-stamped business cards and beautifully etched whiskey decanters, every detail of the Flatiron Room plays an important role within their very carefully crafted and curated experience.