HerMD is revolutionizing the future of women's healthcare.
Physician-founded, patient-forward, and mission-driven, the HerMD team is hyper-focused on the underserved specialties of menopause and sexual health. HerMD centers provide a safe, welcoming space for patients to discuss all their health care needs – shame and stigma-free.
They offer in-person and virtual care for sexual health, menopause, gynecology, medical aesthetics, and more. With an expert team of board-certified OBGYNs, healthcare providers, aestheticians, and a wide network of referral partners, their team is bringing you the care you deserve, nationwide.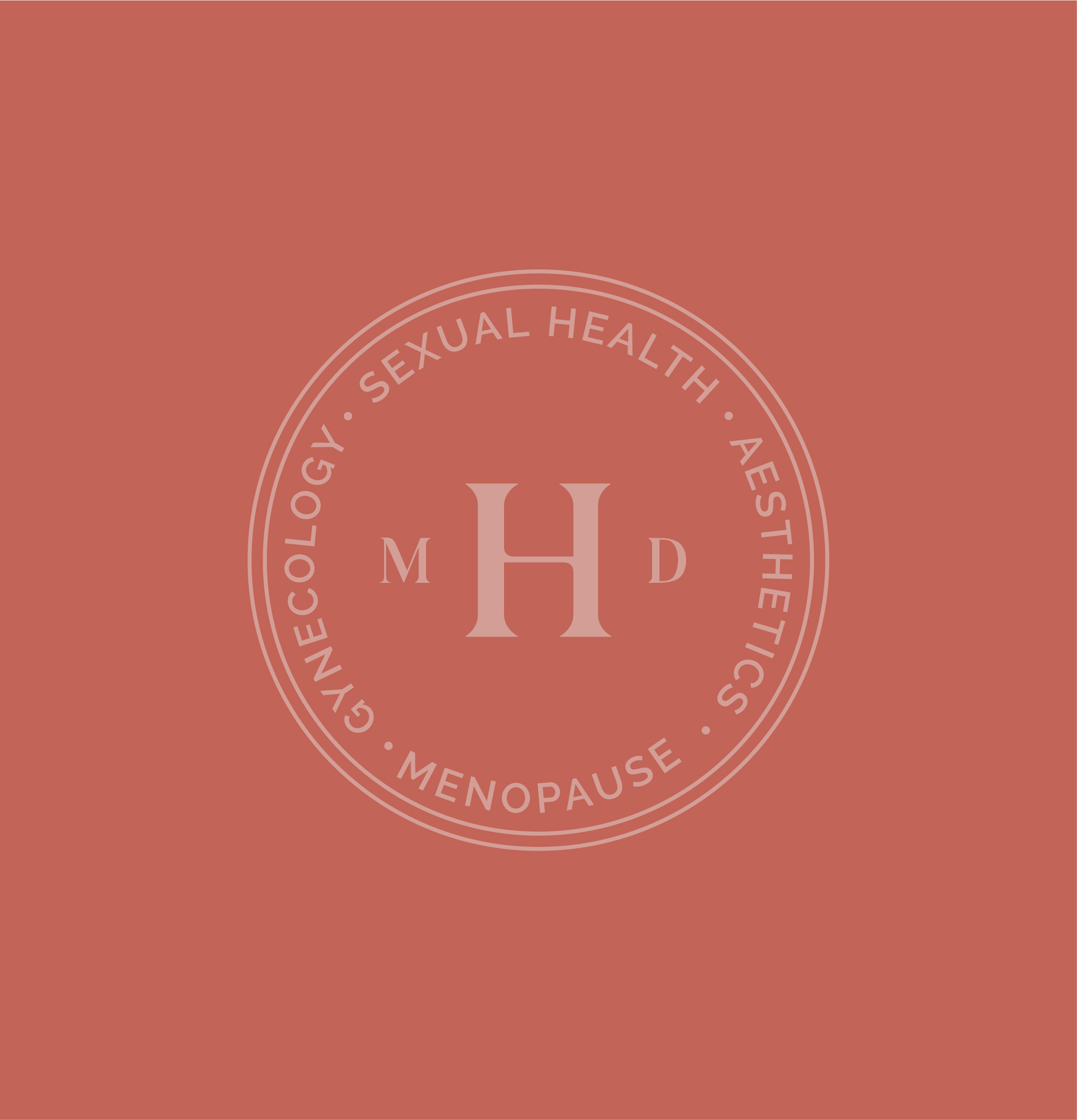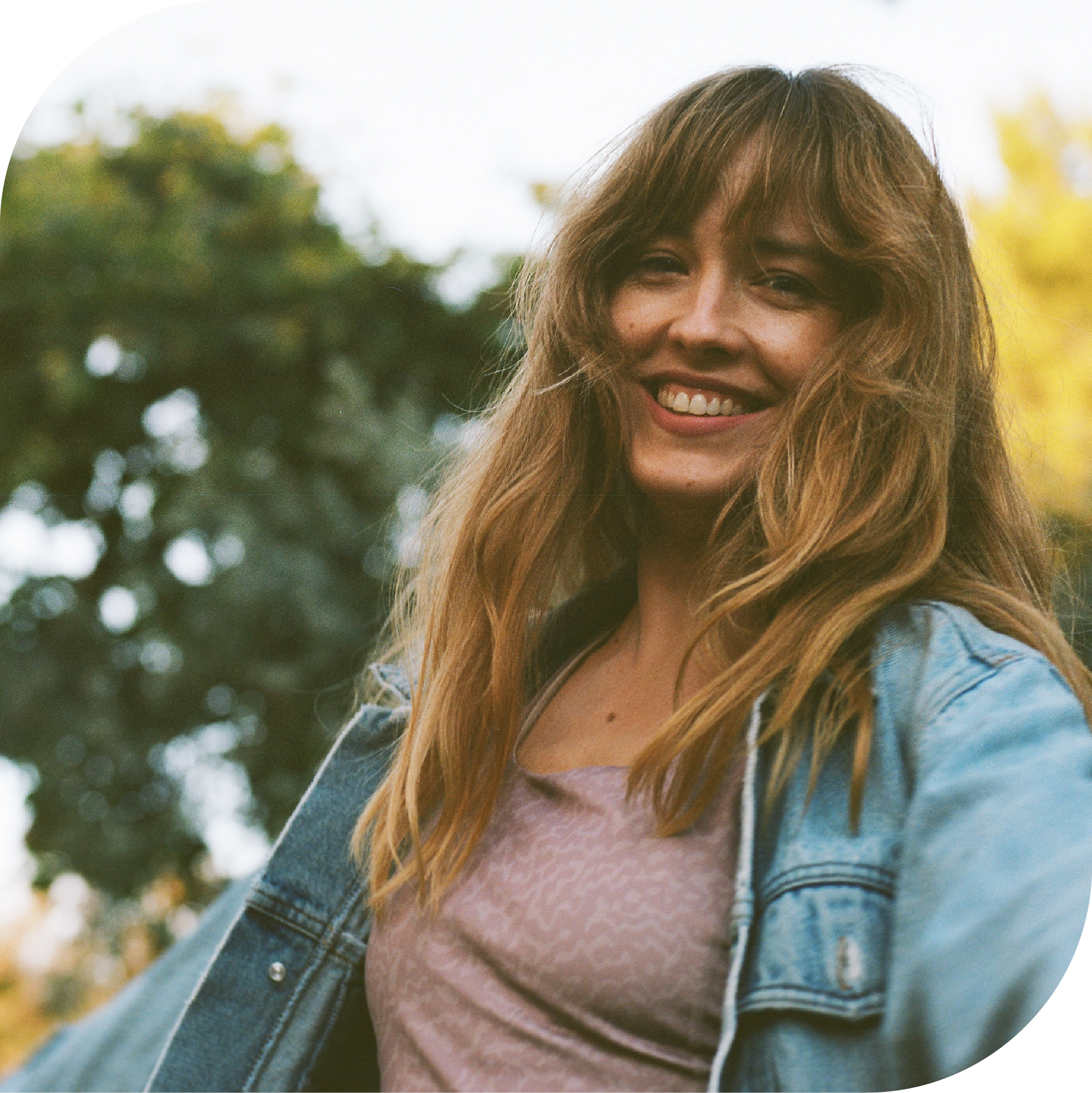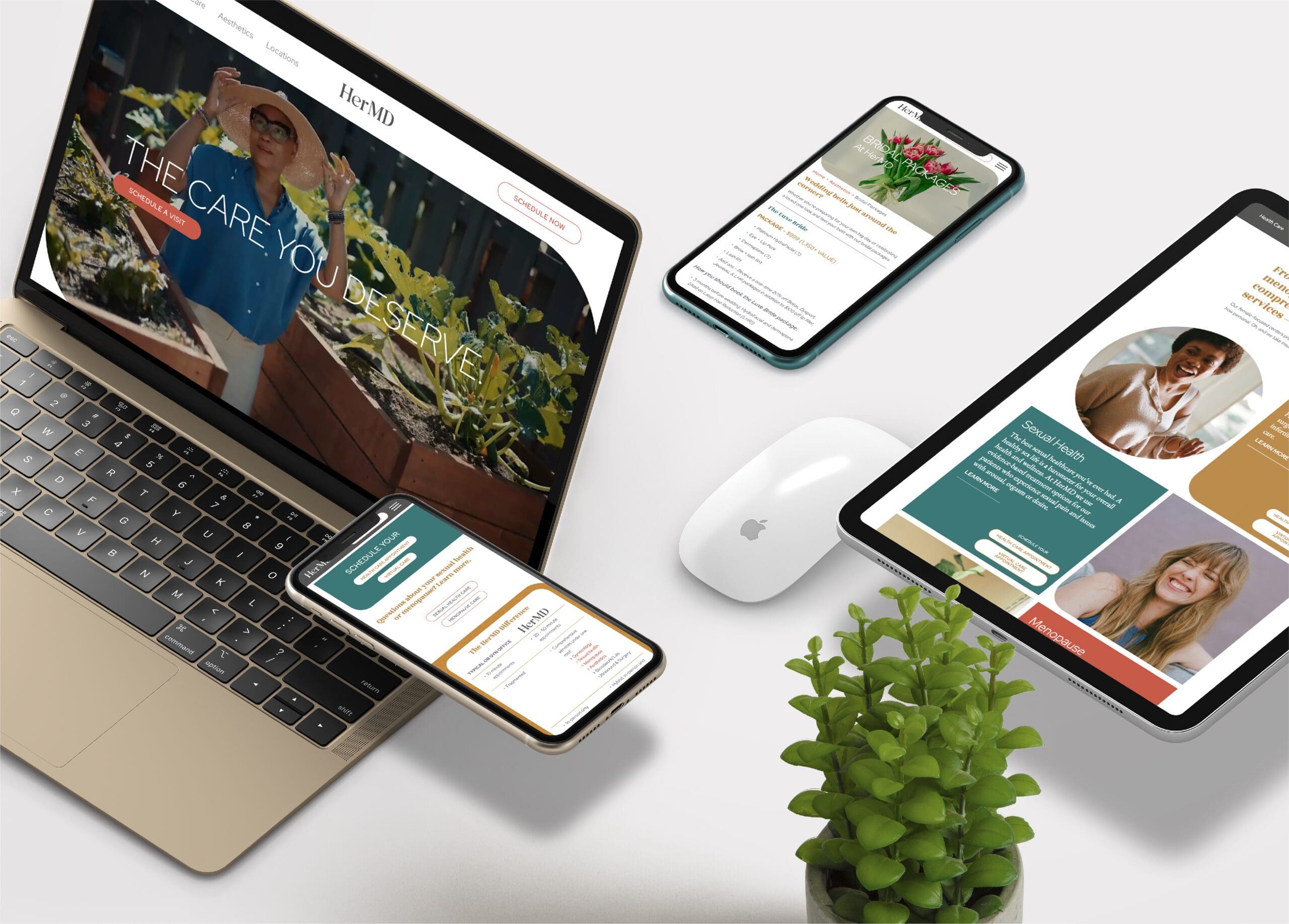 Here's the story.
HerMD is a well-established and quickly growing women's healthcare provider. Project 13 worked closely with the HerMD team to refresh their existing brand (and develop a new brand guide) to further support and energize the next phase of growth which includes adding multiple physical and virtual locations across the country.
Educating, advocating for and empowering women through exceptional health care is their main objective; one of the primary platforms for this effort is a beautiful, information-packed new custom WordPress site that we designed and developed (and continue to support) for HerMD so they can stay focused on providing all women with access to exceptional health care.