Innovative Sugarworks' mission is to enhance the overall experience, process and outcome of every cake artist's creation.
They are dedicated to being the leading innovator, developer, and provider of professional-grade culinary tools that are inspired by and designed specifically for the Sugar Arts.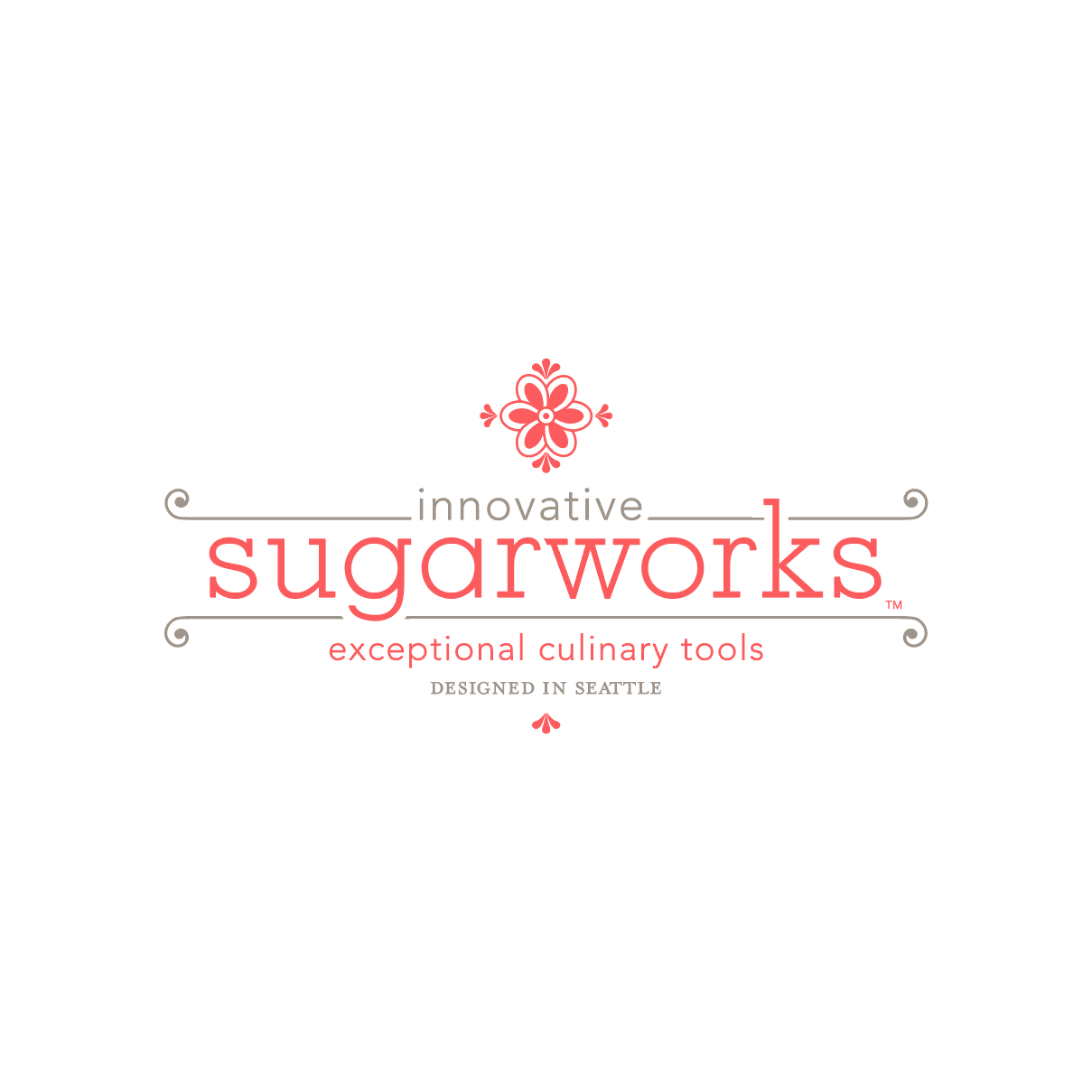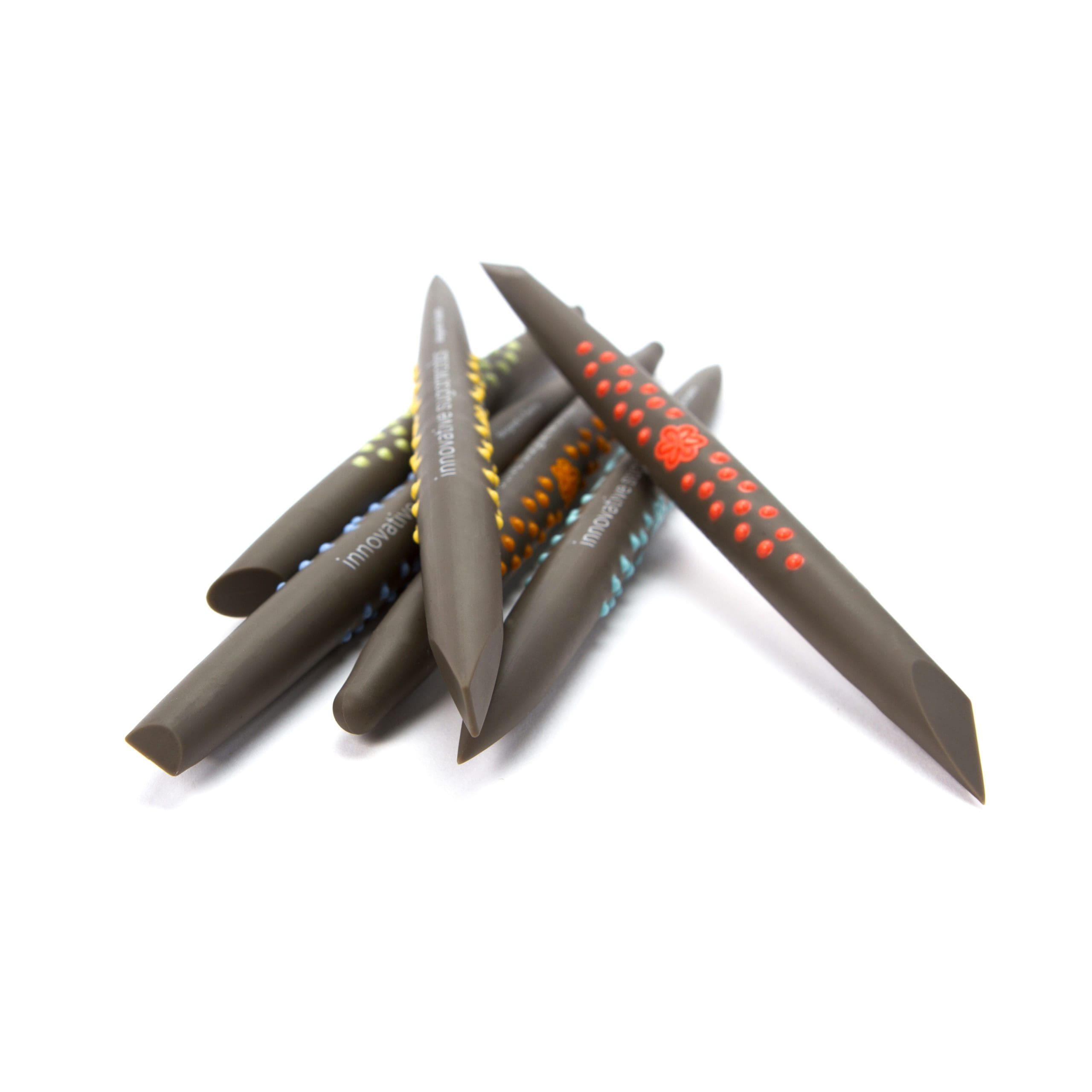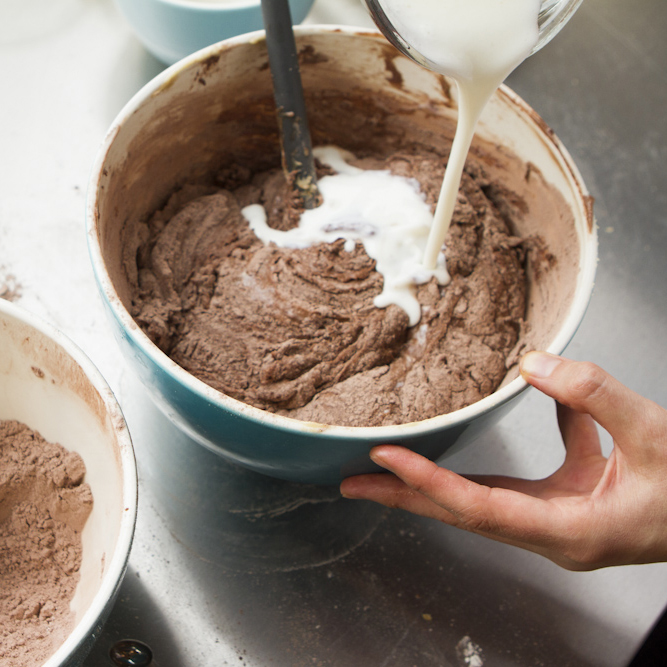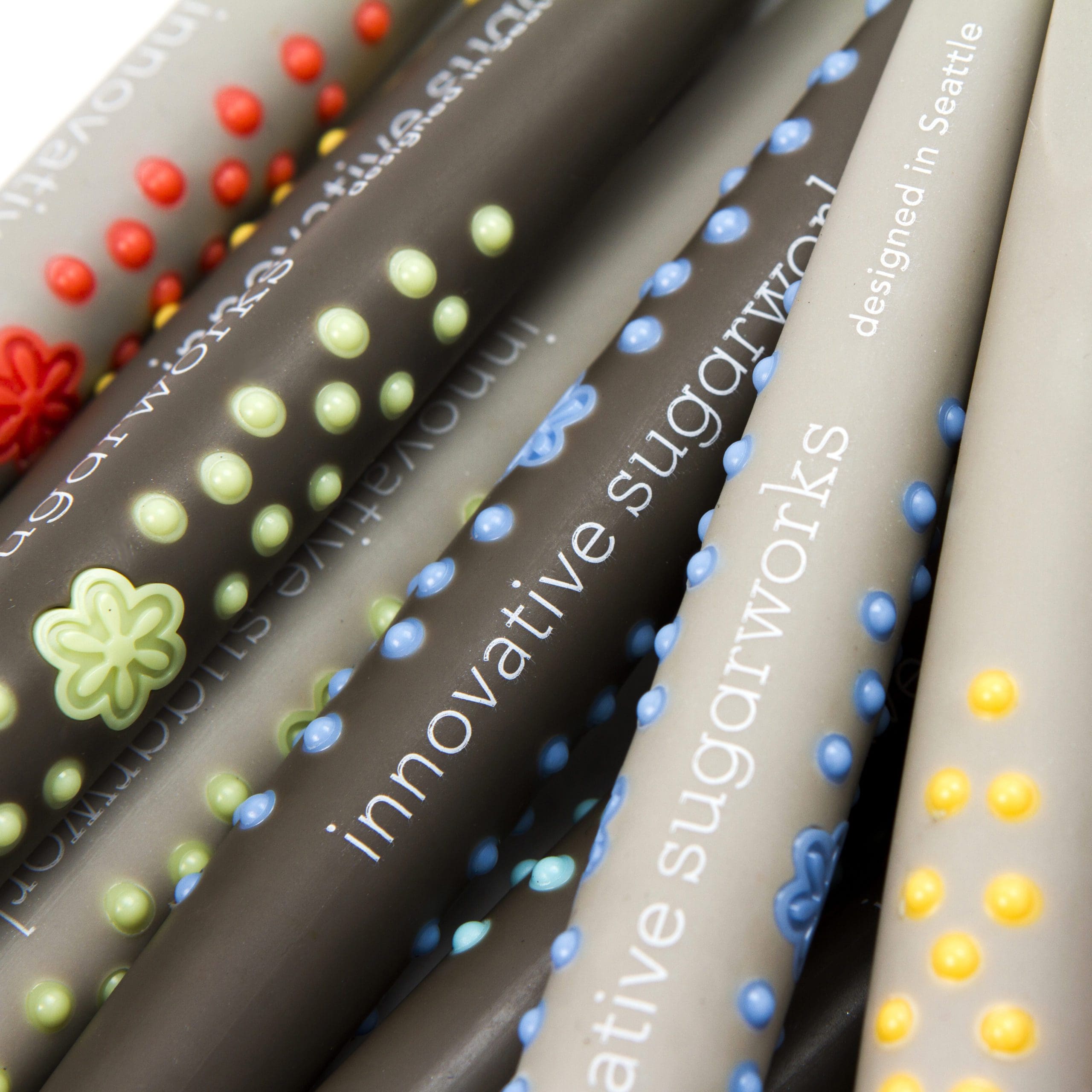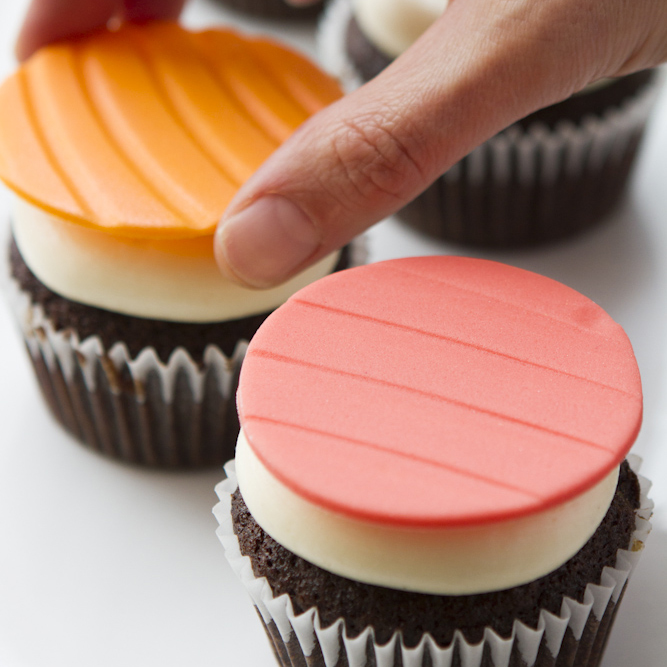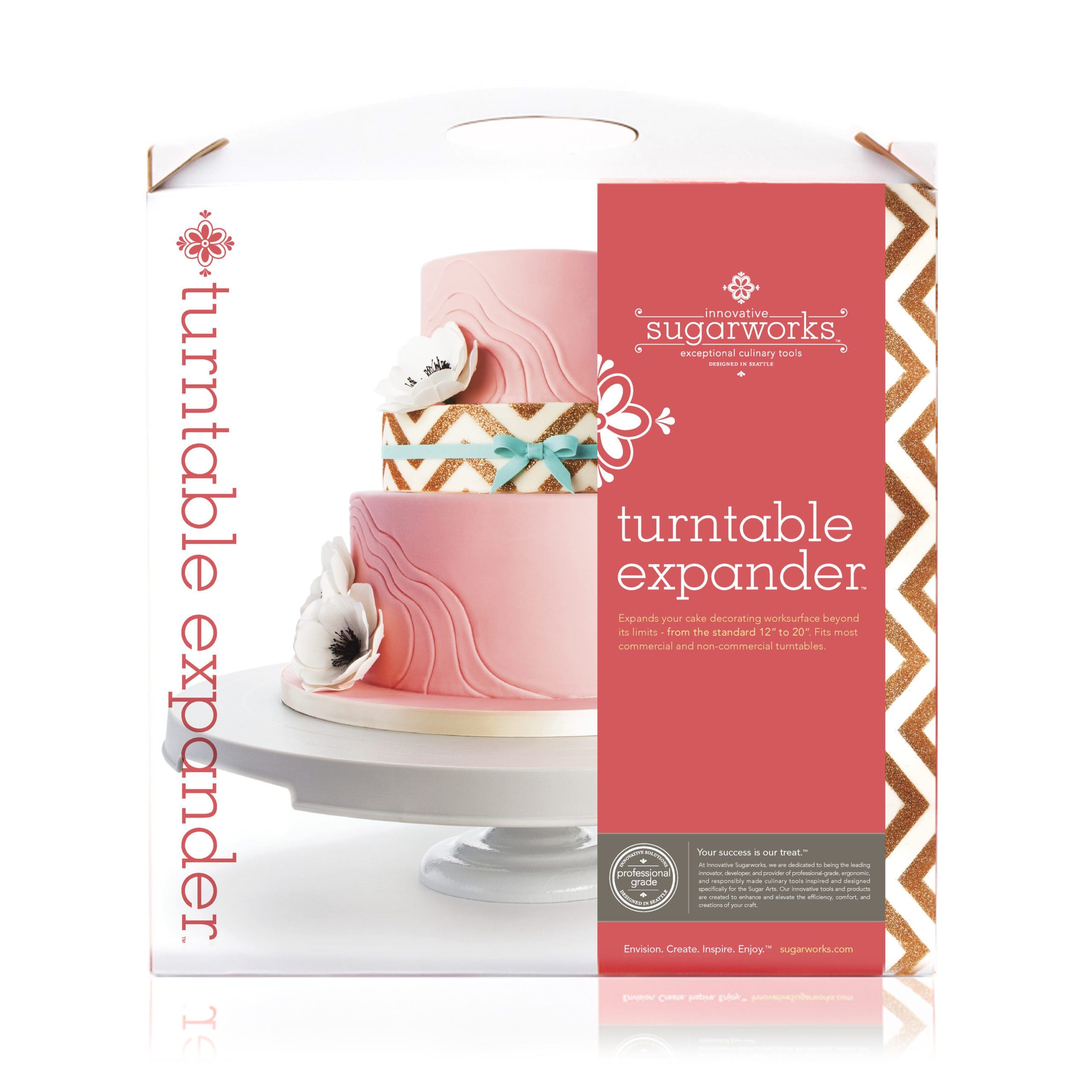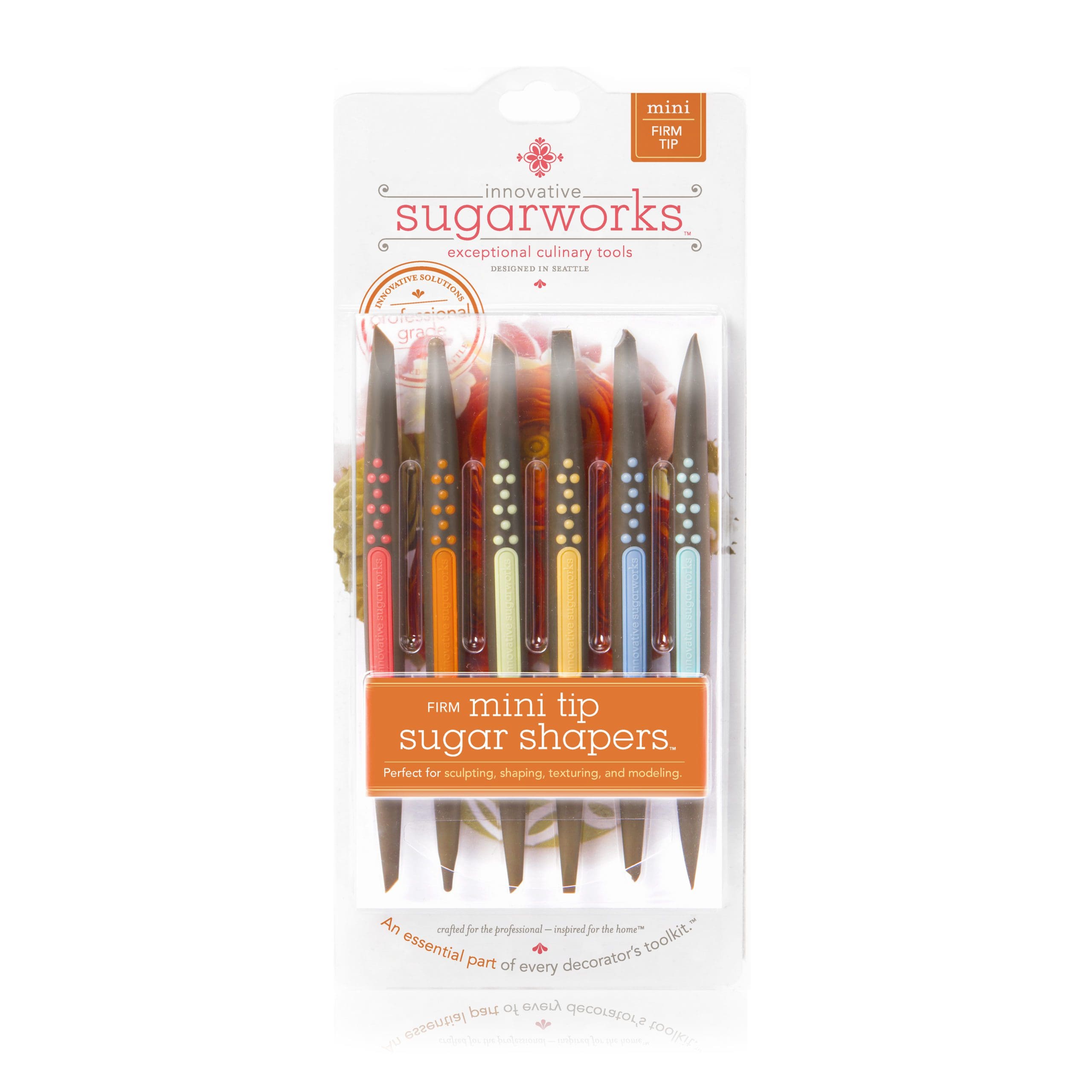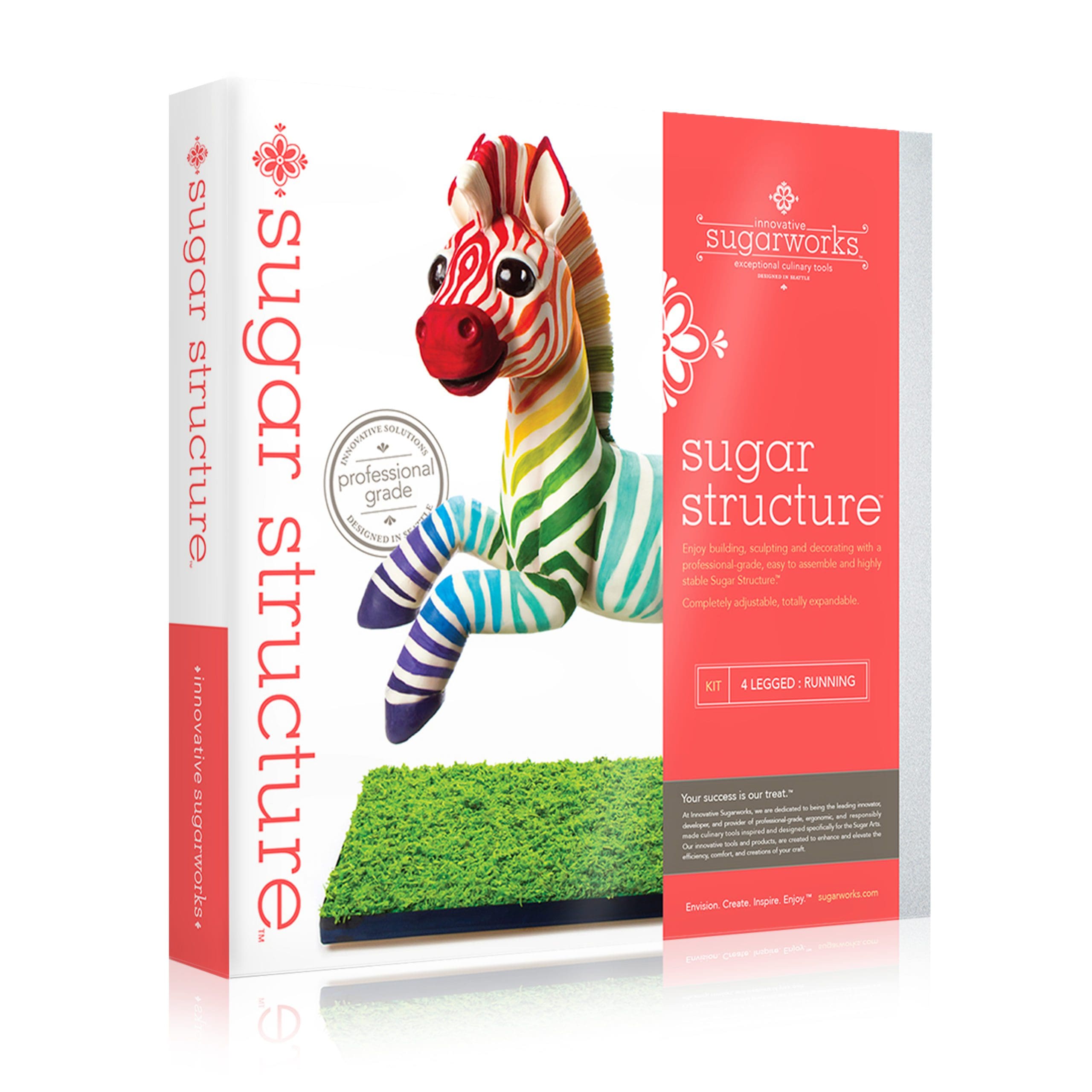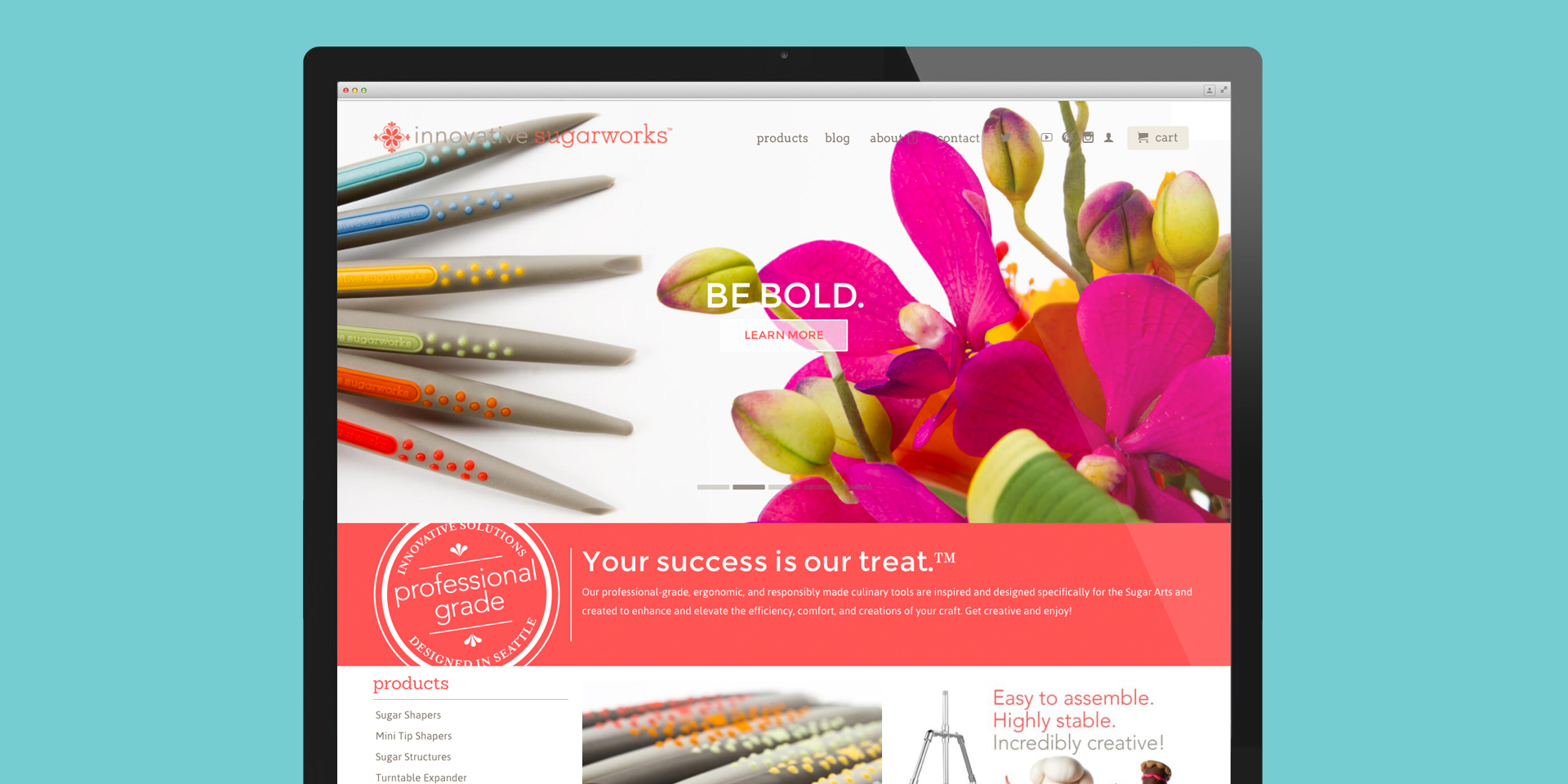 Here's the Story.
Innovative Sugarworks was founded by husband and wife team Meghan and Chris Allison. Throughout her career, Meghan had been fashioning, due to a lack of products available, her own sugar working tools. Chris, being the entrepreneur he is, was quick to realize Meghan was on to something special and looked to build a company around her innovations.
They approached Project 13 with pencil sketches of a product line and from there, we worked together to create a brand, voice, packaging and online retail presence that is fun, beautiful and cohesive.
P13 is fortunate to have been involved in every step of their evolution and incredibly proud to see them from a collection of brilliant ideas, to winning the prestigious Cake Master's Best Product Award.