With over 150 breweries (at last count), San Diego is considered to be one of the world's greatest craft beer destinations.
Over the past decade, the San Diego brewing industry has built a global reputation as one of craft beer's major capitals. Year after year, brewers consistently take home medals from The Great American Beer Festival, The World Beer Cup, and many other internationally acclaimed competitions. This success has translated directly into a flourishing new industry known as "Beer Tourism."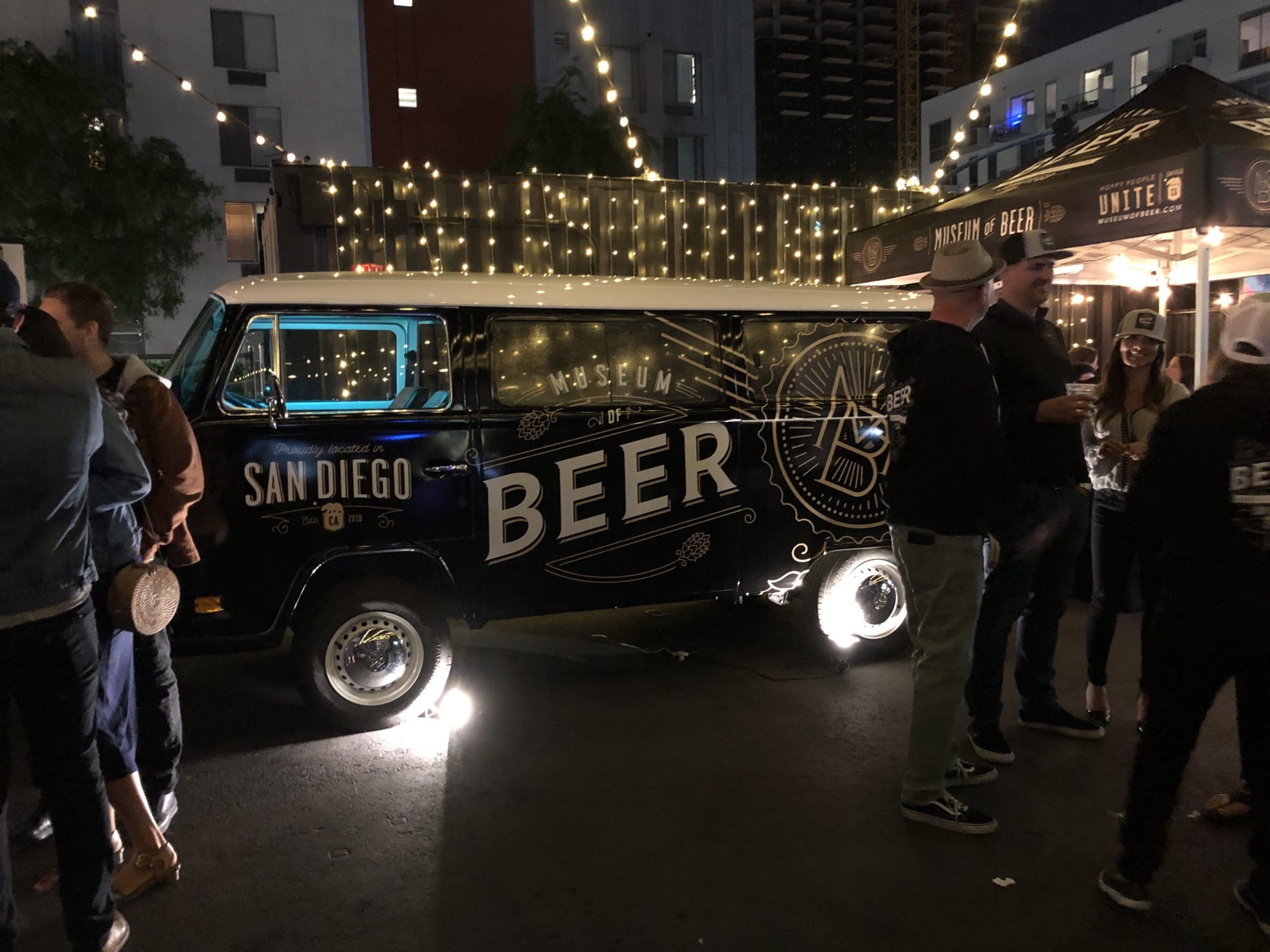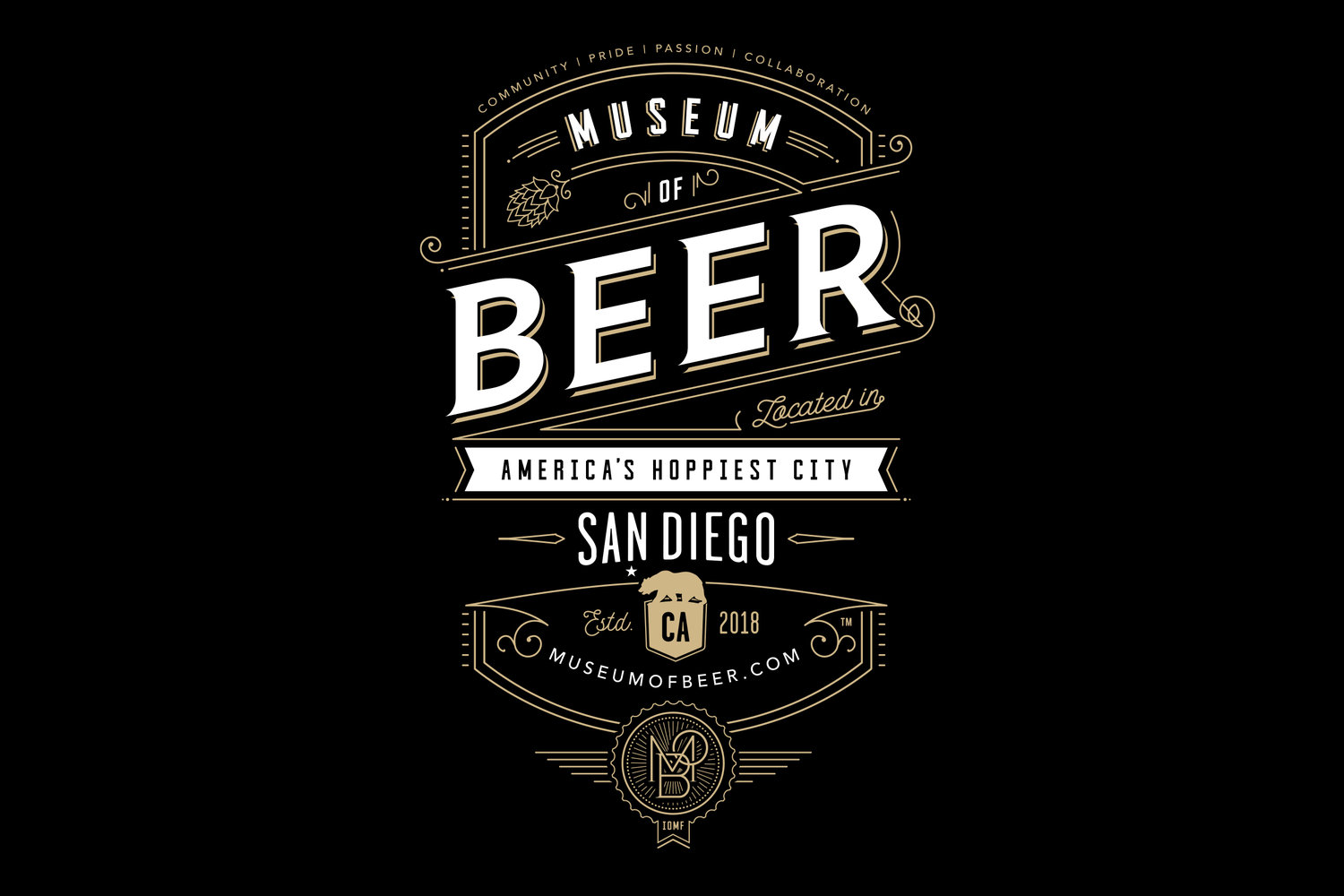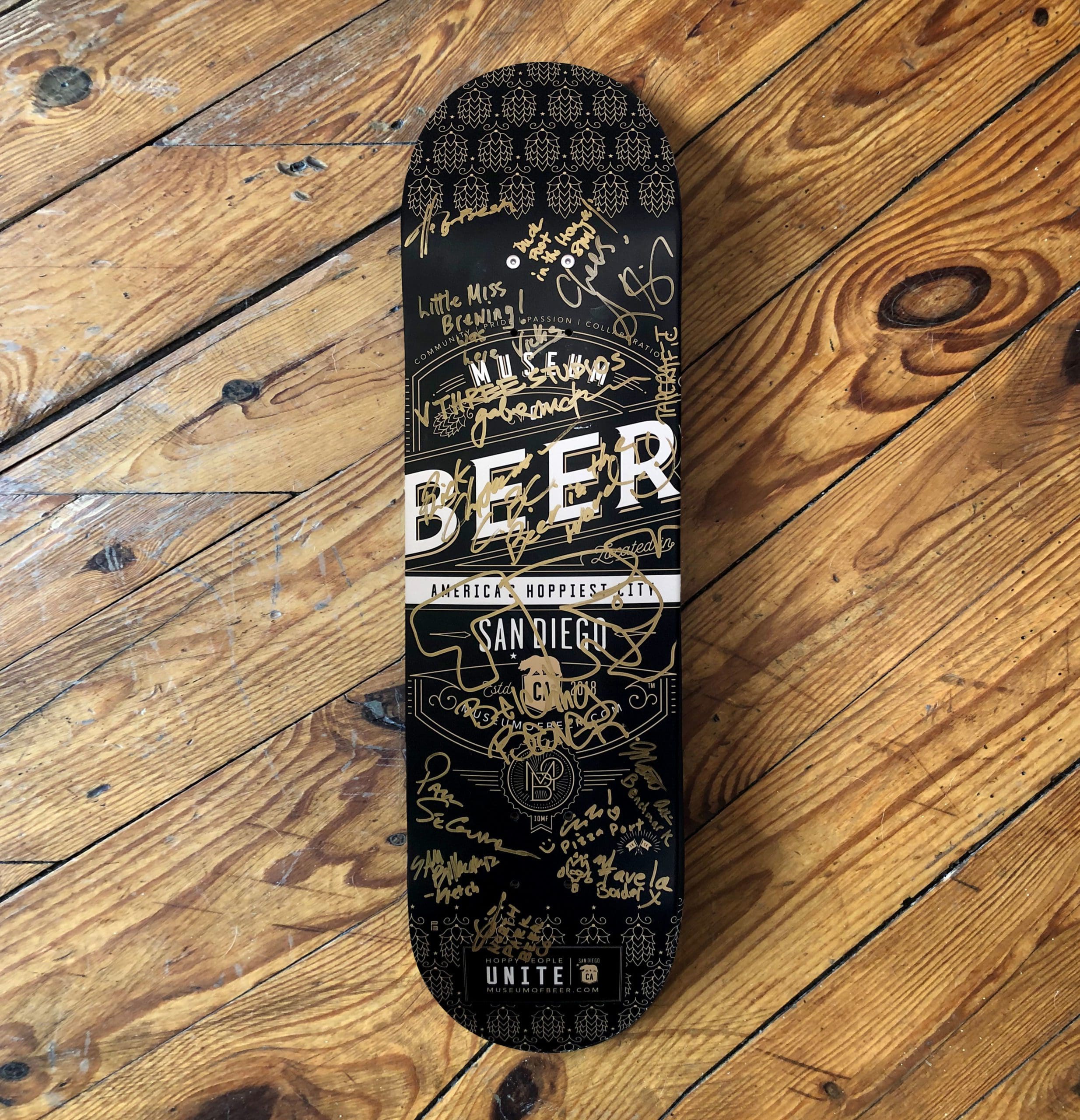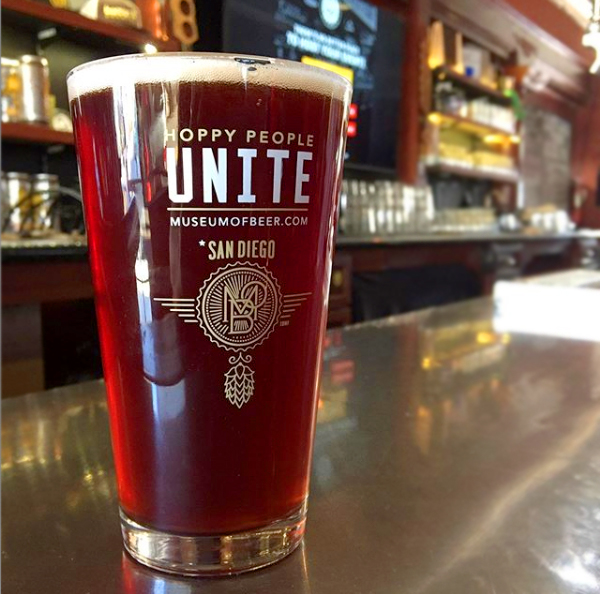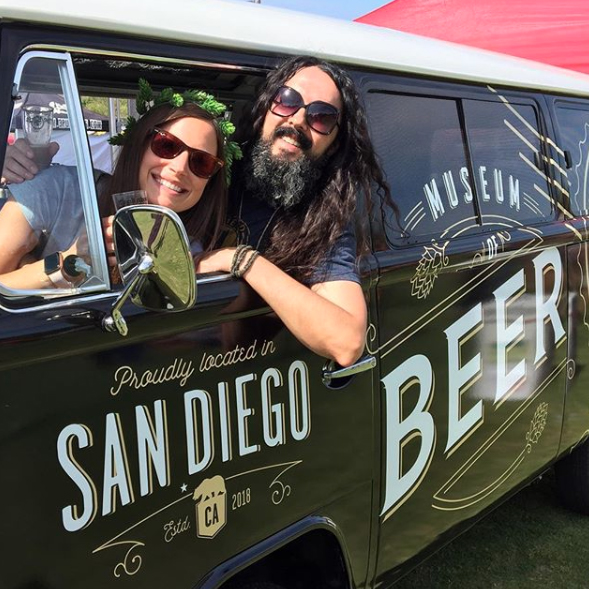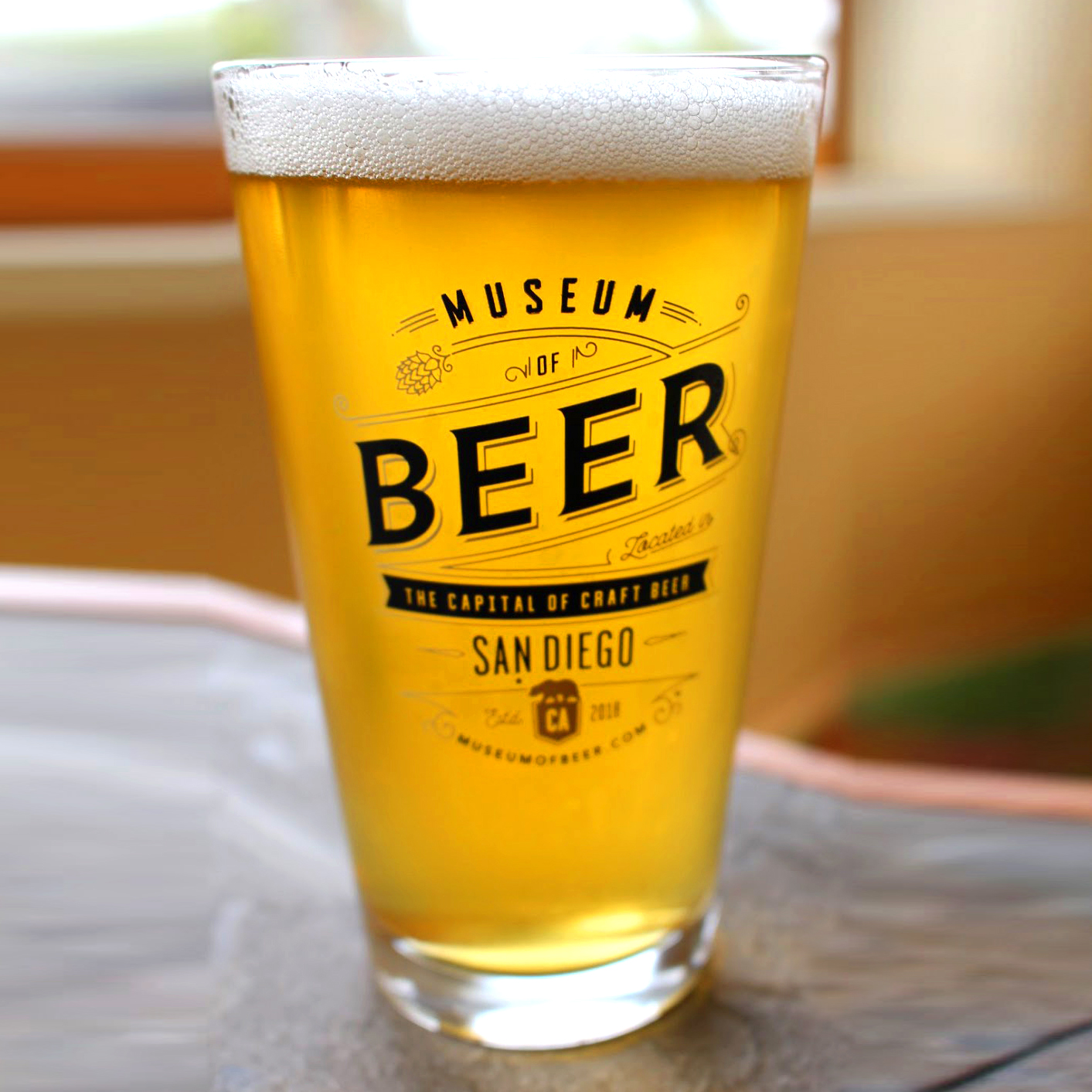 Here's the story.
When the founder of the National Blues Museum relocated to San Diego, he fell in love with the wealth of breweries, tasting rooms and craft beer bars – but also realized there was no fully immersive, hands-on, craft beer experience to be found. So he set out to establish the Museum of Beer which will be an entertainment-driven, educational facility that immerses visitors in the history, processes and community that makes up San Diego's craft beer culture. Lucky us!
Hoppy People Unite!
Project 13 was brought in to craft (sorry, had to go there) a unique new brand, website, investor and fundraising decks (skateboard decks too), event materials and even their iconic '76 Bay Window VW Bus. All of these elements are helping garner the support of investors, local tourism leaders, politicians (a.k.a. – the Mayor) and brewers including Little Miss, Pizza Port, Coronado, Society, Rip Current, Paul Segura – Brewmaster at Karl Strauss, Greg Koch – Co-Founder of Stone Brewing and even skateboarding legend Tony Hawk.
We are very excited to be a part of the first brick-and-mortar destination dedicated to beer tourism in San Diego, or in all of California, and we look forward to seeing you there soon. Cheers!