"If it's grown in the region, we eat it in season."
Located in Hell's Kitchen, within a beautifully refurbished printing factory, PRINT. Restaurant (and yes, that period is supposed to be there) is an incredible dining experience with an amazing menu that changes daily – as it is defined by the season and created with ingredients grown and foraged locally. They have high expectations for all of the elements that make their restaurant special which includes their brand assets, marketing materials and website.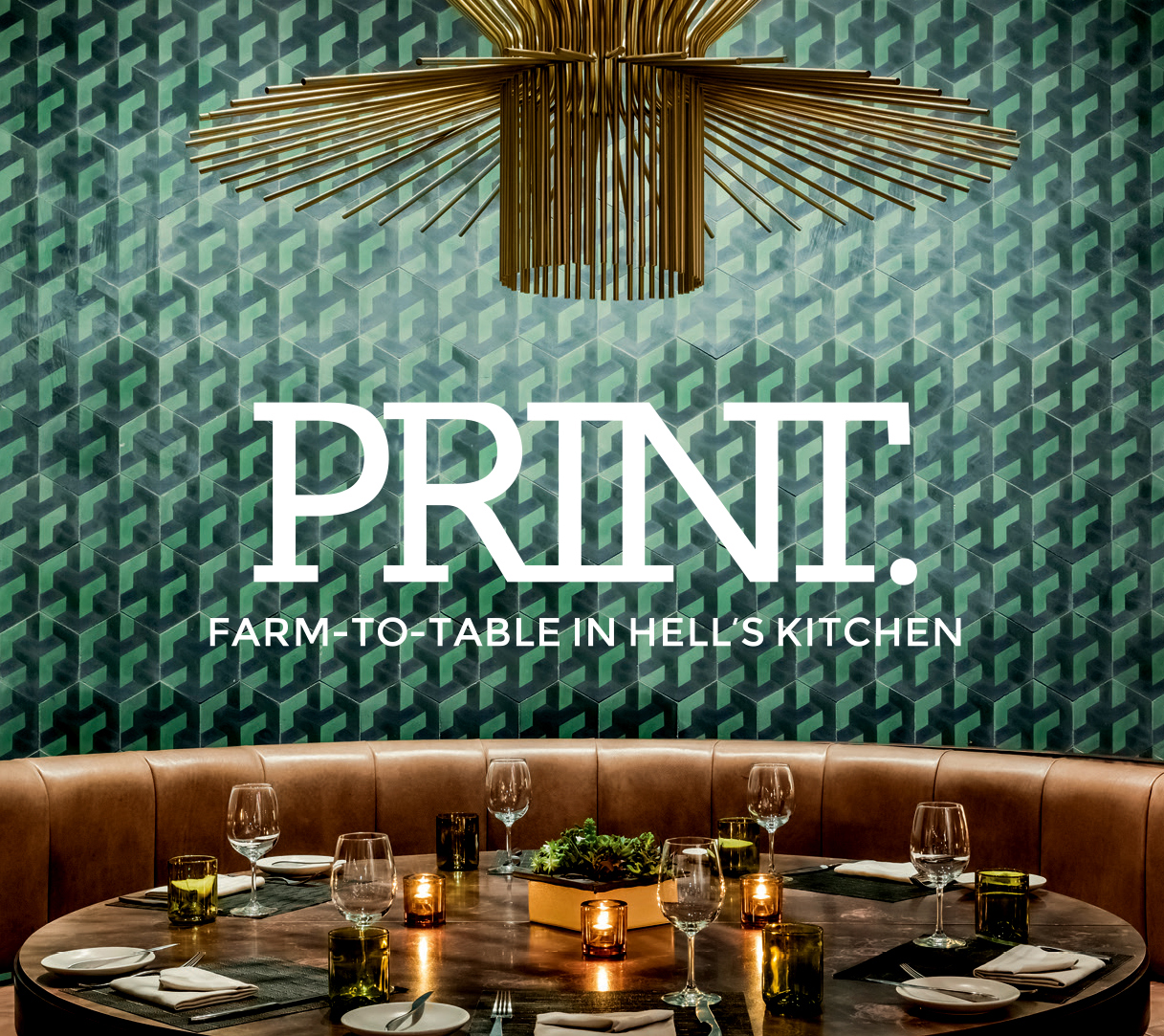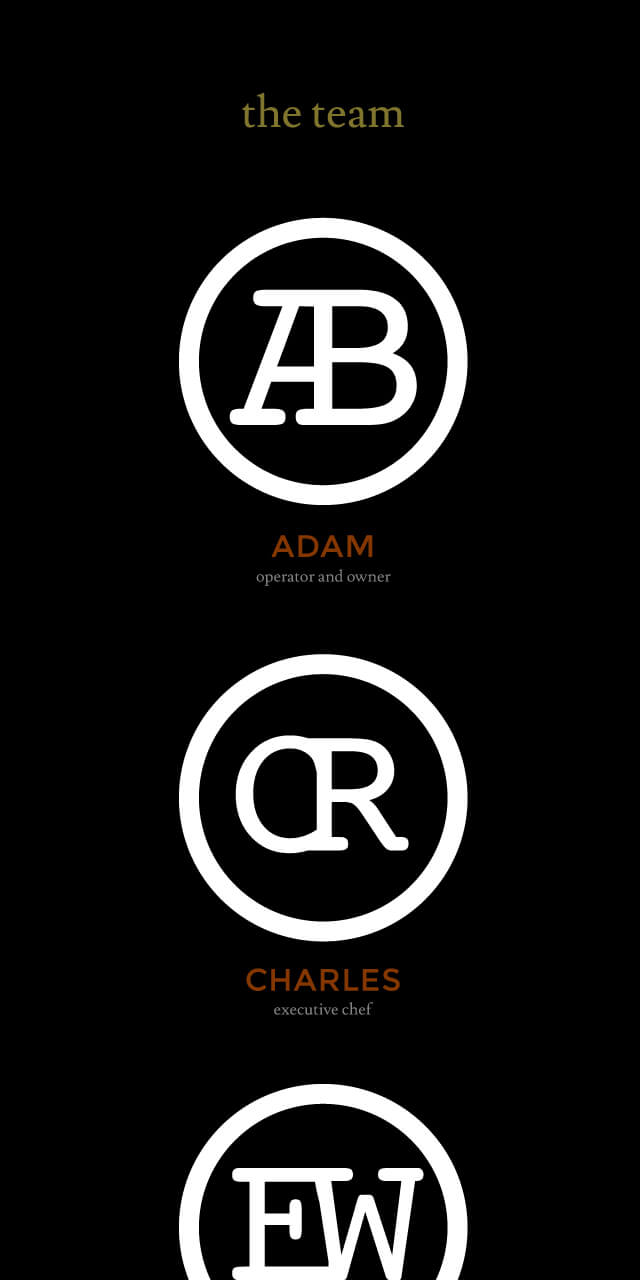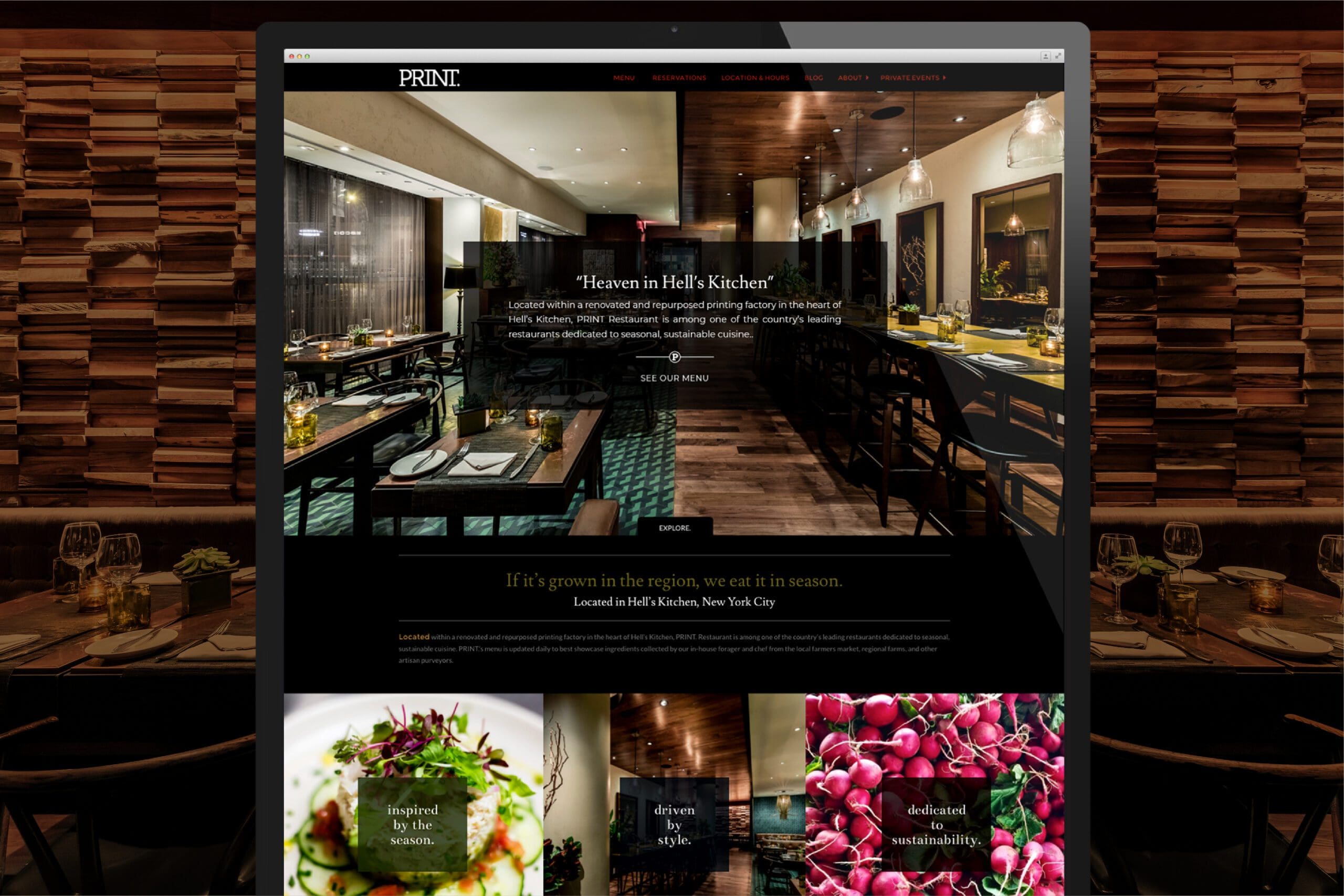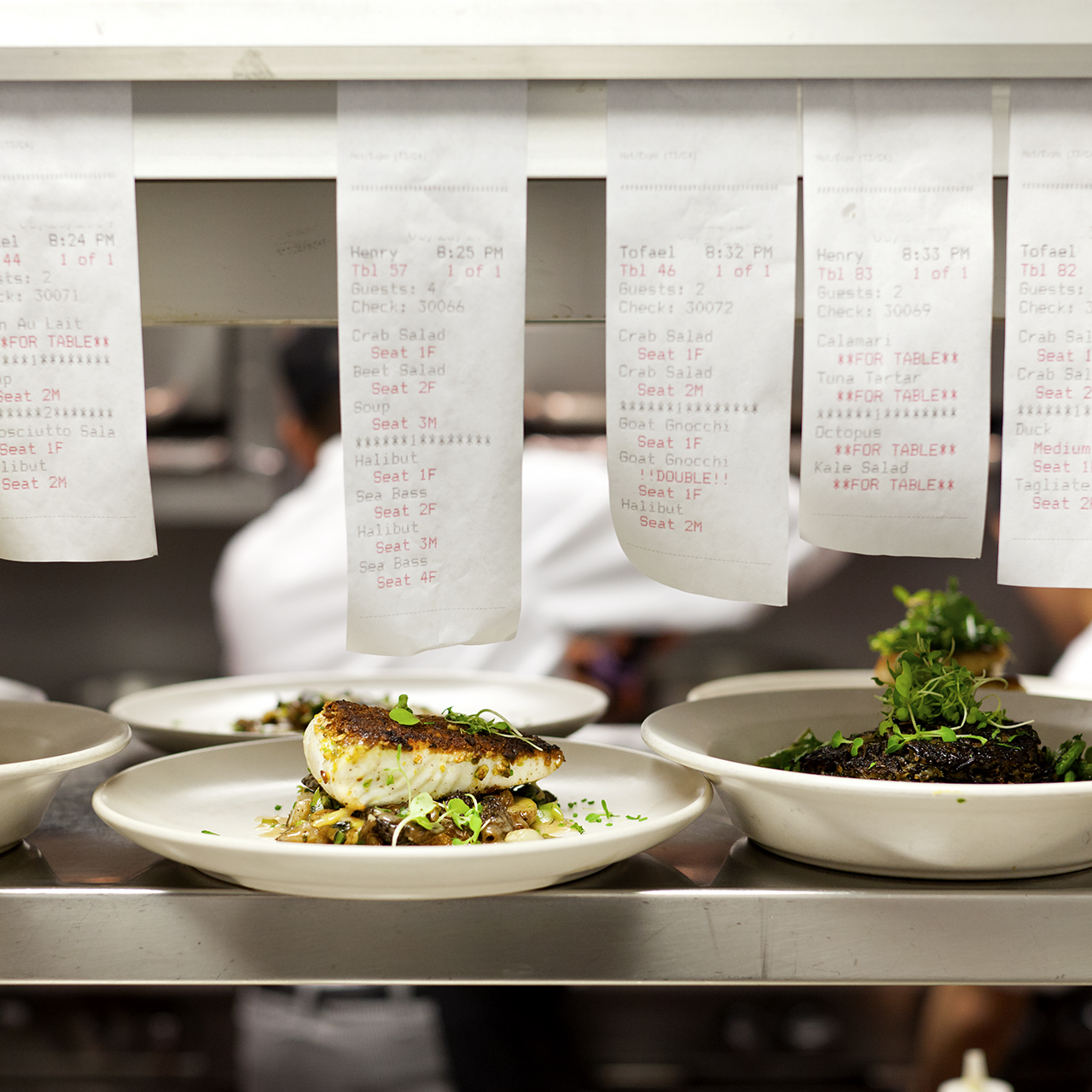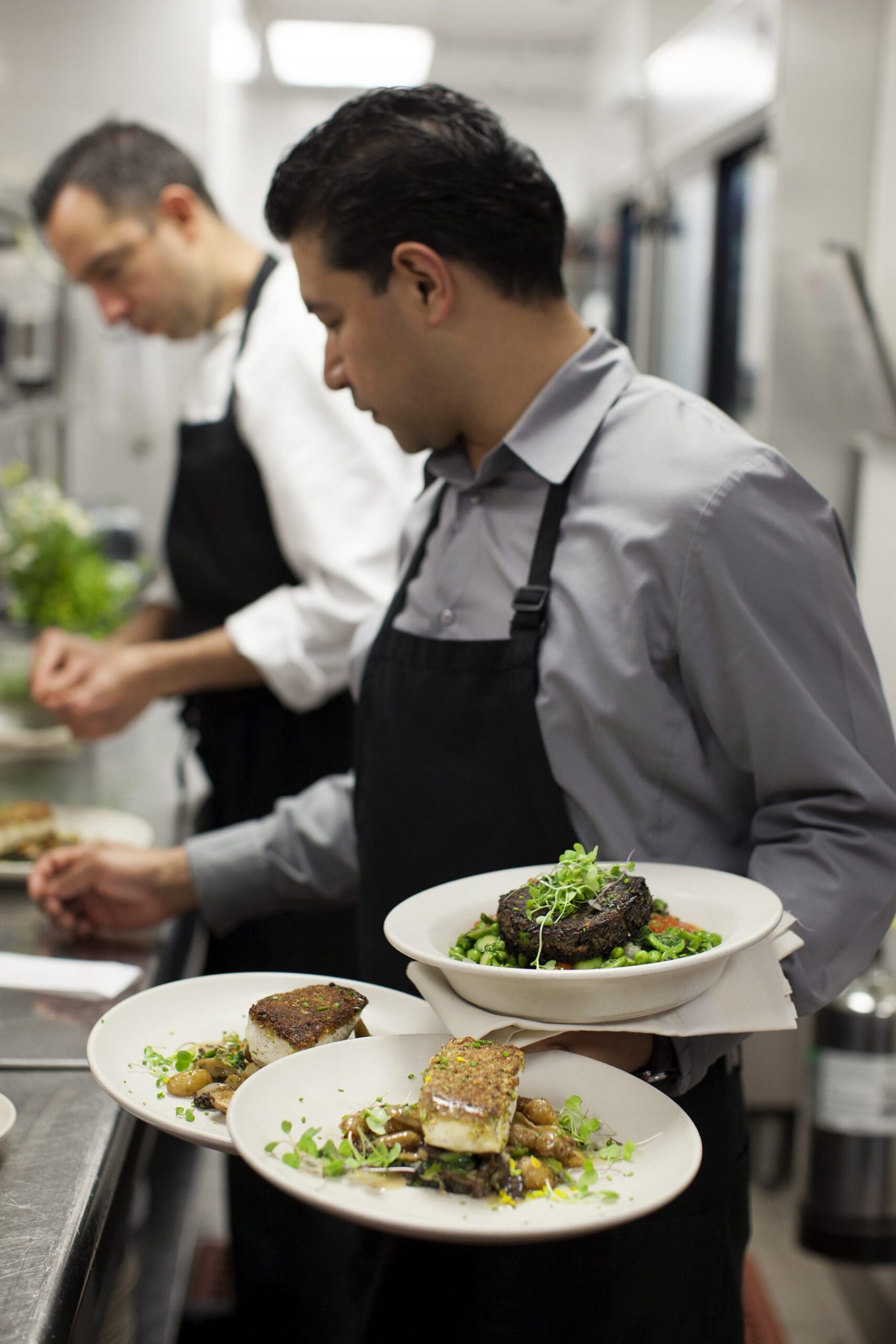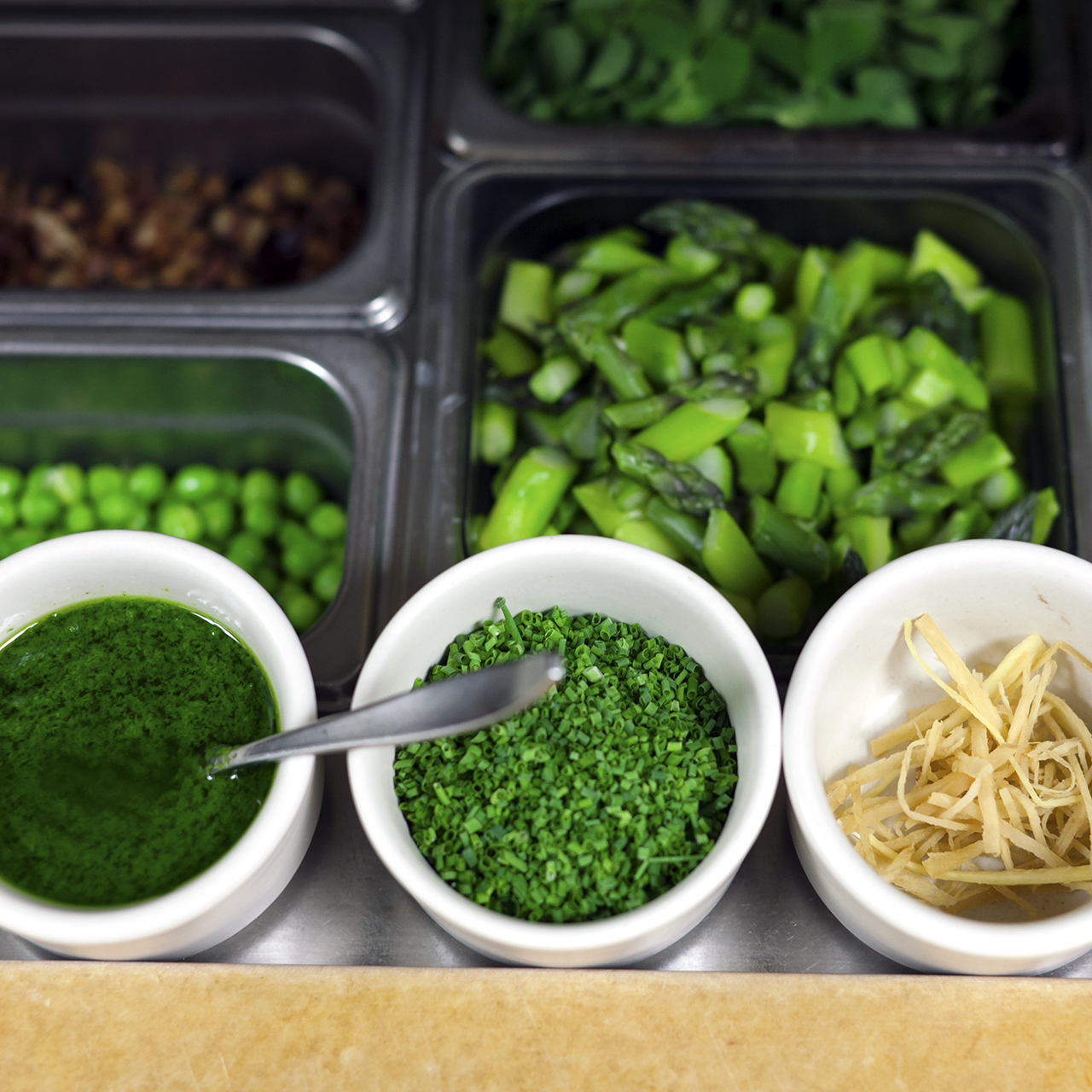 Here's the story.

Owner Adam Block has advised some of the most influential restaurants, hotels and casinos in the world. He is an avid supporter of sustainability with focus on local farming and environmentally responsible practices which is reflected throughout every aspect of both his restaurant and his daily life. Project 13 worked closely with Adam to create a new website for his restaurant that clearly expressed both his dedication to exceptional cuisine and the highly refined beauty and design of PRINT Restaurant.
We also worked with Adam to refine his existing branding elements and expand them into packaging, marketing collateral and event materials. If you have not experienced a meal at PRINT., we highly suggest a visit as every bite is an experience unto itself. (And do check out PRINT.'s take-away bag – it's covered in Loreum ipsum!)