Yellow Moto Pizzeria draws inspiration from Italian cuisine while also celebrating Californian ingredients and believes in creating a place where diners feel delighted and welcomed over great food and drink. Located in San Francisco's Mission District, their goal is to be the best they can possibly be, each moment of every day and to be authentic, imperfect, open-handed, and open-hearted. (Amazing, right?!)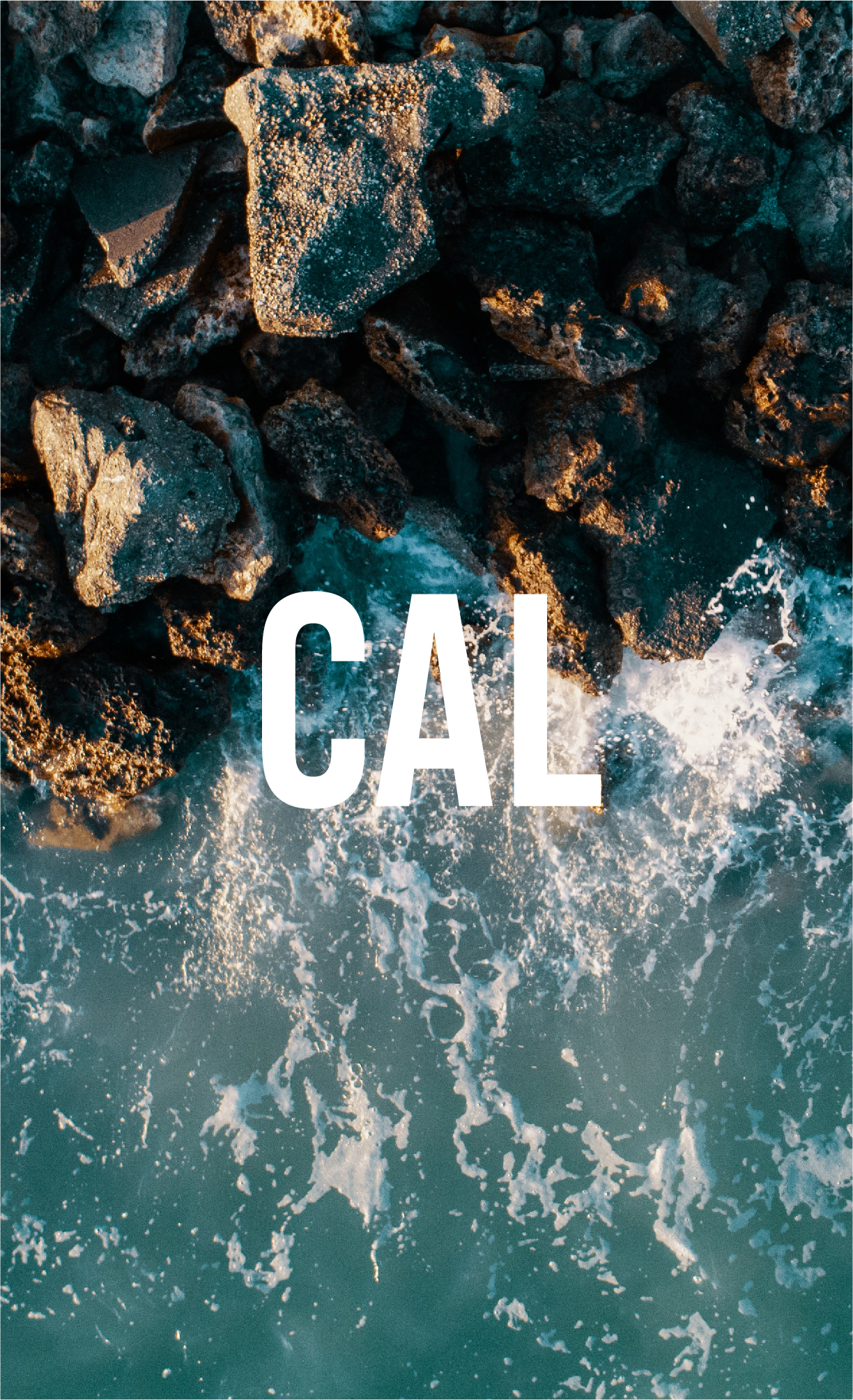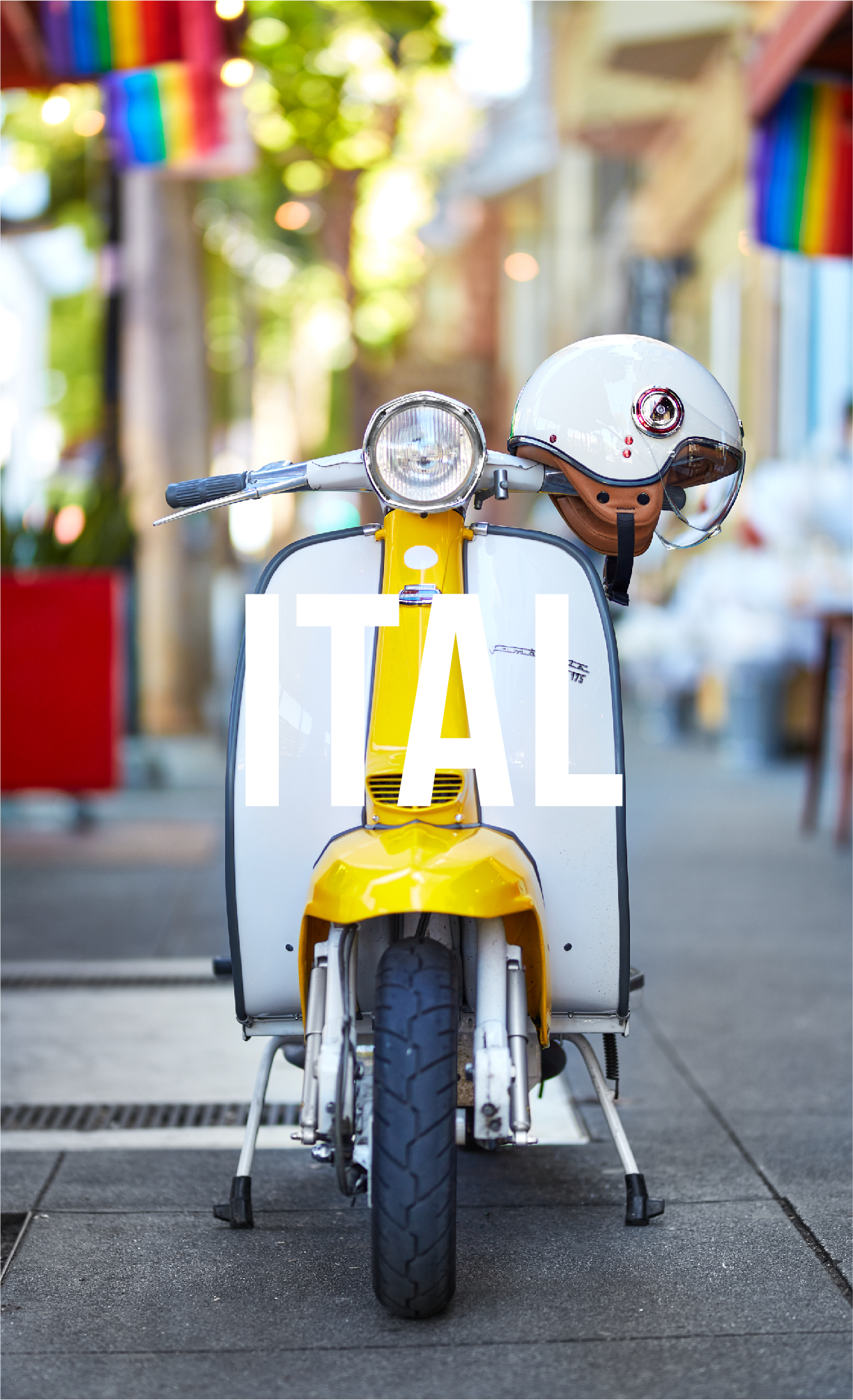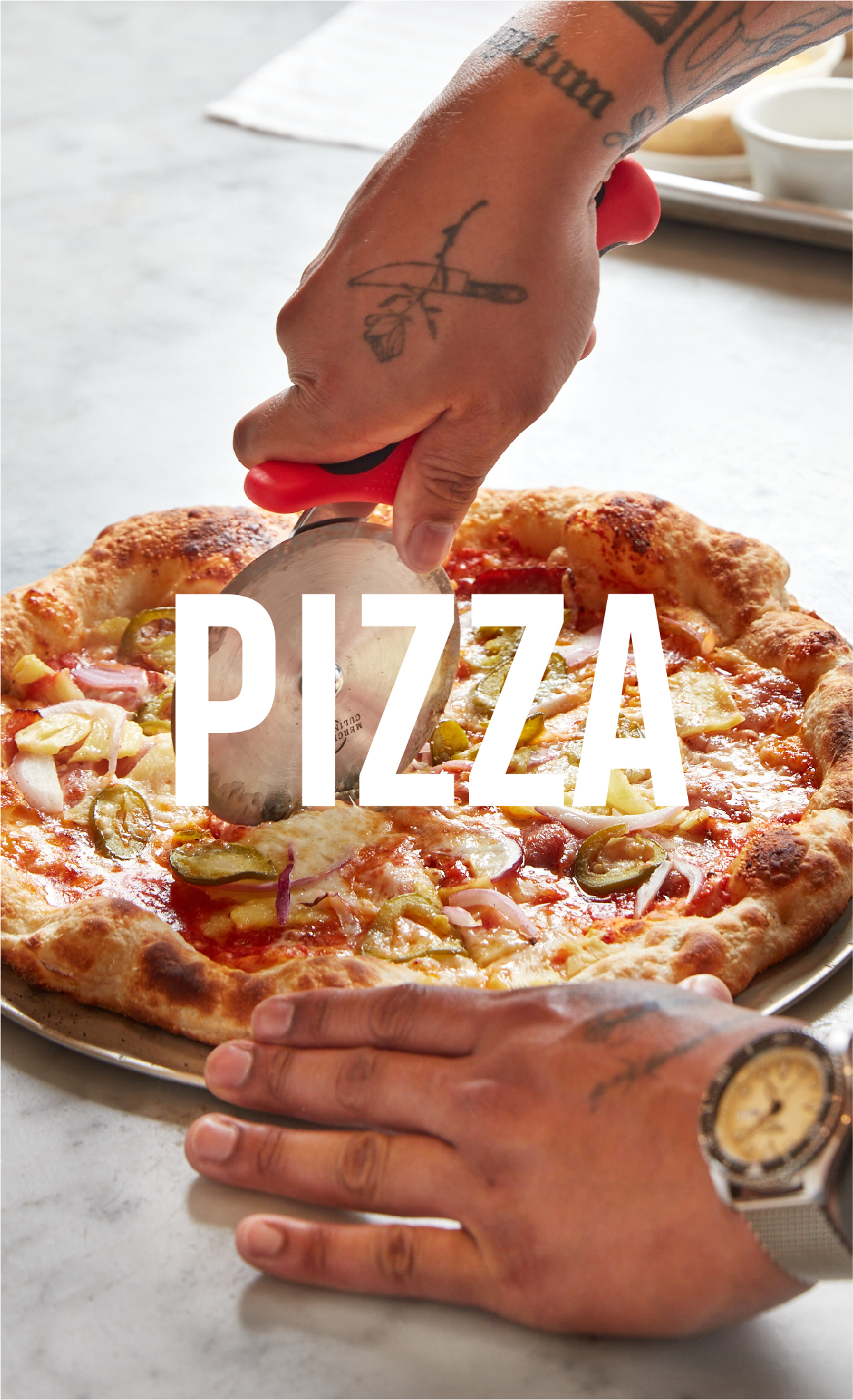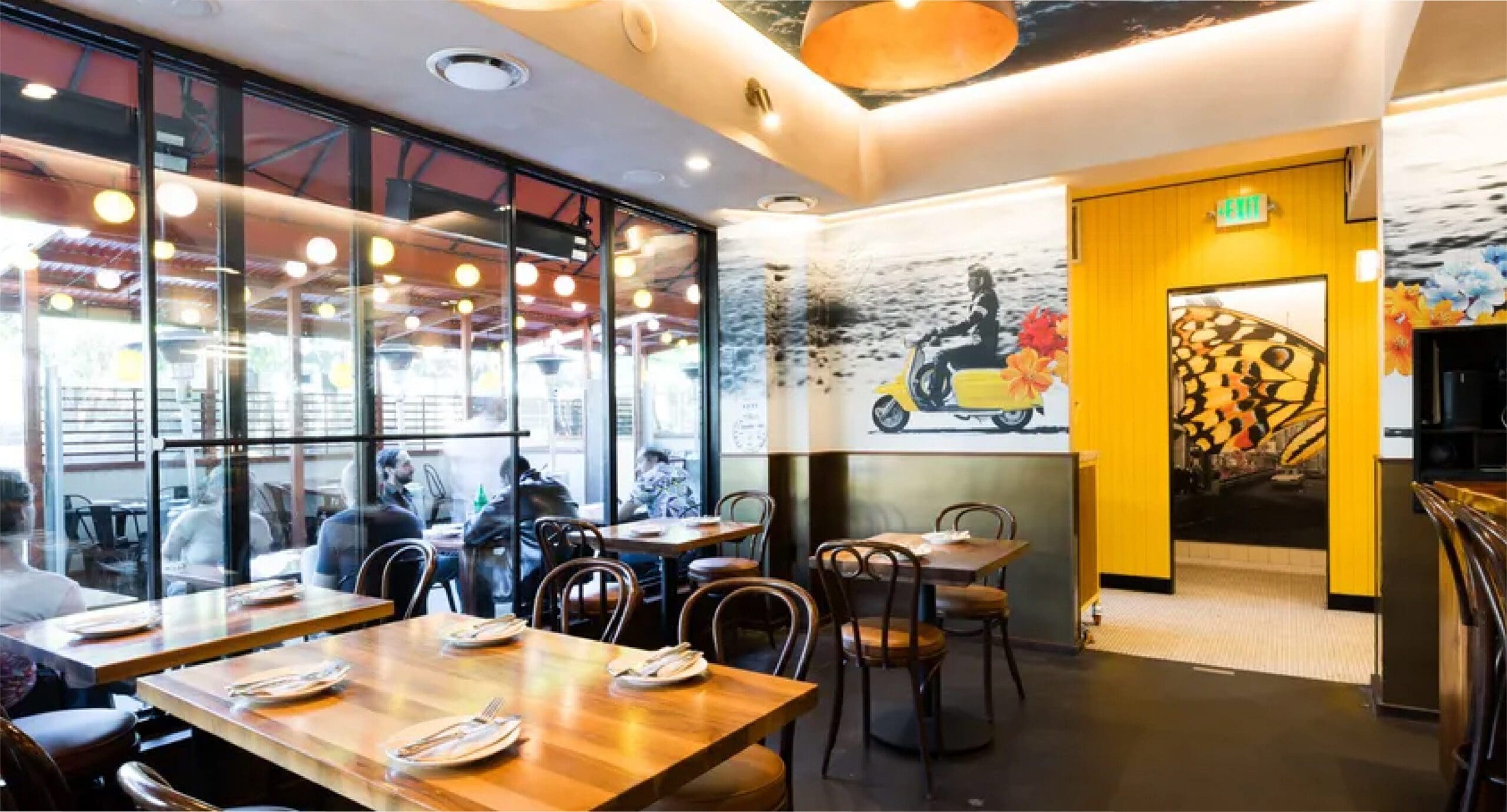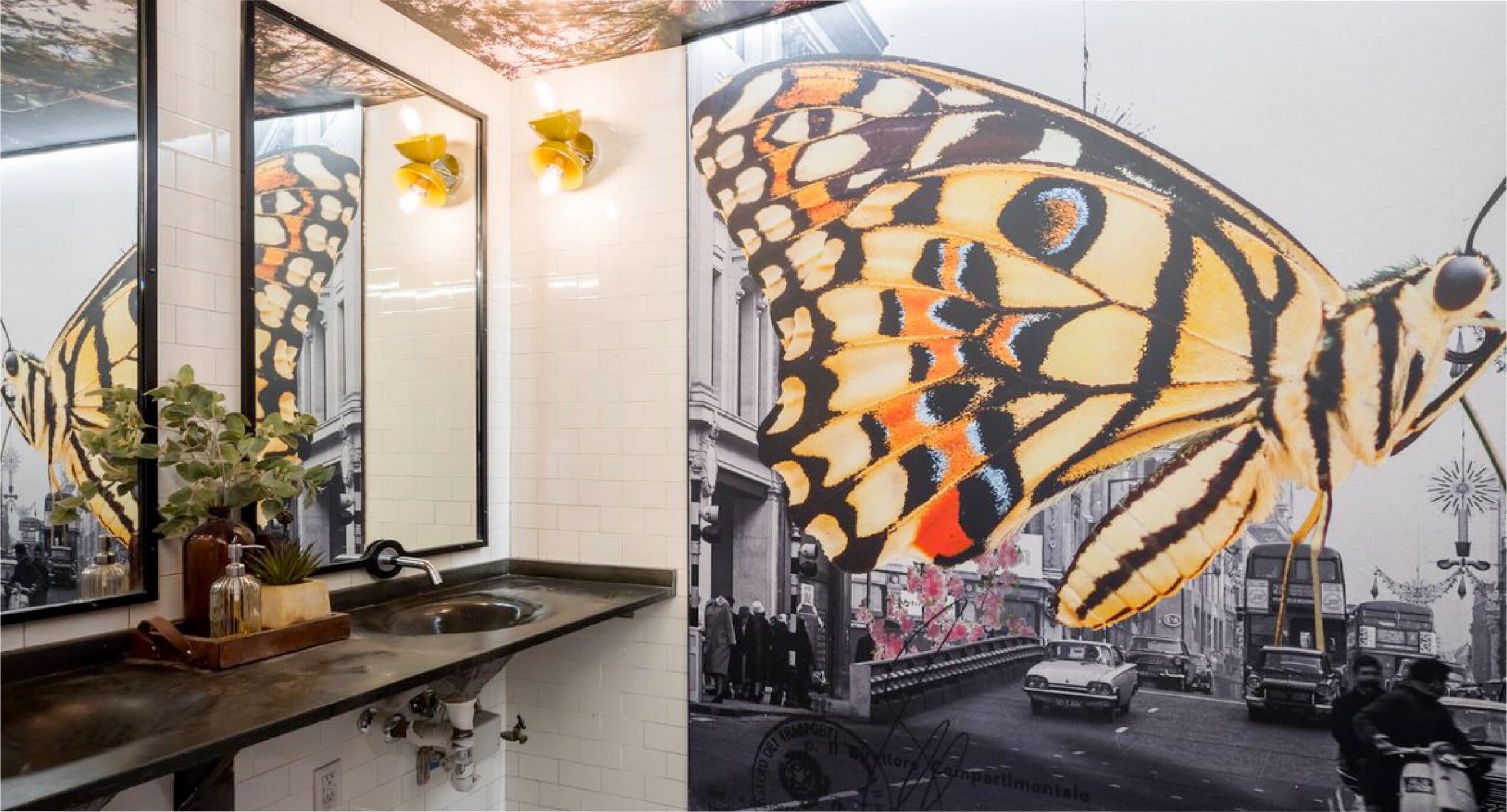 Here's the story.
Branding projects are always the most fun when they come from a place of true inspiration – and that is exactly the dynamic place that Yellow Moto operates from. When the owner of Yellow Moto approached us, we were handed the keys to explore creative opportunities in helping name and re-brand his well-established and iconic neighborhood pizzeria Flour+Water.
The quest was to develop a new attitude, look and feel that was welcoming, engaging, fun and energized that also combined his passion and love for California culture with the simplicity and style of Italian design. Oh – and to include his "new" 1964 Lambretta scooter (with original registration paperwork) which became the brand's muse. From it's bright bold colors to timeless typography, Project 13 crafted an iconic brand and website that encapsulates their mantra "We deliver happiness". Do they deliver to Asheville?