Exceptional prepared foods, gourmet market items, sundries and select spirits, wine & beer in the heart of Hell's Kitchen. 
PRINT Provisions offerings are curated to showcase goods and ingredients hand-chosen by their in-house forager and chef from local farmers market, regional farms, and select artisan purveyors. PRINT Provisions is based within PRINT Restaurant which is among one of the country's leading restaurants dedicated to seasonal, sustainable cuisine.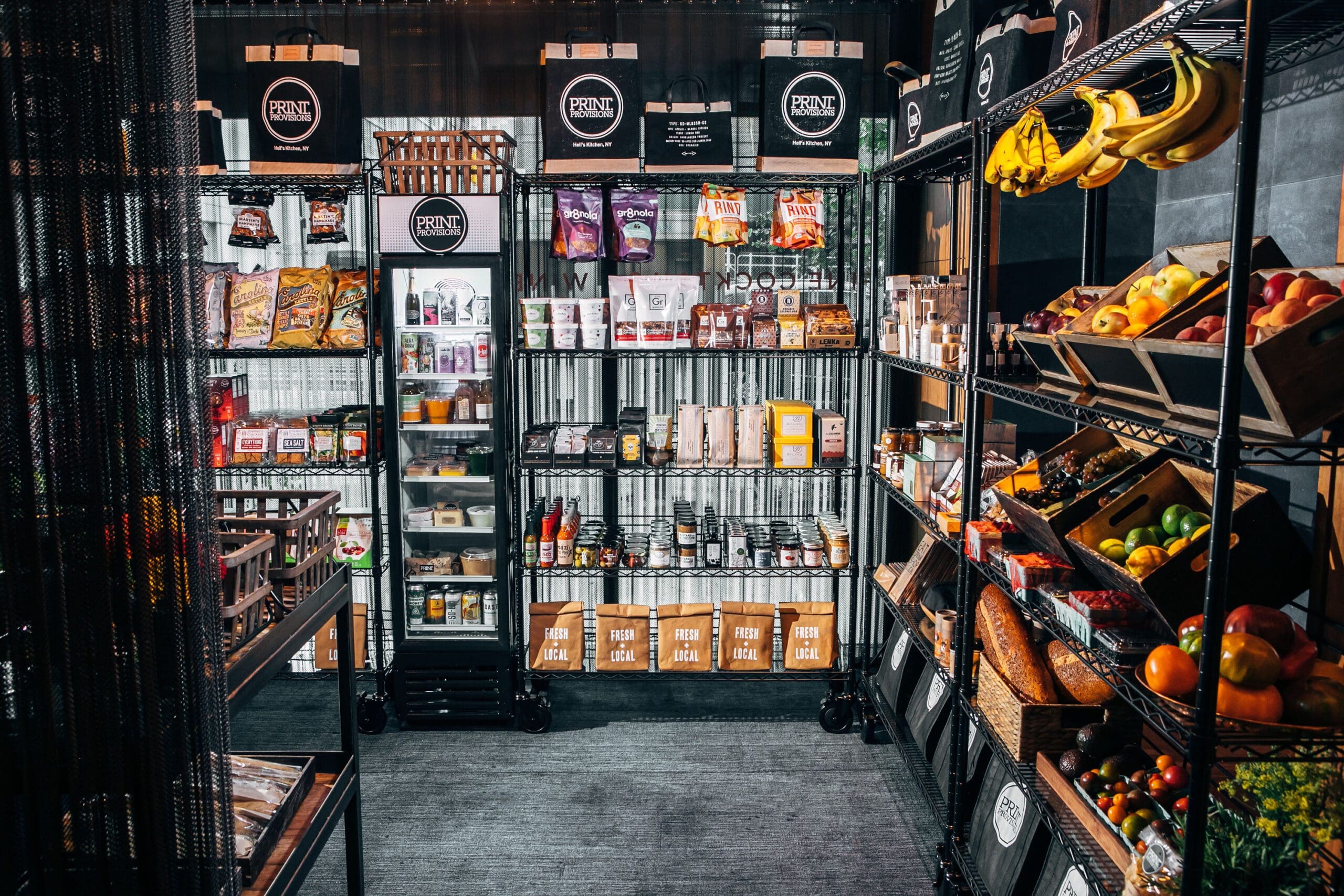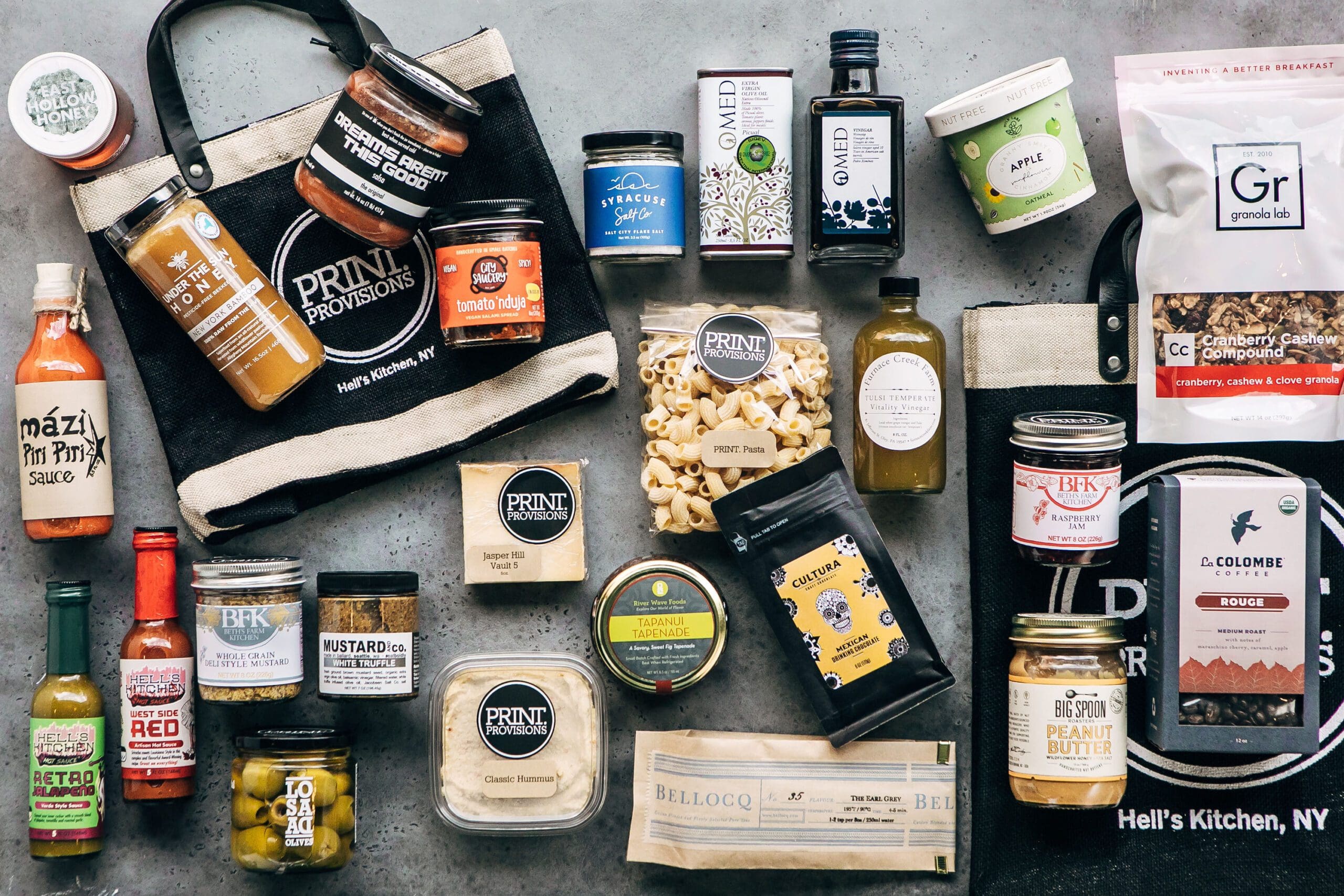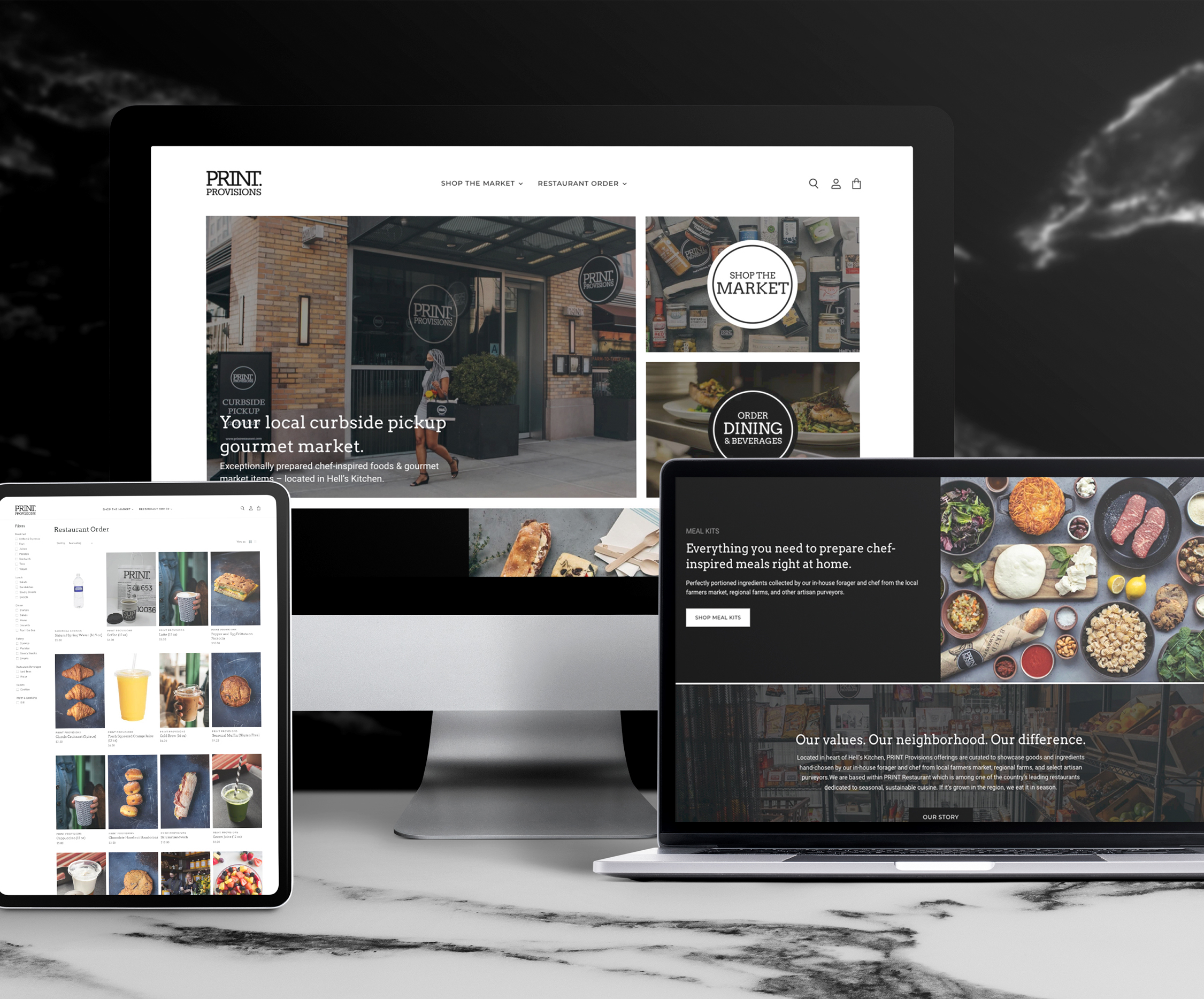 Here's the story.

Owner Adam Block developed his concept for a local gourmet market "fresh out of Hell's Kitchen". Because of our passion for culinary excellence (and our work on the PRINT Restaurant and PRESS LOUNGE websites) Project 13 was engaged to help bring Adam's brand extension to fruition through designing, developing and populating a powerful e-commerce site. Launched on time (and on budget;). The website proved to be a powerful and user-friendly platform for shopping, curbside pickup and further deepening Print's neighborhood roots. Now off to order some white truffle mustard!