WELCOME TO P13 OLD-SCHOOL!
We have been doing this branding thing for a while and over the years we've had the good fortune of working on a wide variety of interesting projects. Even though they may no longer be in our portfolio, some of our past work is still fun to see and thought we'd share a few favorites.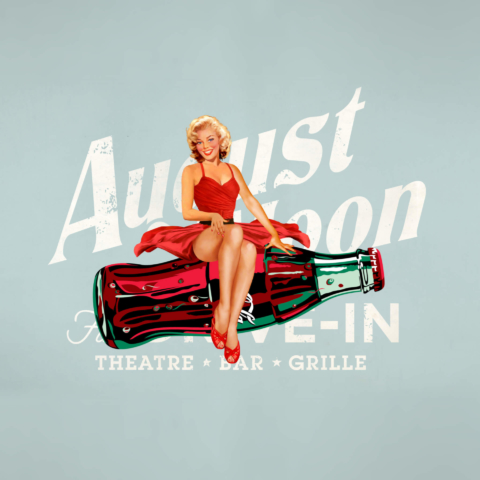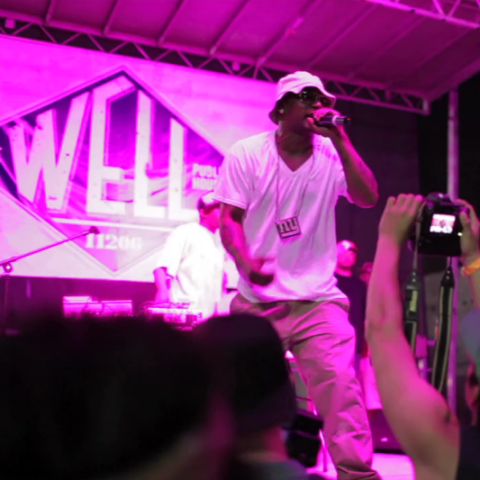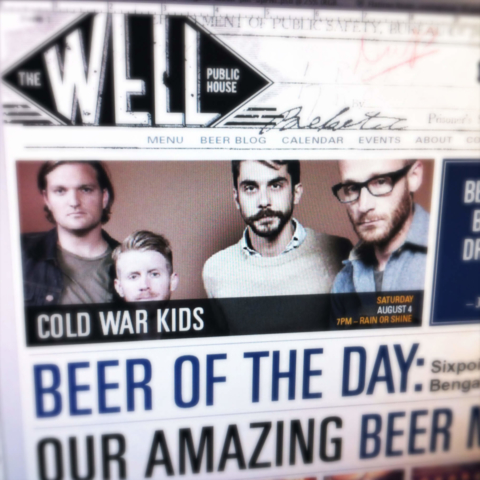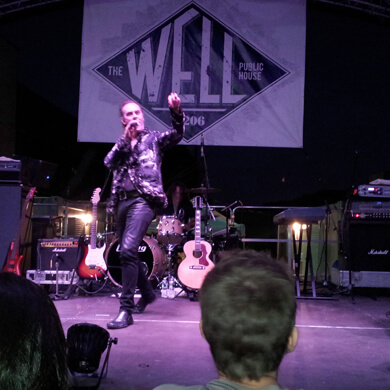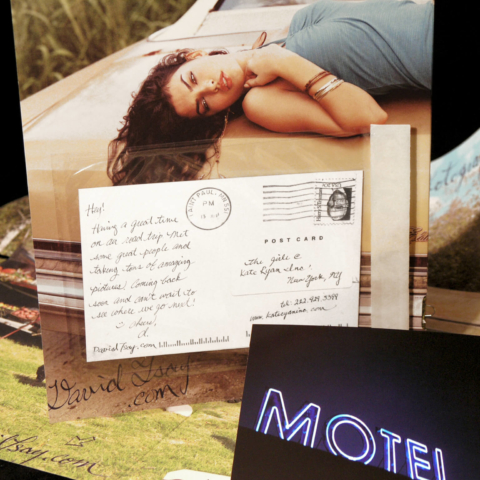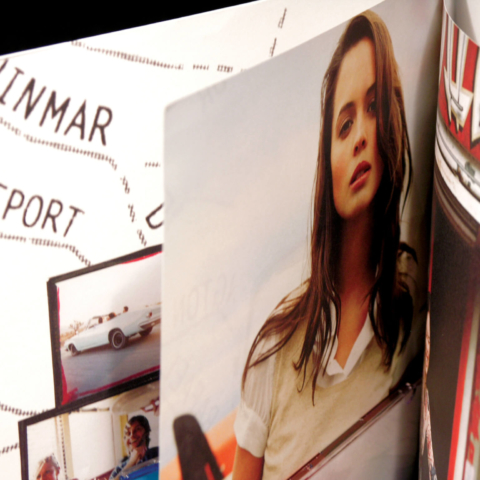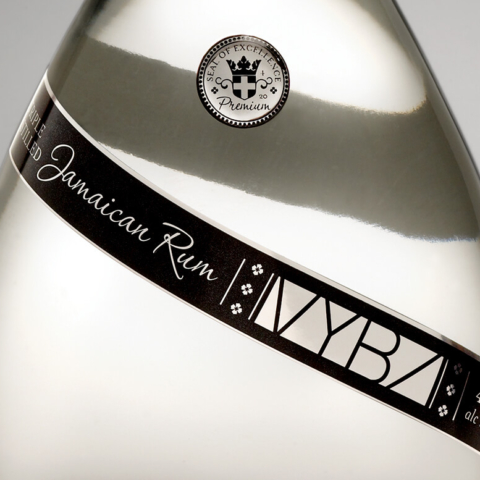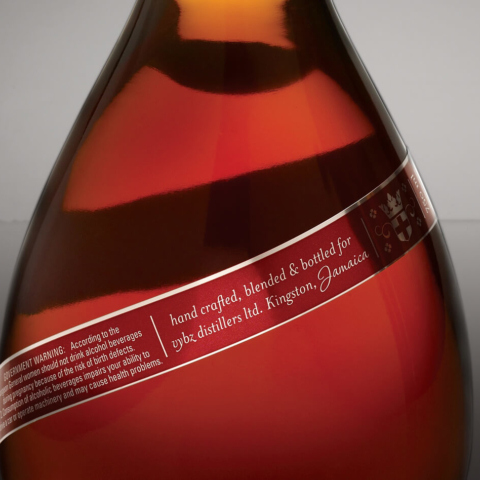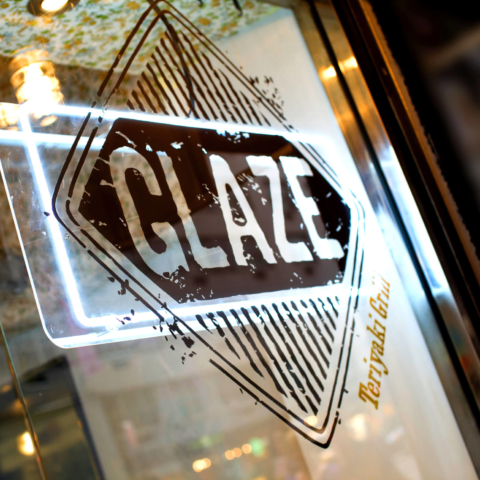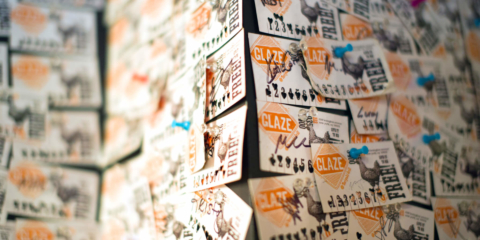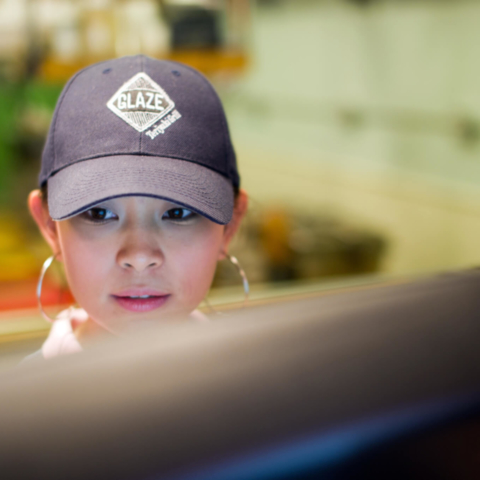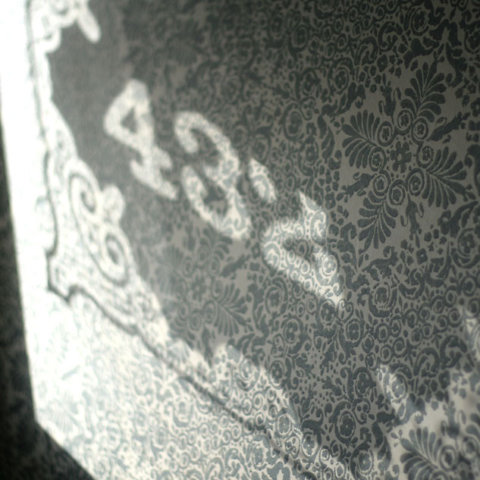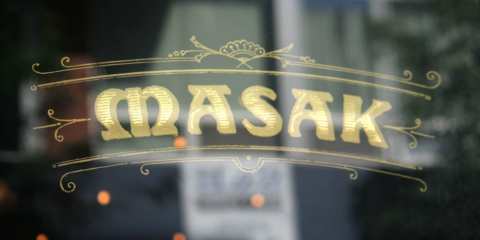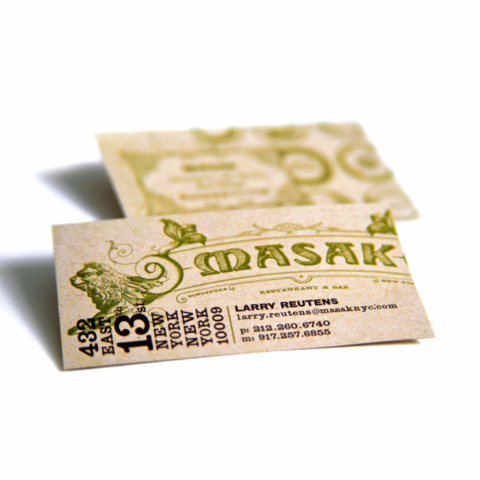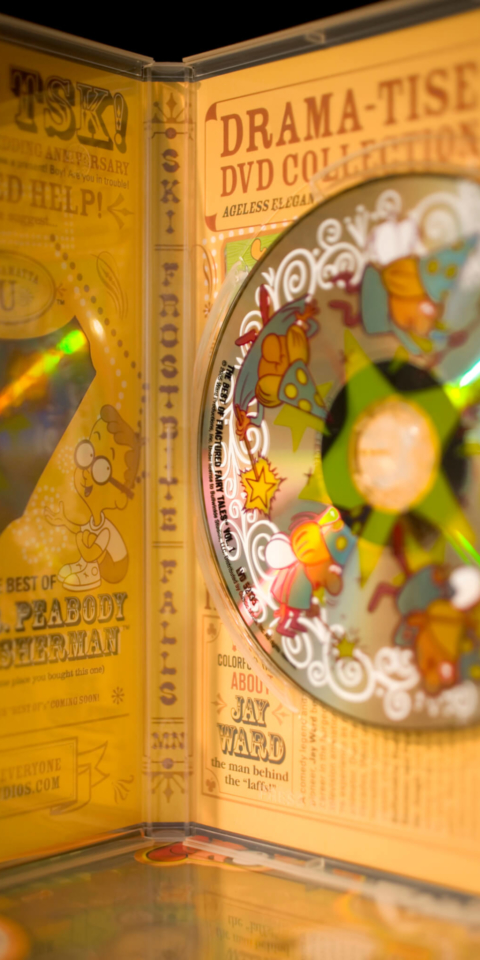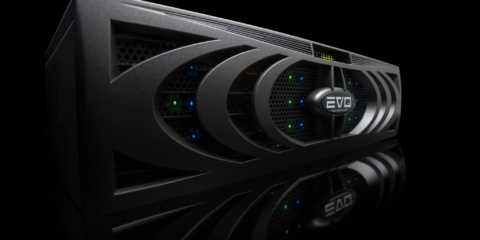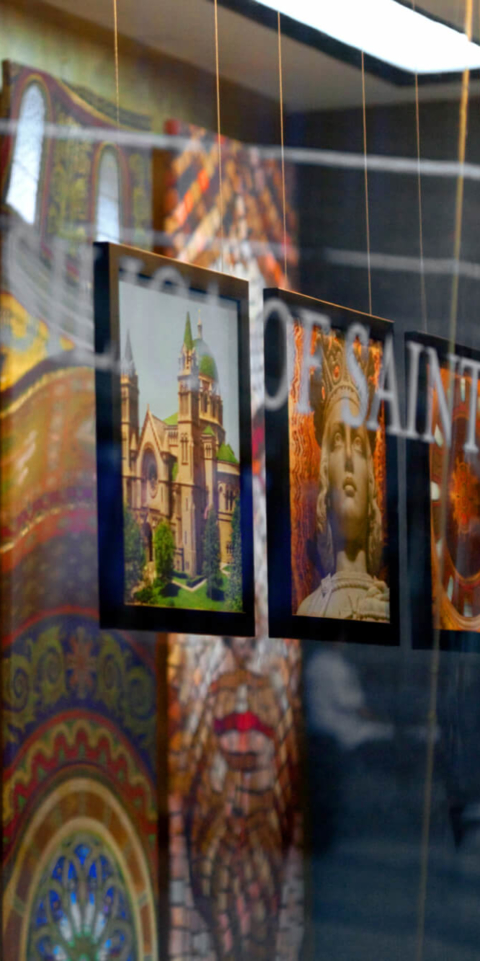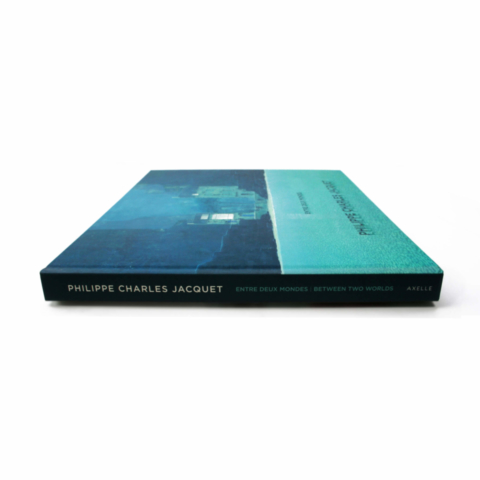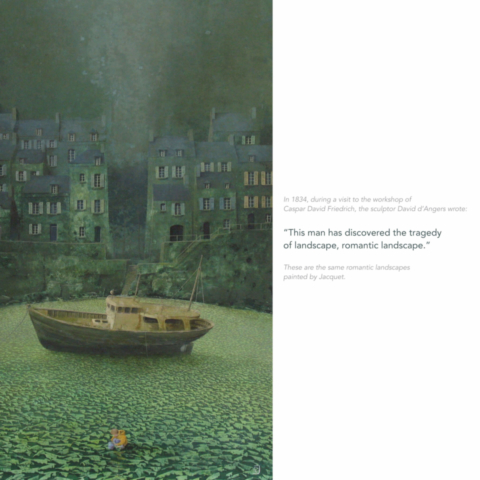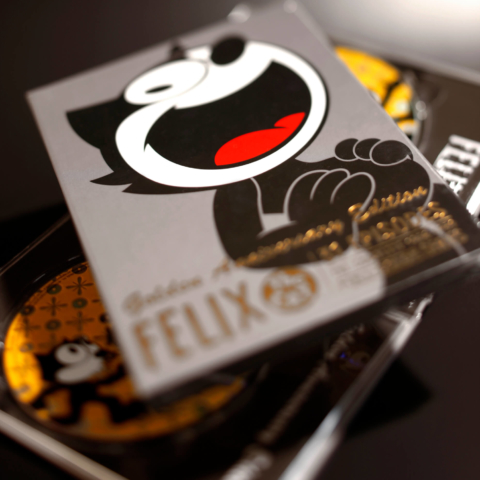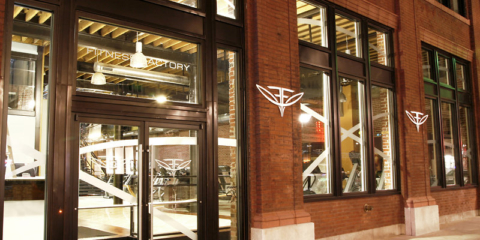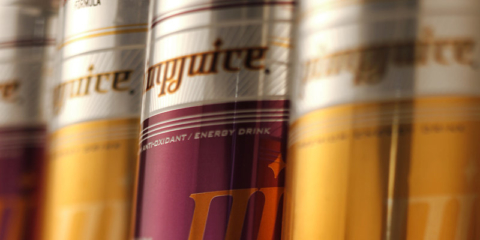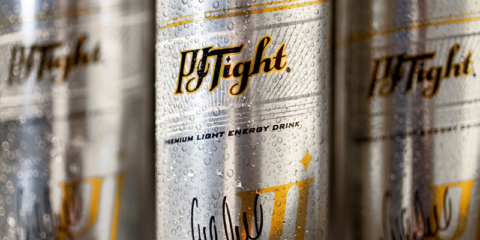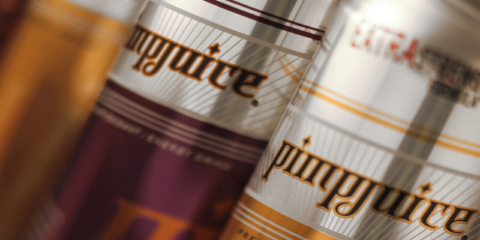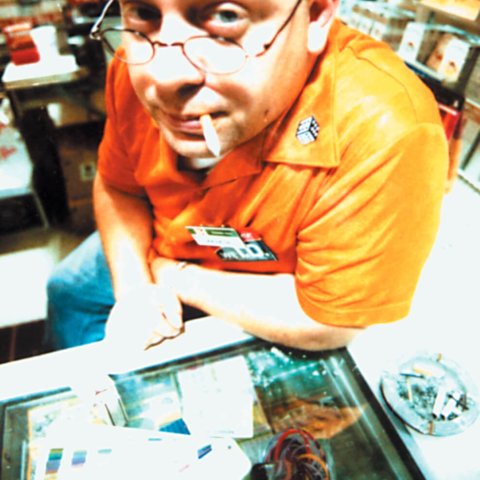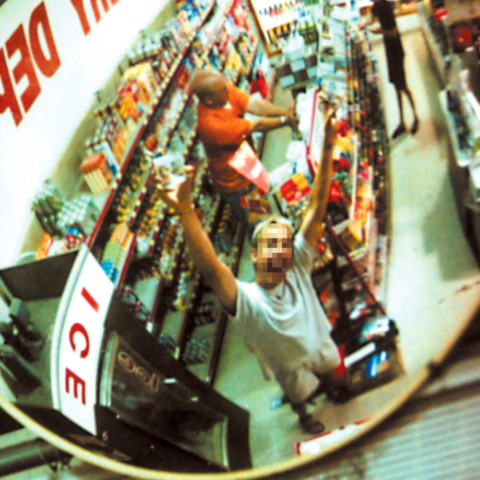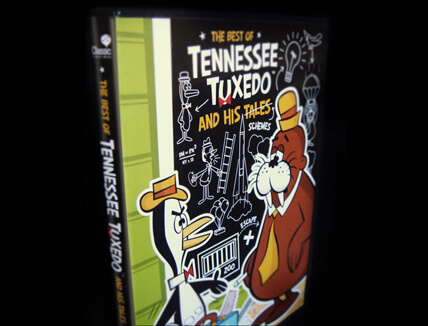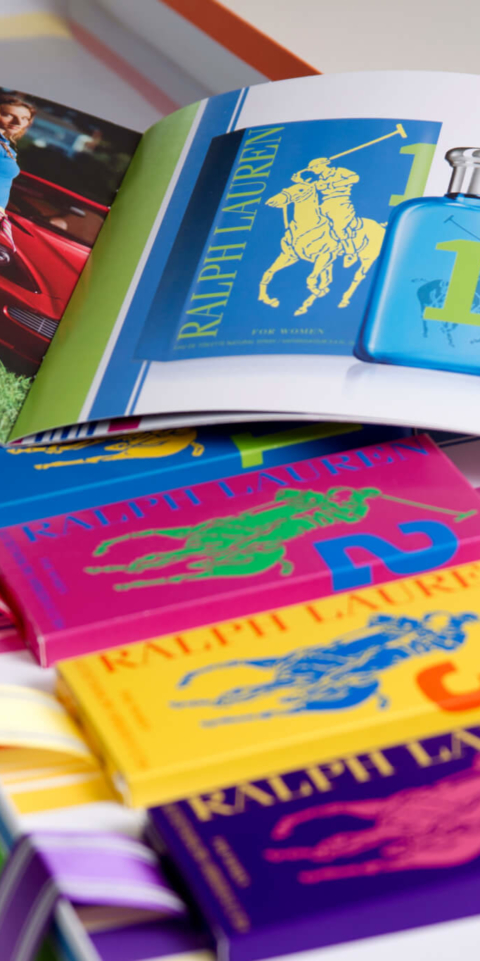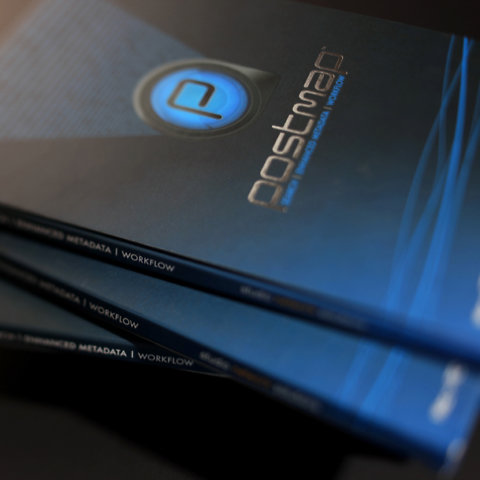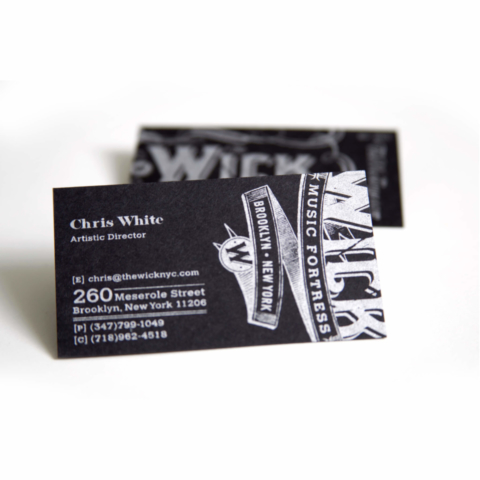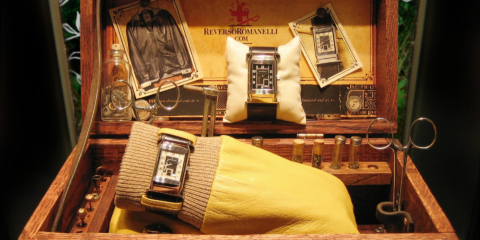 If you are remotely curious (or you're Google), our P13 Old-School page includes branding, packaging and product/structure design for August Moon Drive-In, The Well music venue in Brooklyn, David Tsay Photography, VYBX Jamaican Rum, Glaze Teriyaki Restaurant, Masak Restaurant, Classic Media / Jay Ward's Rocky & Bullwinkle Best of and Season 3 packaging, Basilica of St. Louis, Felix the Cat (which my mom would NOT let me watch when I was a kid!), Studio Network Solutions / Evo, Phillipe Charles Jacquet / Axelle Fine Arts, The Fitness Factory, Pimp Juice / Nelly, AIGA, Tee Pee Records (ask Lyndon about that one) Ralph Lauren / Polo, Discovery Channel, Kate Ryan, The Wick Brooklyn and Darrin Romanelli / Jaeger -LeCoultre. Whew. And that's the short list!